Judge tosses Exxon lawsuit seeking to halt climate change probes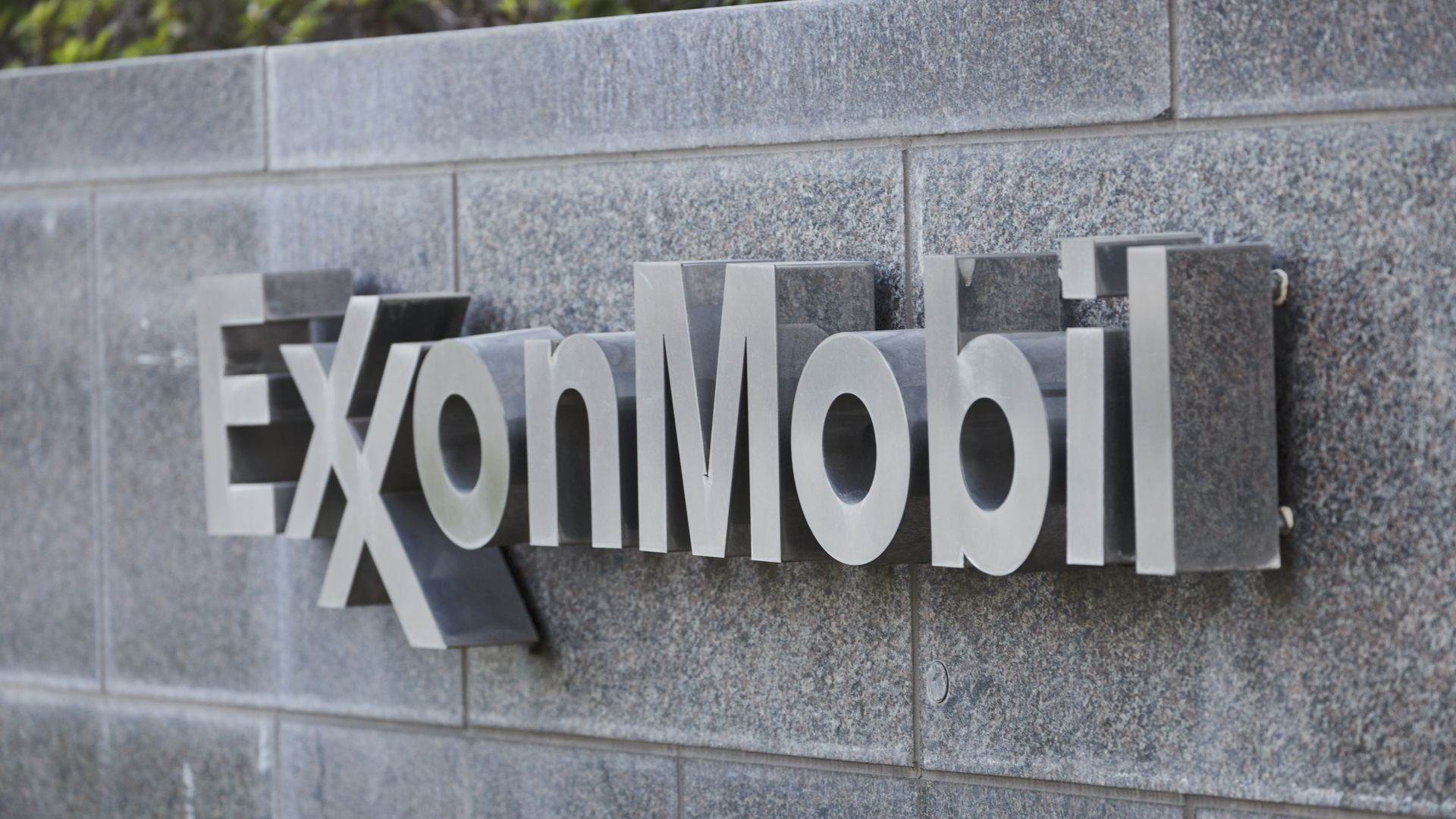 A federal judge in New York Thursday dismissed a lawsuit by ExxonMobil seeking to halt a probe by New York and Massachusetts into whether the oil and gas giant had lied to investors and the public about its knowledge of climate change. The company sued the states in 2016 after they subpoenaed documents regarding Exxon's research into fossil fuels' role in climate change.
Why it matters, per Axios' Amy Harder: This move likely ensures there will eventually be discovery in the lawsuit where Exxon documents are disclosed, which would shed a lot of light—and headlines—on what Exxon really knew about climate change over the past decades.
The AP reports that Exxon says it's reviewing ruling and evaluating its next steps.
Go deeper