Notorious ISIS militants want fair trial in international court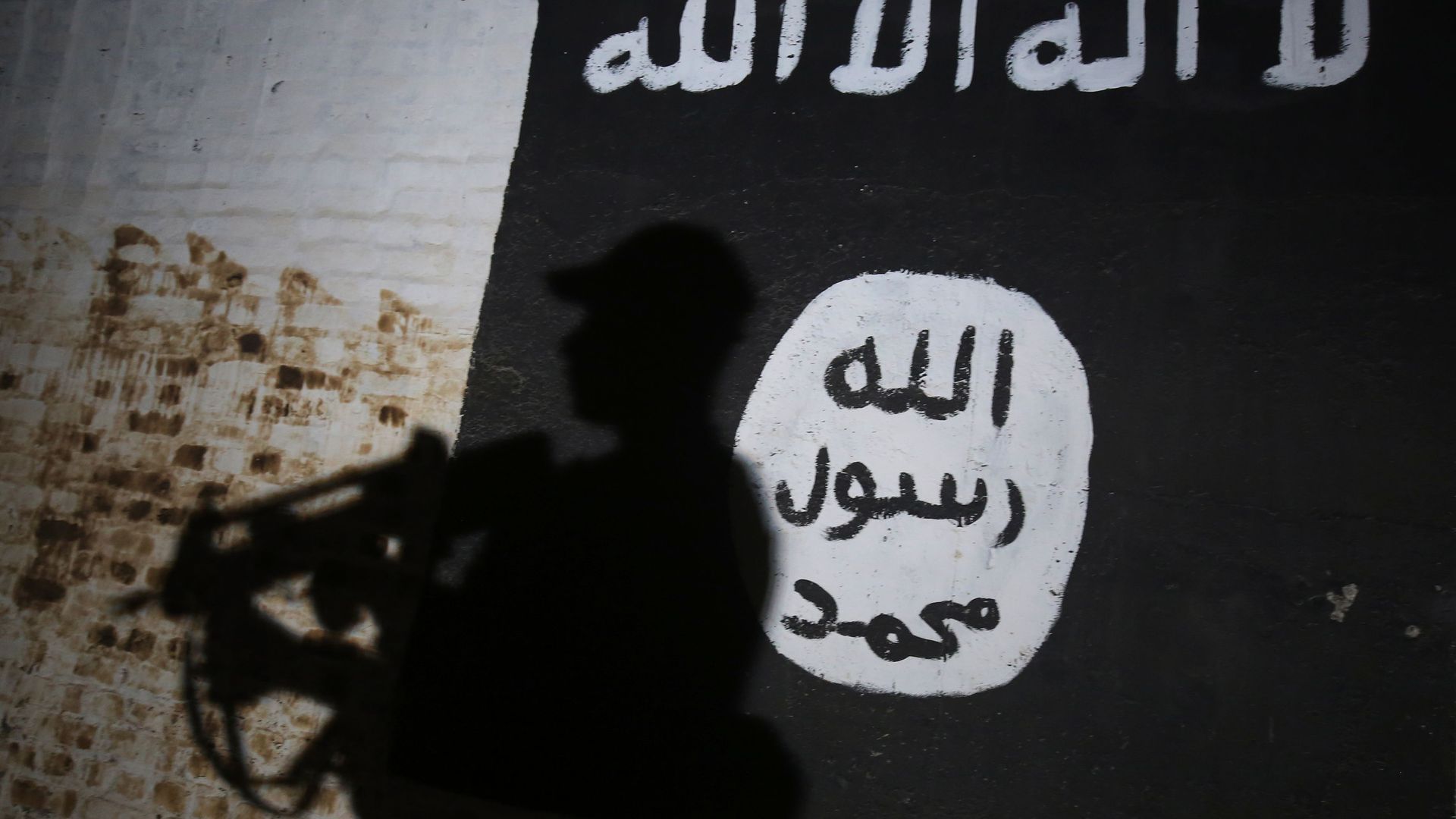 Two British militants believed to have belonged to a particularly brutal ISIS cell told the Associated Press in their first media interview that they feel they're being denied fair trial after having their U.K. citizenship revoked.
The details: The two men, El Shafee Elsheikh and Alexanda Amon Kotey, were arrested in January by the Syrian Democratic Forces. Britain's defense secretary followed up saying they shouldn't "be allowed back into the country," per the AP. This made it unclear on how to move forward with prosecution. Kotey told the AP that he thinks a trial at the International Criminal Court in the Netherlands would be the fairest, and the "most logical solution."
The details
The ISIS cell, nicknamed "The Beatles," is known for beheading and torturing their captives, which included aid workers and journalists (such as American journalist James Foley.) The two did not comment on "whether they had worked as jailors," but "were unrepentant about belonging to IS."
The State Department said in a listing about the two militants that Elsheikh "earned a reputation for waterboarding, mock executions and crucifixions," the AP reports. The two were "dismissive of the atrocities the group was notorious for" while speaking with the AP, and said torture would be "a violation of Islamic law."
Former captives and family members of victims have requested the militants be given "a fair trial...arguing that locking them away in a facility like Guantanamo Bay would only fuel further radicalism."
Their argument: Elsheikh told the AP that the killings of their hostages were a "mistake," and Kotey said other Islamic State militants "would have disagreed" with them.
Elsheikh said the revocation of his citizenship "exposes them to 'rendition and torture,'" per the AP: "When you have these two guys who don't have any citizenship...if we just disappear one day, where is my mom going to go and say where is my son."
Read the entire AP interview here.
Go deeper