Comey cashes in on upcoming book tour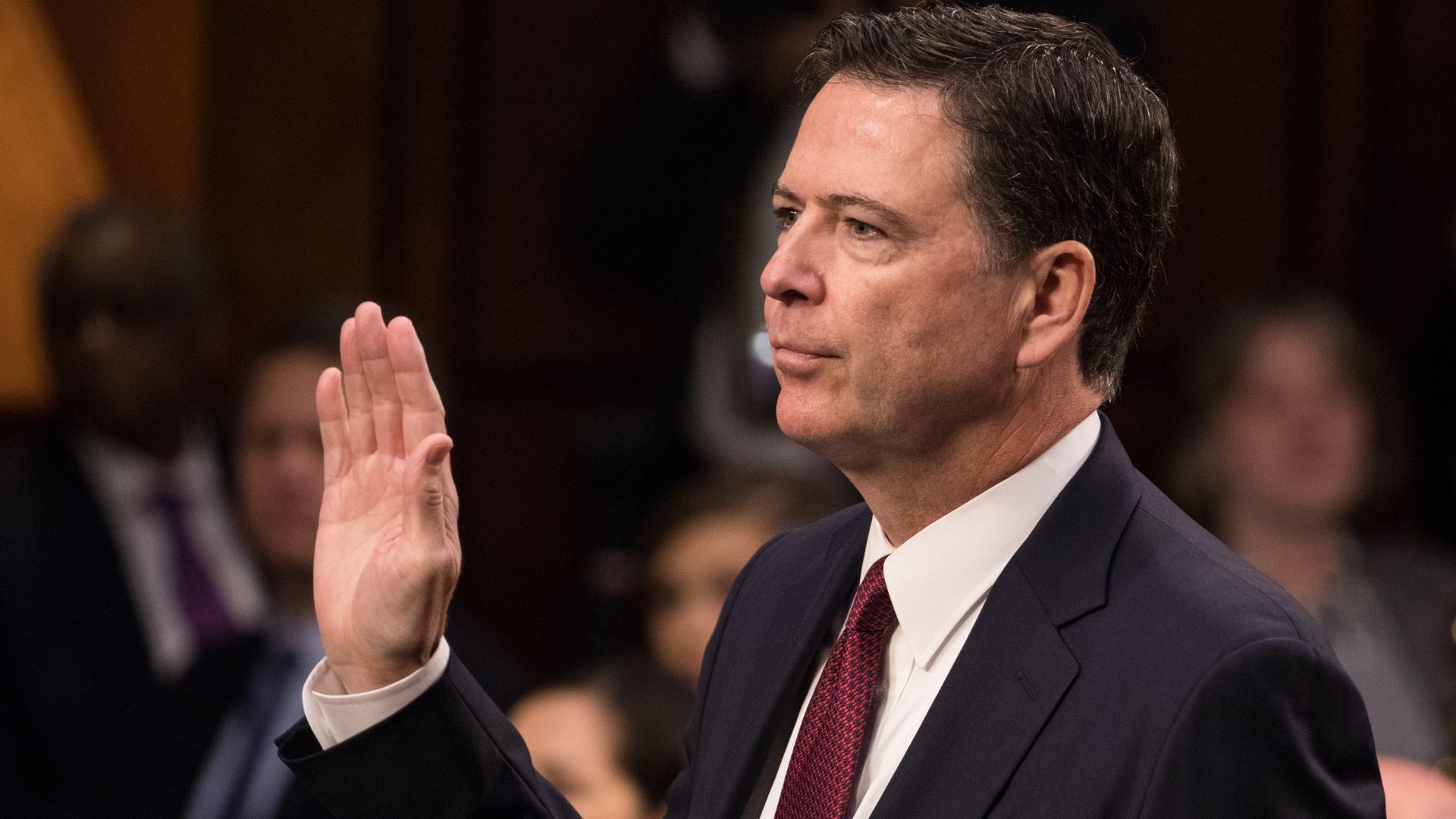 Former FBI Director James Comey's book tour is becoming a hot commodity. Tickets for his appearance on CNN's Town Hall are going for "as much as $850 on StubHub," though top face value is $95, according to New York Post's Page Six.
Why it matters: Comey is cashing in on a bumpy 2017 that kicked off with President Trump firing him. According to New York Magazine, his book "A Higher Loyalty: Truth, Lies, and Leadership" is already a best-seller, and received a $2 million advance. Page Six is reporting that tickets for his tour in Seattle "are $352 on resale sites."
Matt Latimer, who works at literary agency Javelin which is representing Comey, said: "The ticket prices for these events, which are generally below $50 and include the cost of a book, are determined by the various venues or, in some cases, by scalpers taking advantage of the excitement.  Director Comey is not receiving any money directly from these events, has no control over the ticket prices."
Go deeper