Tesla recalls 123,000 cars over power steering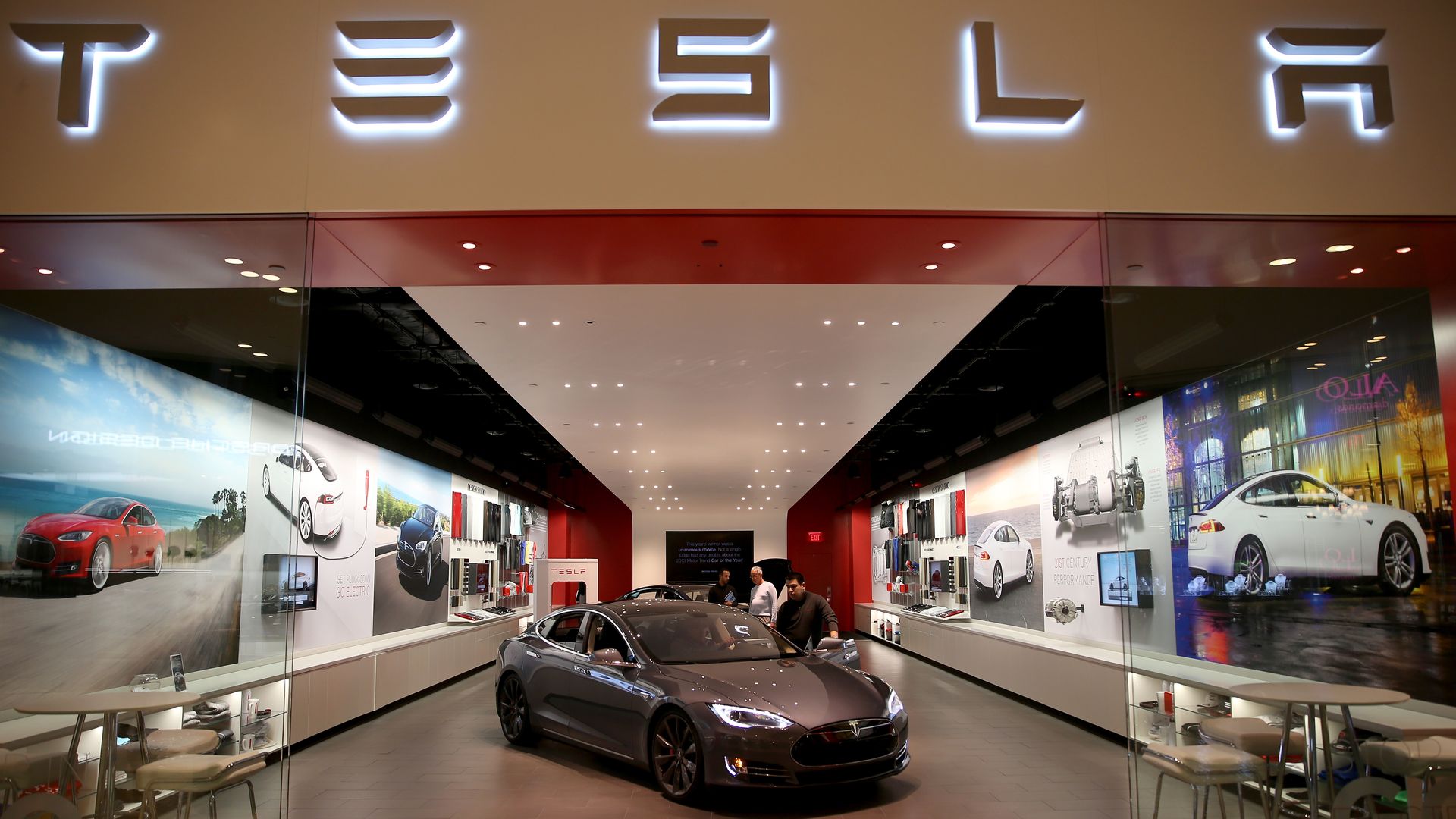 Tesla is recalling 123,000 early Model S sedans, the Verge reports, over "a power steering issue." In an email to customers, Tesla said no other cars were affected, and if a customer hasn't experienced a problem they "do not need to stop driving their cars."
Why it matters, per Bloomberg: This has been a bad month for Tesla as Moody's downgraded its debt and "analysts and investors have questioned the company's ability to mass-manufacture its new Model 3 sedan."
Go deeper