Sessions will not appoint special counsel to investigate claims of FBI misconduct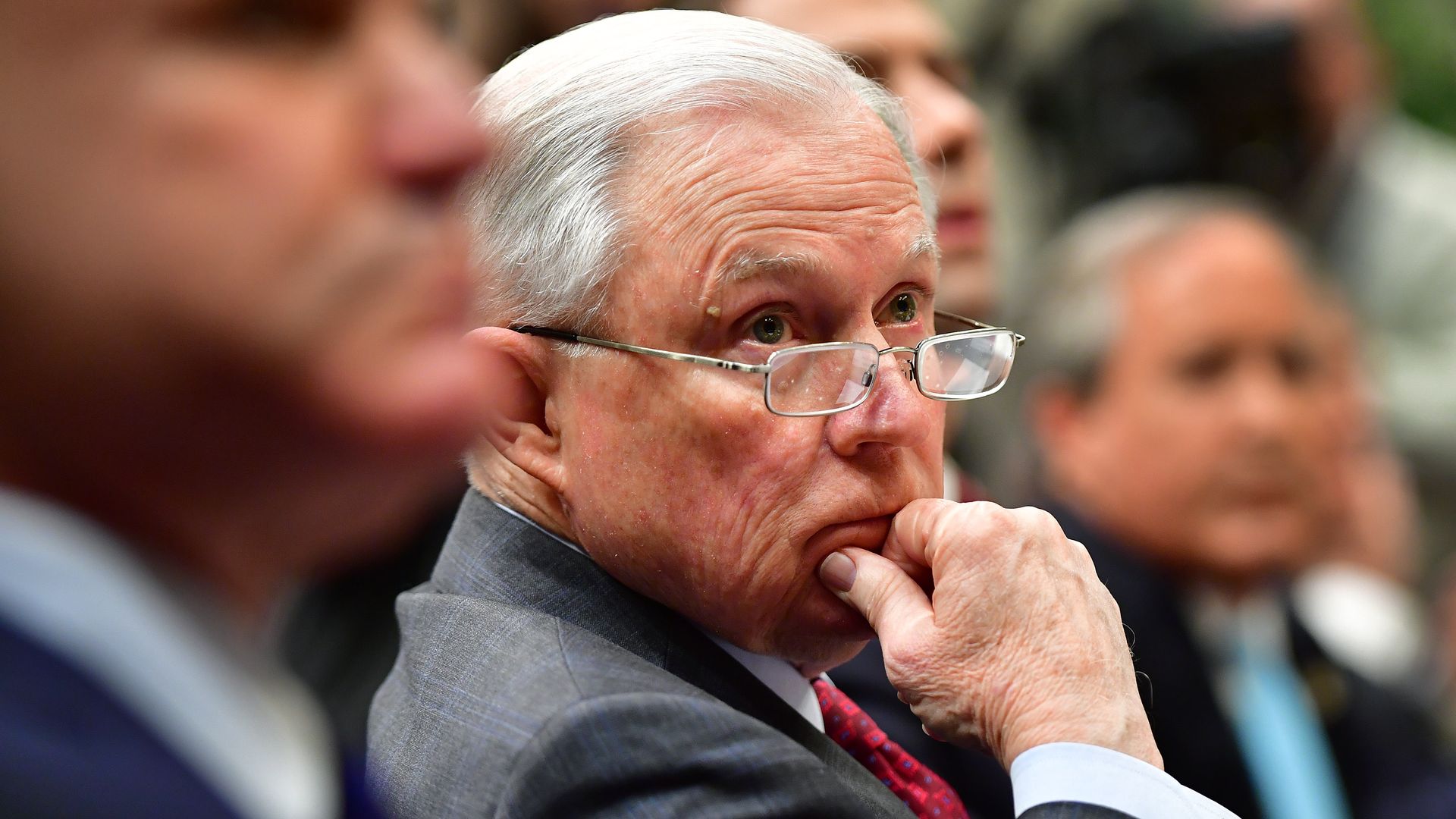 Attorney General Jeff Sessions has told Congress he will not be naming a special counsel to investigate accusations of misconduct at the FBI, CNN reports.
The details: Sessions revealed on Thursday that federal prosecutor John Huber is investigating "Republican-driven accusations" against the FBI's surveillance of Carter Page and "Hillary Clinton's ties to a Russian nuclear energy agency." The AG said in a letter to Congress that he will wait for Huber to recommend if a second counsel is needed. President Trump's legal team has supported the idea, along with House Republicans.
Go deeper