U.S. can't stop hypersonic weapons Russia and China are testing, general warns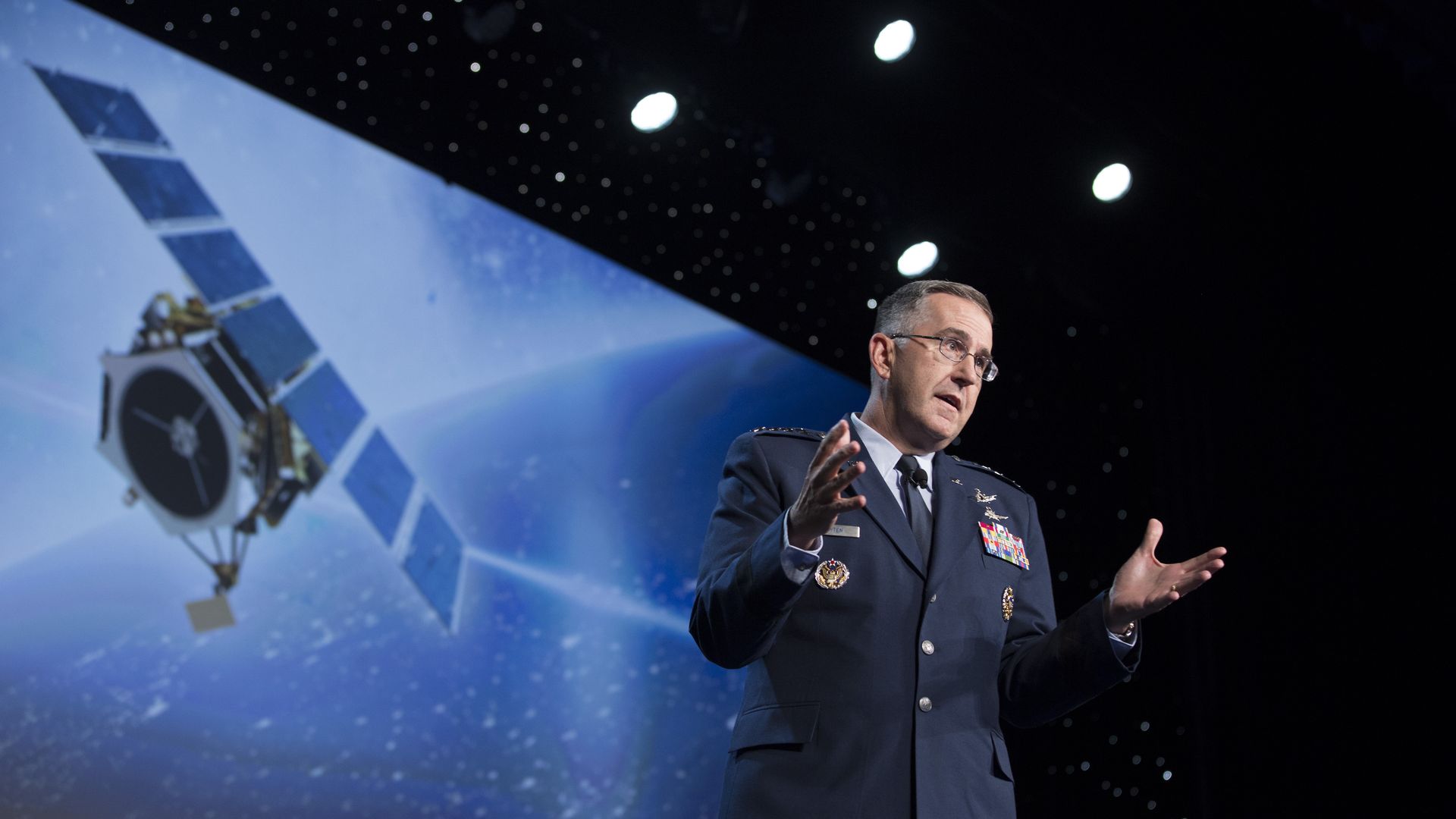 General John Hyten, head of U.S. Strategic Command, has warned in an interview with CNN that China and Russia are working to produce new hypersonic weapons that the U.S. currently cannot defend against.
"China has tested hypersonic capabilities. Russia has tested. We have as well. Hypersonic capabilities are a significant challenge... We are going to need a different set of sensors in order to see the hypersonic threats. Our adversaries know that."
— Gen. John Hyten to CNN
Go deeper