The antitrust case against new insurance mergers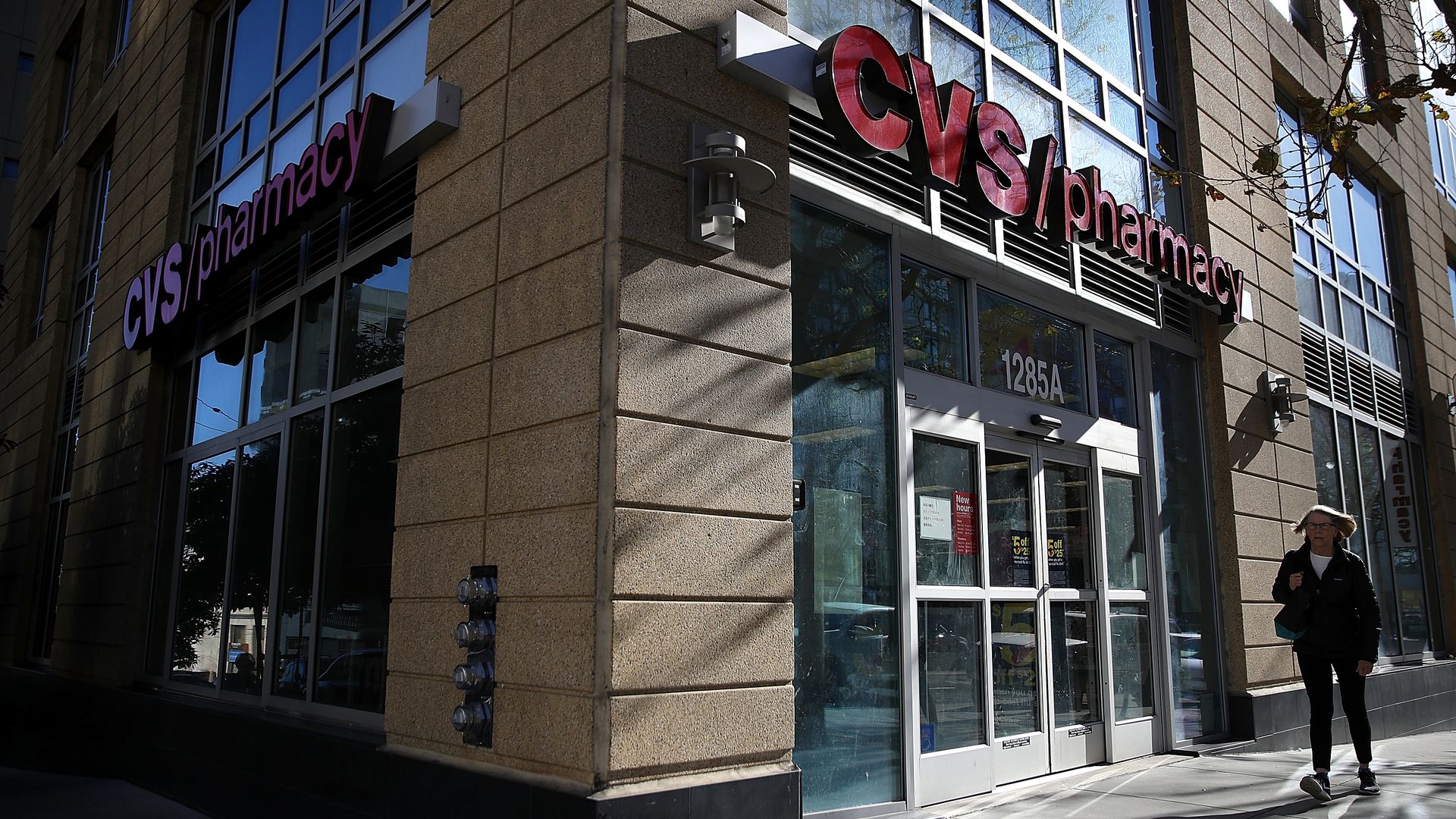 CVS and Aetna executives have argued their potential merger will open up a more efficient "front door" into the health care system. But the American Antitrust Institute believes the merger "will potentially harm competition and consumers." Along with the merger of Cigna and Express Scripts, the deal "would trigger a fundamental restructuring of the U.S. health care system," the nonpartisan think tank said in a 10-page letter to the Department of Justice.
Its main points: CVS-Aetna and Cigna-Express Scripts would combine companies that hold dominant positions in health insurance, PBMs and retail pharmacy — and it could create incentives to exclude rivals. And the PBMs could act as "conduits" for gathering sensitive information about health insurer rivals, which could lead to "price fixing" or "collusion," AAI said. 
Go deeper