U.S. Digital Service sees progress under Trump administration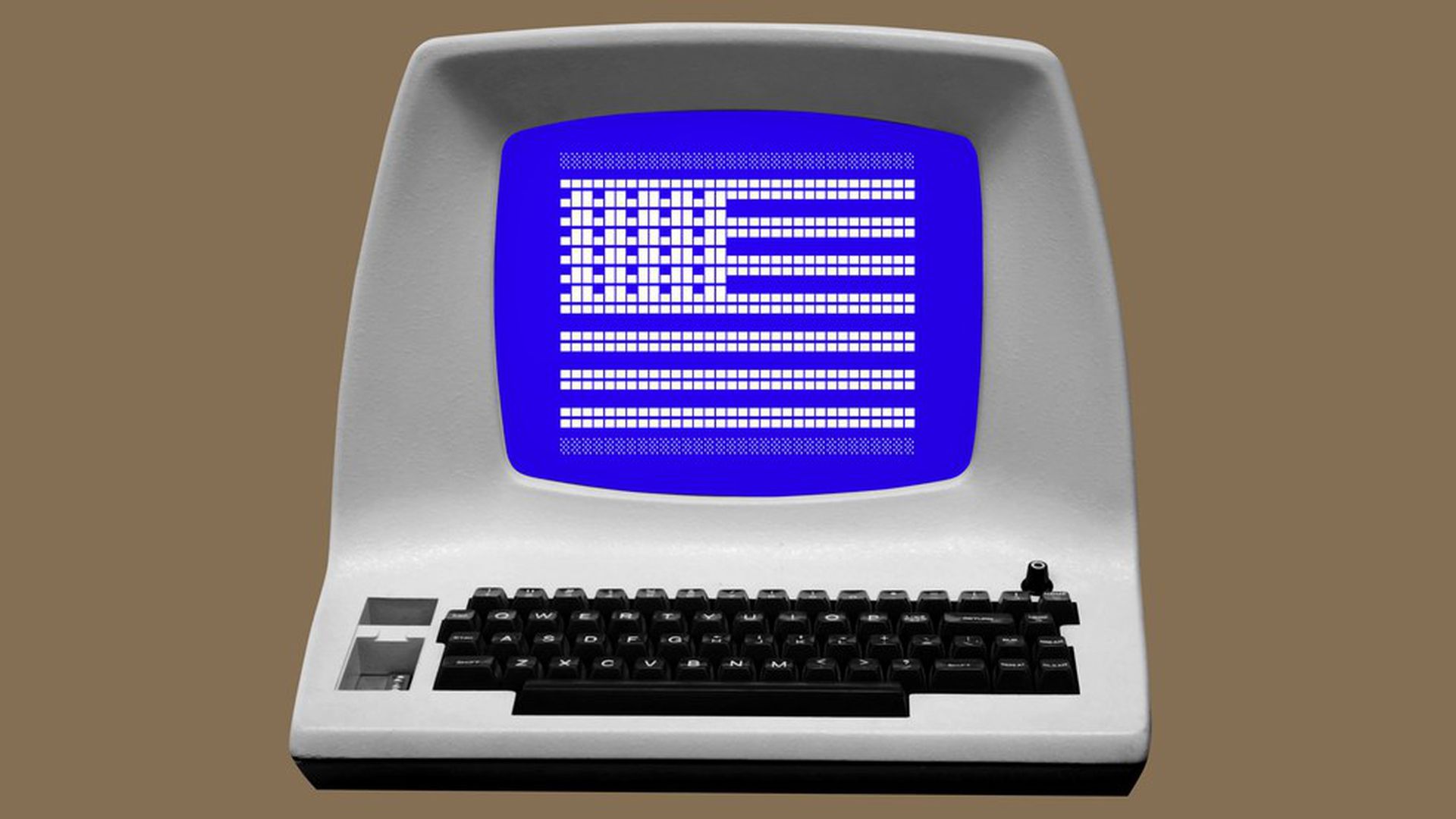 The United States Digital Service was born during the Obama era, but the federal agency still managed to advance under President Trump and complete a long list of projects in 2017, including the release of software data tools for health care companies (Blue Button 2.0), according to its latest report.
Why it matters: "One big trend that I noticed is that the longer that the Digital Service is at a particular agency…we see more and more appetite from the agency for our services," Matt Cutts, acting administrator of U.S. Digital Service, tells Axios.
Background: The U.S. Digital Service debuted in 2014 as part of the Executive Office of the President, and helps various federal agencies with improving websites and implementing technology. It was created following the technical fiasco of Healthcare.gov.
Modernizing government technology and the methods of delivering services to Americans is a bipartisan priority — and crucially needed, according to Cutts, who joined the agency in June 2016.
"I have to admit, I was shocked — when I started, I worked for six months at the Pentagon, and I was shocked that no one had implemented bug bounties. And they've been around since the 90s," he says, adding that the first program was put in place just a couple of months prior to his arrival.
Cutts says his biggest challenge is recruiting, similar to the issues facing the tech industry in general. He says this is a constraint that's keeping the agency from taking on as many projects as it would like.
Go deeper