Private equity firm Abraaj Capital is in turmoil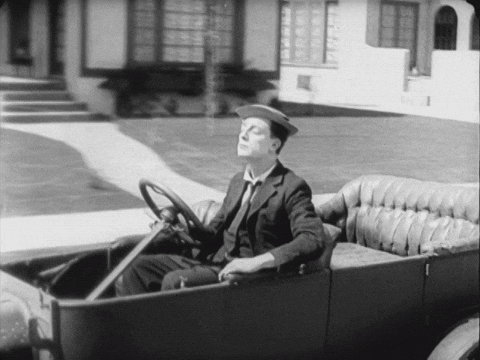 Abraaj Capital is one of private equity's most active and influential investors in emerging markets like the Middle East, with $13.6 billion in capital under management and a portfolio of more than 200 companies. It also appears to be falling apart.
Why it matters: Private equity firms promise to help grow businesses via operational expertise. But if a firm doesn't even have its own house in order, how can it credibly make its case to prospective portfolio companies?
Here's the chronological rundown, all from the past two months:
Several LPs in a $1 billion Abraaj healthcare fund — including the Bill & Melinda Gates Foundation — felt some called capital had been misappropriated and hired a forensic accountant.
Abraaj itself hired KMPG to investigate, and claimed the auditing firm found no evidence of wrongdoing.
Abraaj founder and CEO Arif Naqvi said he would separate the firm's fund management business from its holding company (i.e., balance sheet), and step down from the former. No explanation for why he would resign if Abraaj had been absolved of wrongdoing.
Abraaj named three managing partners who would remain with the firm in full-time capacities and as members of the global investment committee. At least one had already resigned at the time of that statement, while another is said to be leaving. Also out is the firm's CFO.
The "team page" on Abraaj's website has been empty for weeks.
Abraaj suspended fundraising for a its latest flagship fund, which already had closed on $3 billion of its $6 billion target. Those early commitments won't be called.
The firm canceled its annual Abraaj Week event.
A source says that Abraaj continues to work on a reorganization, and that it expects to make final decisions about next steps within the next month.
Bottom line: Limited partners rarely raise a stink over accounting issues but, if they do, it reflects that the general partner's problems likely go a lot deeper than calculations.
Go deeper