Stocks soar as trade fears ease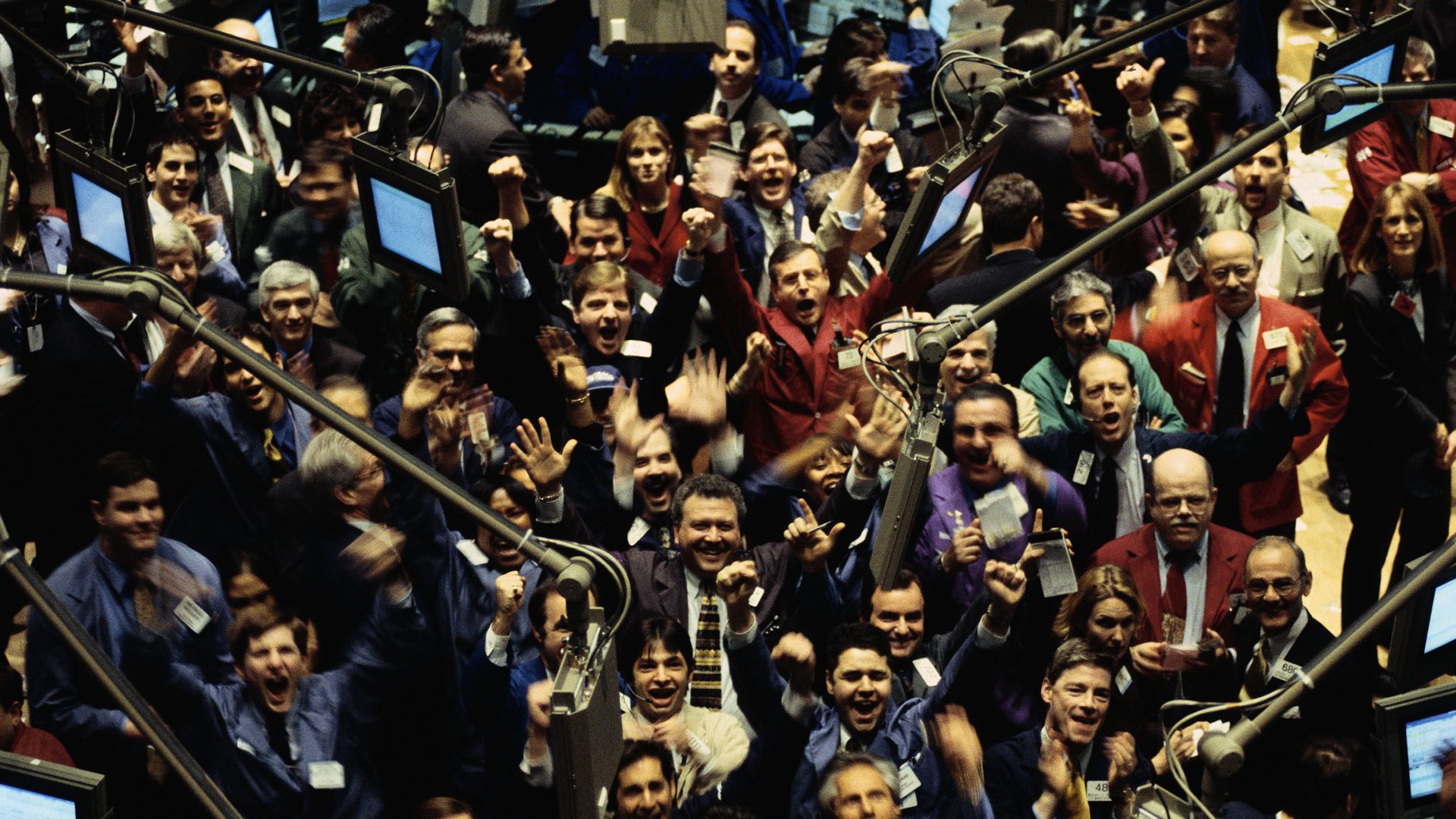 Stocks soared Monday, as concerns eased over a possible trade war between the U.S. and China.
China reportedly pledged to buy more U.S. semiconductors, while the WSJ reported that the two countries are actively engaged in trade dialog.
The Dow Jones Industrial Average gained 669 points, or 2.86%. This brought the index back over 24k, but not to where it was before last week's fall.
The NASDAQ was up 228 points, or 3.26%.
Facebook was down nearly 5% in early trading, but closed slightly higher.
Go deeper