Pulse Nightclub shooter's father was an FBI informant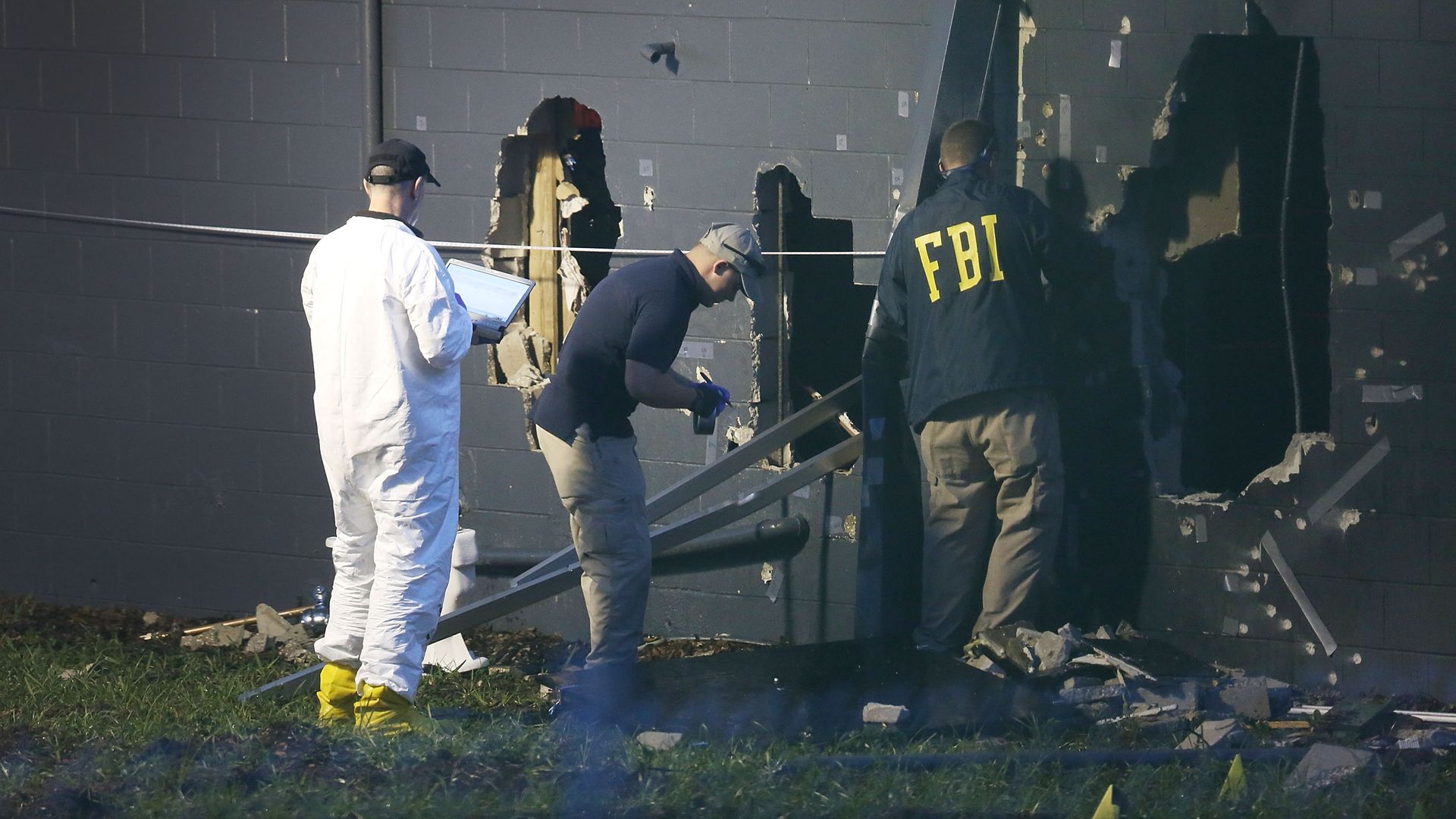 Noor Salman, the wife of Pulse Nightclub gunman Omar Mateen, is calling for a mistrial after prosecutors revealed Mateen's father, Sediqque Mateen, was a confidential FBI informant, reports the Orlando Sentinel. Salman is currently on trial and charged with obstruction of justice and providing material support to a foreign terrorist organization.
Why it matters: This information was withheld at the beginning of the trial last week. Salman's attorneys are calling for a mistrial claiming that it was Mateen and his father who conspired to support ISIS and, had they known about Seddique Mateen's affiliation with the FBI, their defense strategy would be different.
Go deeper