AT&T's competitors advance courtroom assault on merger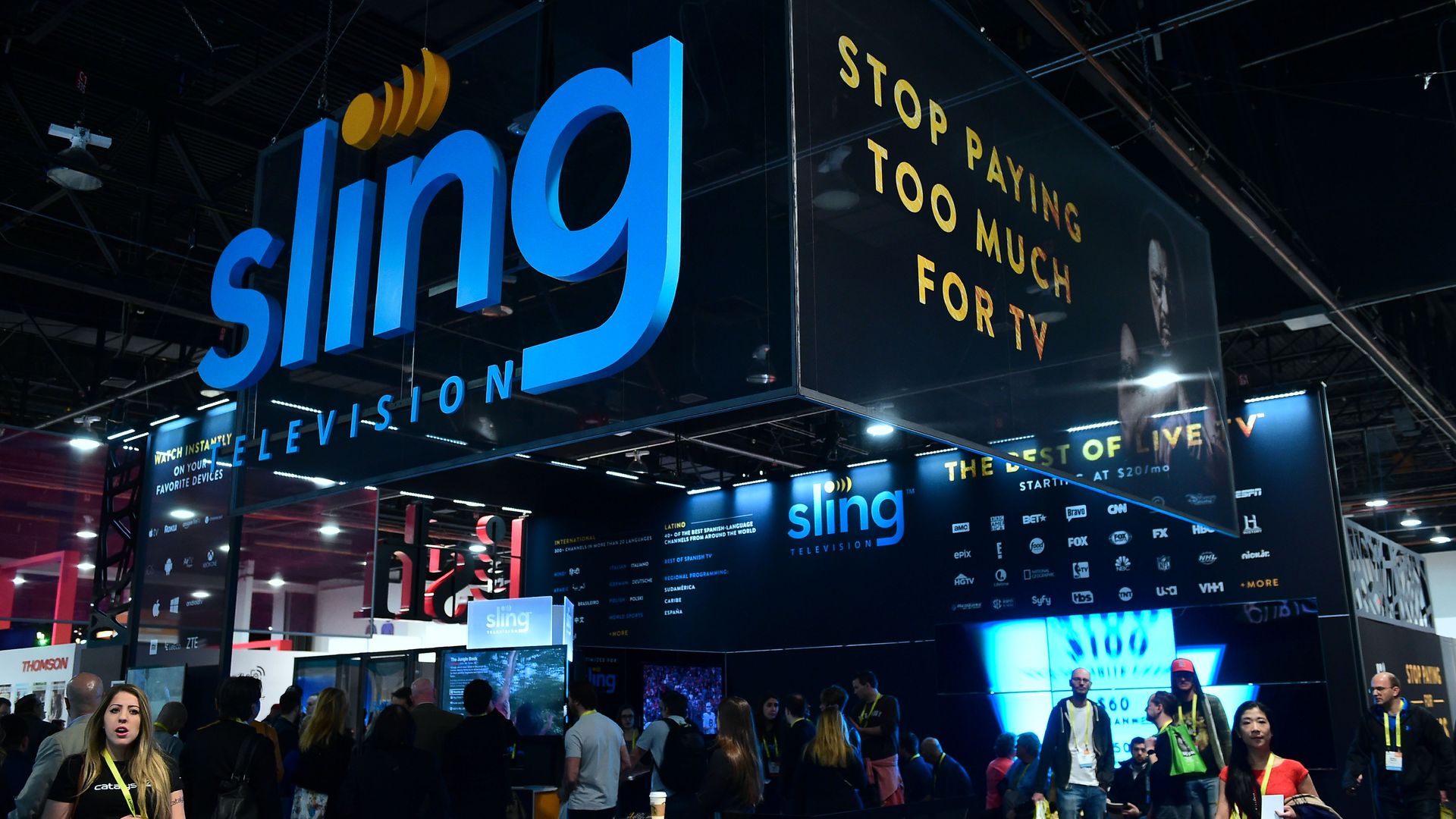 If AT&T's purchase of Time Warner goes through, AT&T will gain too much leverage in future programming deals, one of the telecom giant's video service competitors told a federal judge Monday.
Why it matters: This argument is central to the government's antitrust case against the proposed $85 billion merger, and bolsters previous testimony in the marquee trial.
The details:
Dish Network executive Warren Schlichting said that he worried that the merger would complicate the company's next negotiation over carrying programming made by Time Warner, which owns networks like CNN and HBO. Dish has competed for years with AT&T's DirecTV for satellite television customers. As the owner of Sling TV, Dish now also competes with AT&T for streaming subscribers.
"We've got a really important supplier teaming up with our biggest adversary," Schlichting said of the merger.
His concerns echo those raised by Suzanne Fenwick, a Cox Communications executive who was the government's first witness last week.
But, but, but: A controversy over Schlichting's testimony ate up the entire morning. His outside lawyer, Judge Richard J. Leon said, had provided the executive with Fenwick's testimony and the opening statements from both sides. That's against the rules, per the judge.
What's next: A lawyer for AT&T and Time Warner will cross-examine Schlichting and likely bring up his lawyer's actions. The government has also indicated it will call Turner Broadcasting System chief executive John Martin to the witness stand, as one of many witnesses to come.
Go deeper