Sen. Wyden asks evidence storage firm about data security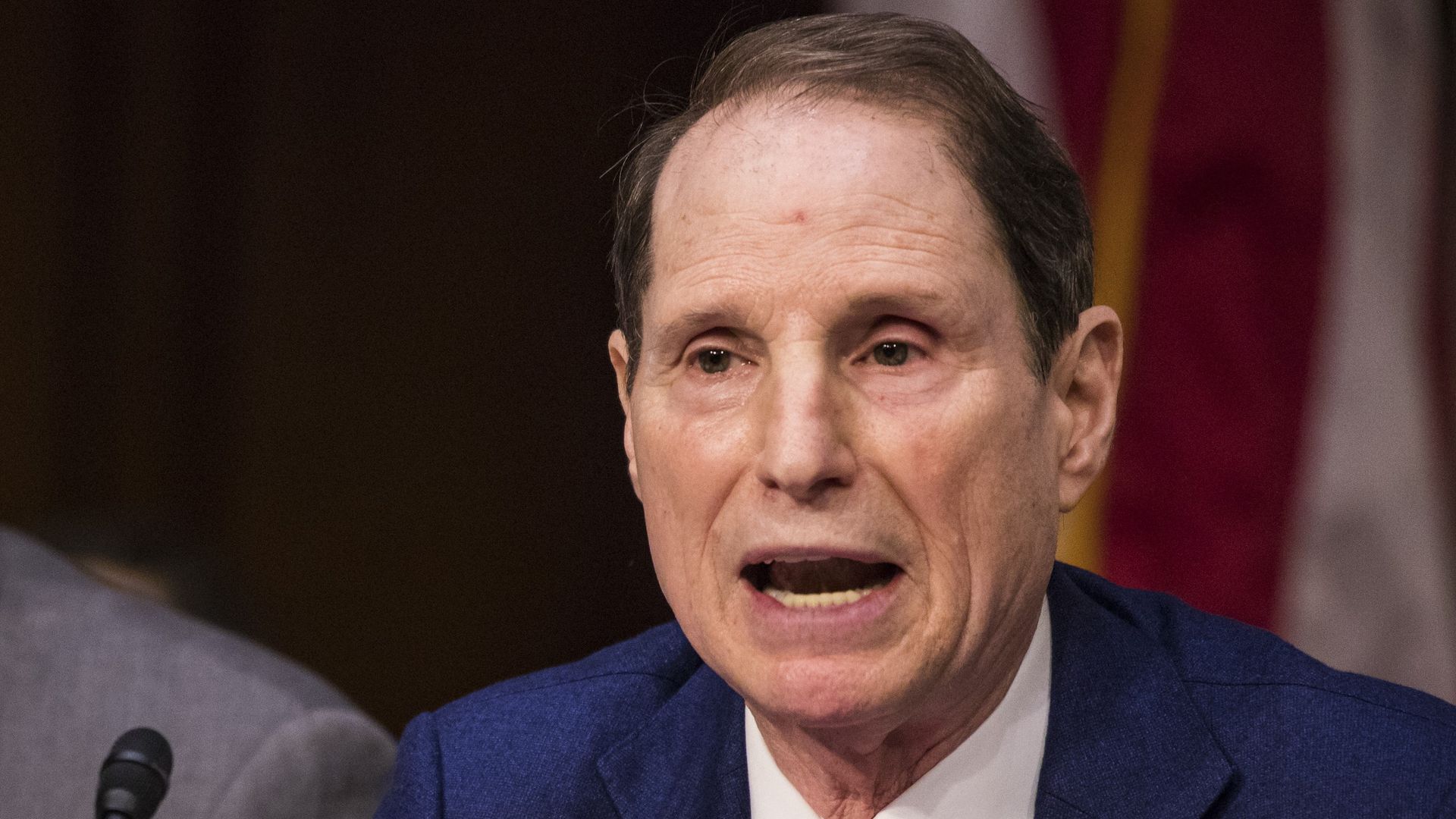 Sen. Ron Wyden (D-Ore.) sent a letter to Axon, makers of the digital evidence storage product Evidence.com, to ask about its the site's security practices. Axon is a major manufacturer of body cameras used by the police, one of many products compatible with the site.
Why it matters: Wyden is a privacy hawk and the letter's queries don't betray much in the way of an actual suspected security problem at Axon. But, as the letter notes, Evidence.com hosts material that is highly sensitive to police, victims and defendants. The letter could be a harbinger of a new focus on law enforcement contractor cybersecurity.
The details: "More than 6,000 agencies now rely on Axon's products, including over half of the major city agencies in the United States and Canada. As Axon continues to develop its line of body-worn cameras and camera accessories, these numbers are sure to grow," notes Wyden in his letter.
Wyden asks about security auditing procedures, cybersecurity practices and the security surrounding the site's encryption.
He asks why two factor identification isn't a default requirement for the site. Two factor identification requires users to pass a second check before logging in to a system, meaning that even when a password is stolen there is an additional layer of security.
He also asks for details about prior data breaches.
Go deeper