Q&A: Chamillionaire on investing in startups and entrepreneurship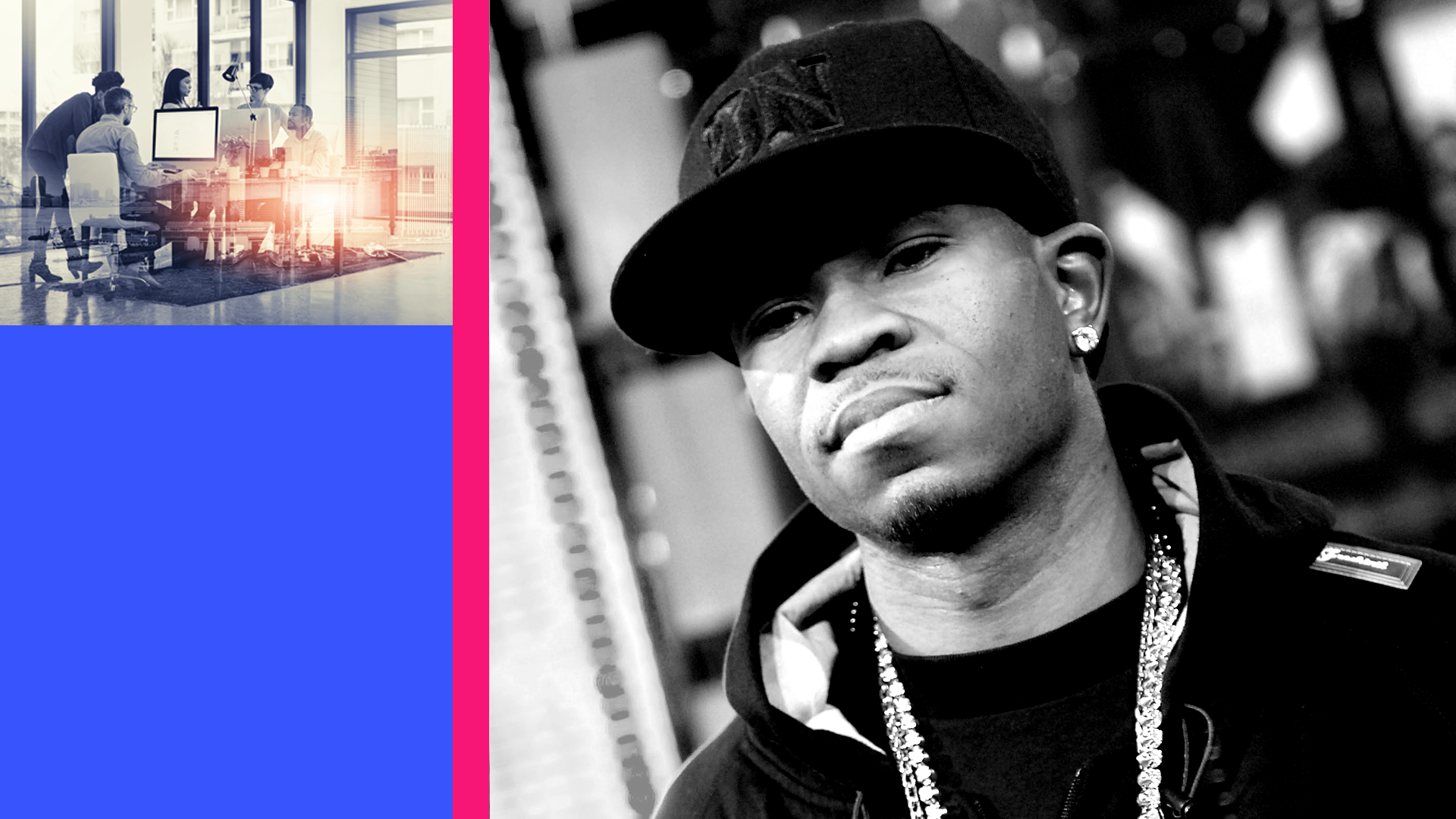 In the last several years, a growing number of celebrities have begun investing into tech startups. But few have humbled and immersed themselves into the industry like Chamillionaire, who rose to fame in the early 2000s as a rapper, but can now be spotted at investor parties and Y Combinator "demo days."
Next act: A self-described entrepreneur at heart, Chamillionaire recently debuted his mobile video chat app Convoz while he continues to invest in startups.
Quick facts:
While still working as a musician, he began advising companies like SayNow, which let celebrities directly interact with fans and sold to Google in 2011.
He leads a syndicate of investors made up of influencers, celebrities, and athletes.
His exits so far include Maker Studios (to Disney for a reported $675 million) and Cruise (to General Motors for close to $1 billion).
His startup Convoz now has a total of seven employees, and has raised an undisclosed amount of seed funding from Greycroft Ventures, Upfront Ventures, 500 Startups, Precursor VC, Okapi Ventures, XG Ventures, and a roster of angels including Justin Kan and Snoop Dogg.
He's not made any investments in cryptocurrencies but says he believes in the potential of blockchain tech.
Axios spoke with Chamillionaire a few weeks ago, here are the highlights:
On his lifelong interest in tech:
When I signed a deal with Universal, I was always thinking digital. I was an entrepreneur who was known as a rapper... I had, like, five phones. People thought that I was a nerd as a rapper.
On his introduction to the tech industry as he began advising some entertainment-related startups:
It was a whole other world that I didn't know existed... But as I started getting closer to a lot of these companies, I realized that a lot of companies were coming to the music industry and cannibalizing their business... I started going to tech conferences on my own, me and my partner.
My first tech conference was something at Stanford, Quincy Jones' son told me about it. After that I went to [TechCrunch] Disrupt, then CES [and so on].
To us, growing up, you got two options: you gonna be a musician or a basketball player... The diversity thing is very important to me. I don't think people understand the value of diversity.
On ending up at Upfront Ventures in Los Angeles as an entrepreneur-in-residence:
I was honestly planning on going to San Fran and getting into investing and building a company out there. Mark Suster asked me why. Well there's no tech in L.A., when you get off the plane there's paparazzi.
I stayed there for almost a year. I wanted to come every day. Hearing [the Upfront partners] break down companies... When a founder would come in and pitch… When they leave we would hear all the VCs break it down... I don't know what price tag to put on that.
On his biggest surprise so far:
The surprising thing about it all, is that everyone was so open to giving feedback, criticism, contacts—not like in the music industry. Mark [Suster] showed me 10 companies before I decided to put money in Maker Studios.
On celebrities investing in tech startups:
Investing in tech, I think, is smart for any entrepreneur or business savvy person—you gotta diversify. At first it was just information, I just wanted to be along for the journey and learn. Then it turned into some wins... Because I was an angel, I was spending what i could afford to lose. At the end of the day I think you're betting on people and at the end of the day I think I'm pretty good at people...
Eventually people will take a lot of these celebrities and influencers as just a tweet. We're more than that—we can connect you to people, we got feedback.
The biggest lesson he's learned in tech so far:
I would say is that I guess I knew this, but it's just being in the thick of this, nothing is gonna come overnight. You can get in here and have a false sense of how things work. Being a celebrity is tough—I don't even think of myself as one but I guess I am—everyone tells you it's gonna be great. People tell me what I want to hear or what I need to hear.
Go deeper