Why the stock markets are tanking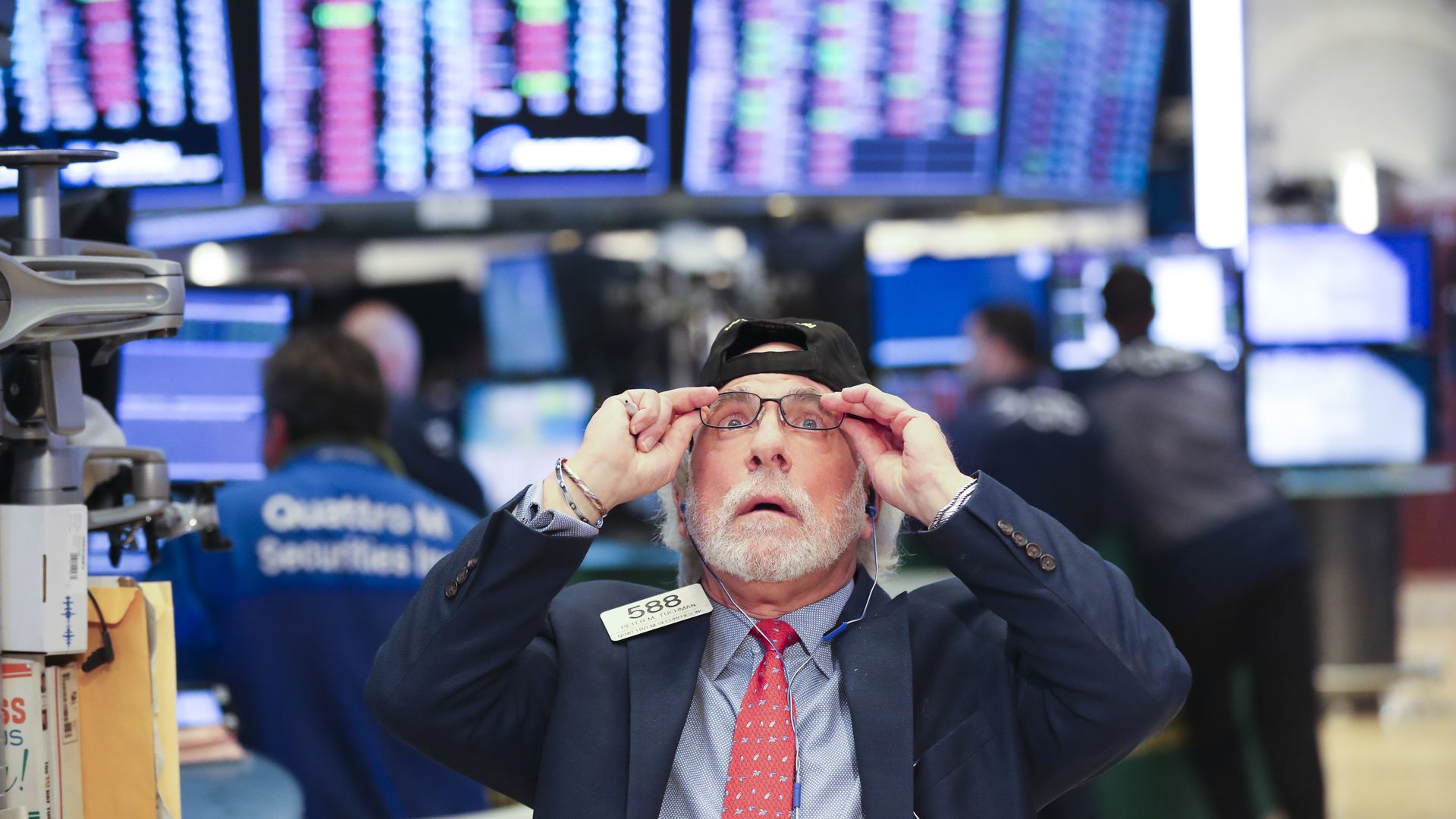 Stock markets were down sharply on Thursday, with the Dow Jones Industrial Average losing 724 points, or 2.96%.
Three key drivers: Tariffs, inter-bank lending rates and Facebook's troubles.
Tariffs: President Trump's expected announcement of anti-China tariffs, which have taken a particular bite out of Dow components like Boeing and Caterpillar. Stocks rebounded slightly after news came that the tariffs would not be imposed until after a 3o-day public comment period, which could let U.S. businesses plead their case. But then they resumed their plummet.
Financials: The LIBOR rates, which are the interest rates at which banks lend to one another, have hit their highest levels since 2008, thus hammering bank stocks.
Tech-lash: Facebook shares continue to fall, amid calls for increased regulation that could impact broader social media ad models. Some tech hardware companies, like Apple, also are experiencing tariff-related drops.
Go deeper