CIA releases new information about director nominee Gina Haspel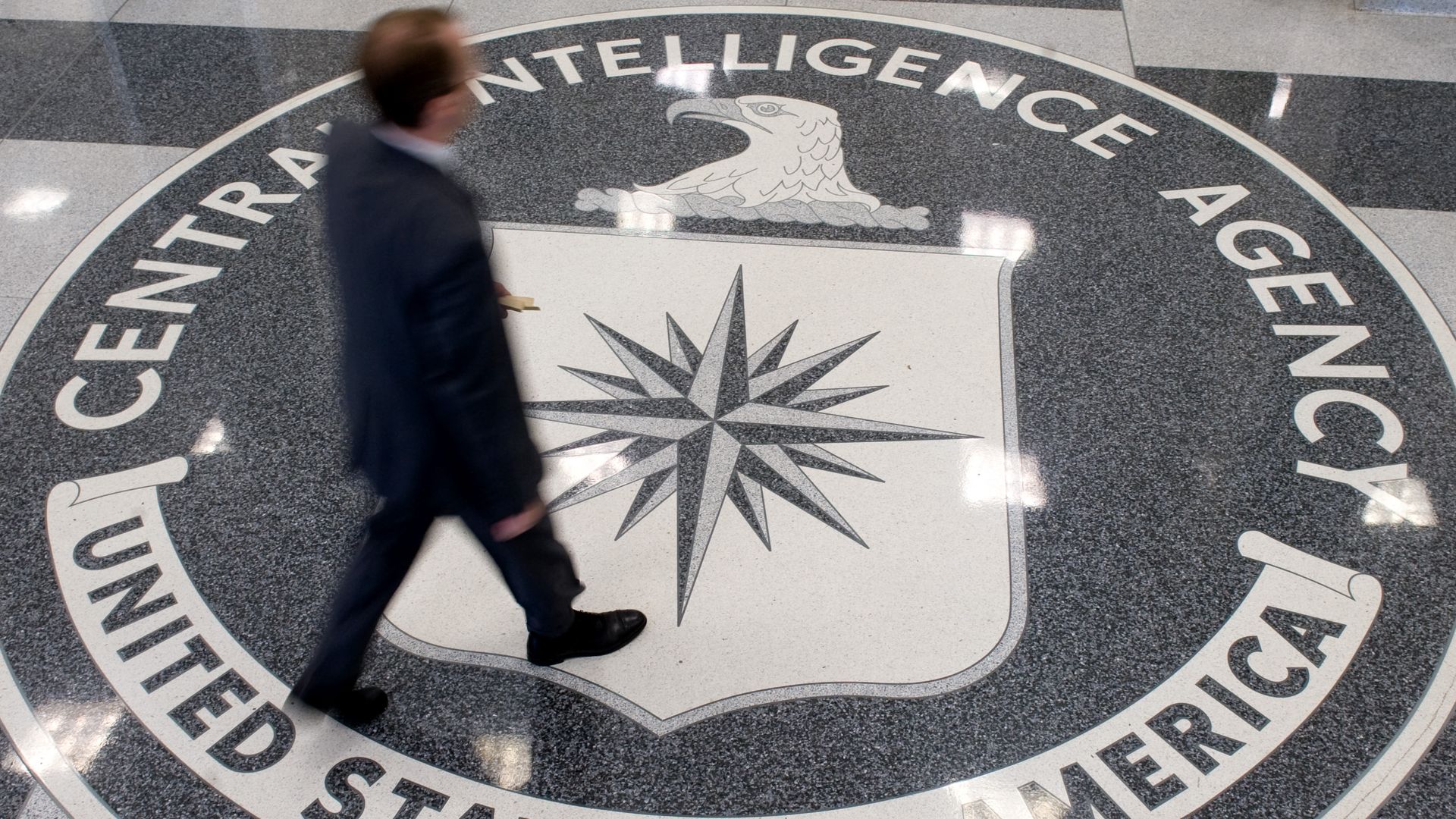 The CIA released details to lawmakers on Thursday about CIA Director nominee Gina Haspel's life, which until now has been largely secret, according to the Wall Street Journal.
Why it matters: Some lawmakers have called for more information about her, but moving from clandestine to a public position has its challenges. The little information known about her includes her work at a Thailand "black site," which has drawn criticism since her nomination.
What else we learned about Haspel, per the WSJ:
Haspel wanted to pursue an education at the U.S. Military Academy at West Point, until her father "told her girls weren't welcome at the time." She instead received a languages and journalism degree from the University of Louisville.
She worked in the library and foreign language lab for the U.S. Army's 10th Special Forces Group upon graduation.
She applied to work for the CIA "[w]hen she heard that women could work there and even go into clandestine services overseas."
She was awarded the George H.W. Bush award for "a capture operation involving two terrorists with suspected connections to an embassy bombing," though the CIA would not specify which.
Go deeper: The CIA's history with black sites and enhanced interrogation.
Go deeper