Trafficking bill that puts liability on websites heads to Trump's desk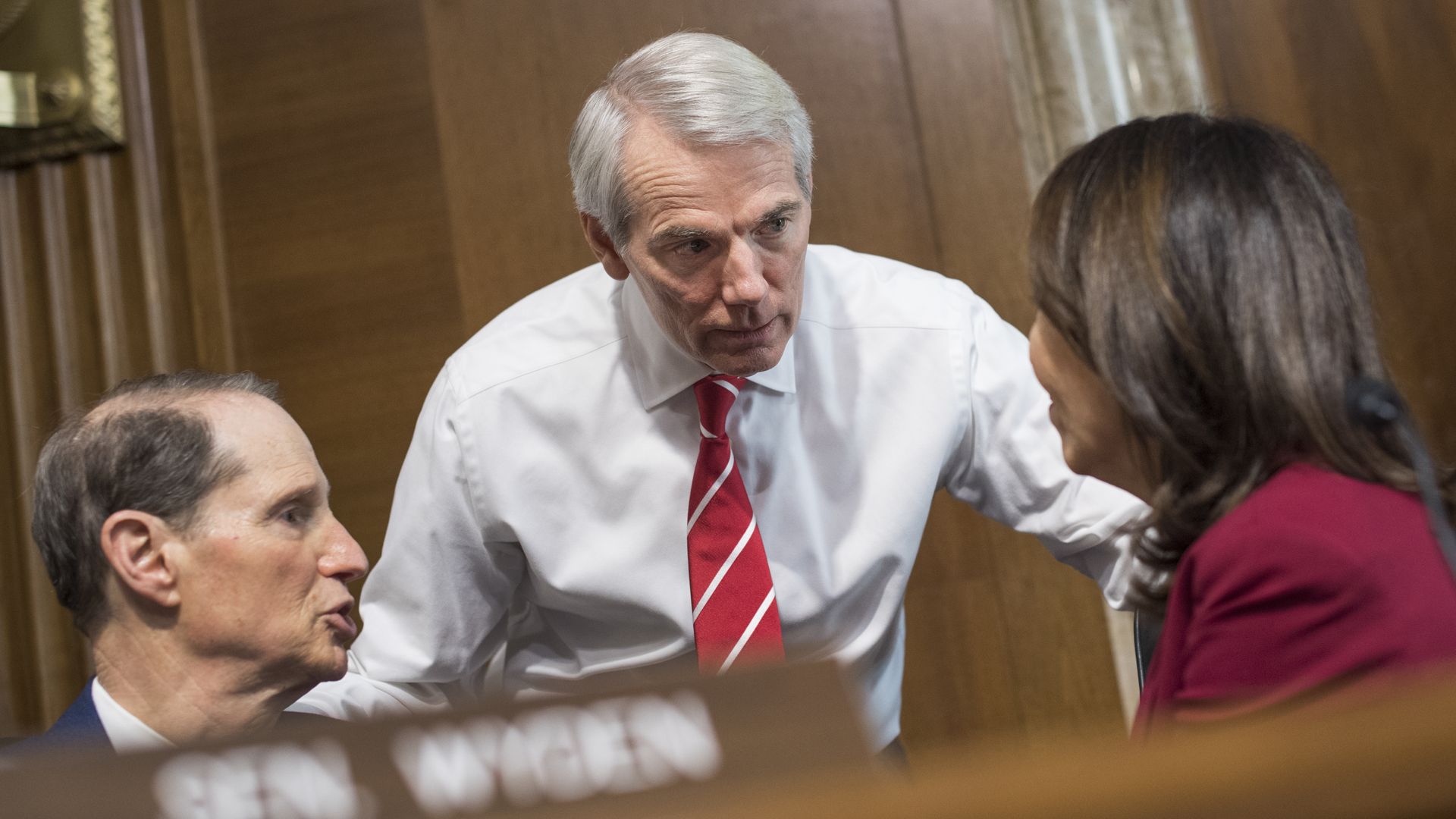 The Senate overwhelmingly agreed to send a bill to President Trump's desk on Wednesday that will make it possible for victims of sex trafficking to sue web platforms if they knowingly facilitate the crime through the content they host.
Why it matters: The bill — which large platforms eventually supported under pressure — is the first real legislative blow to social media, and could be a sign of more to come.
The details:
The bill makes a website liable if it knowingly facilitates web trafficking, weakening the shield from legal risk that had traditionally protected sites from being sued over user-generated content.
Sen. Ron Wyden, a longtime critic of the bill, withdrew an amendment ensuring that platforms that take action to stop trafficking don't incur more risk by doing so. He proposed an amendment that increased funding to prosecutors working on trafficking, but it failed to get added to the bill.
Wyden said the bill would send online trafficking activity to the so-called dark web and that removing liability protections for websites would put "vulnerable groups and small startups" at risk.
What's next: The president is expected to sign the bill.
Go deeper