Shareholders approve Elon Musk's $2.6 billion performance award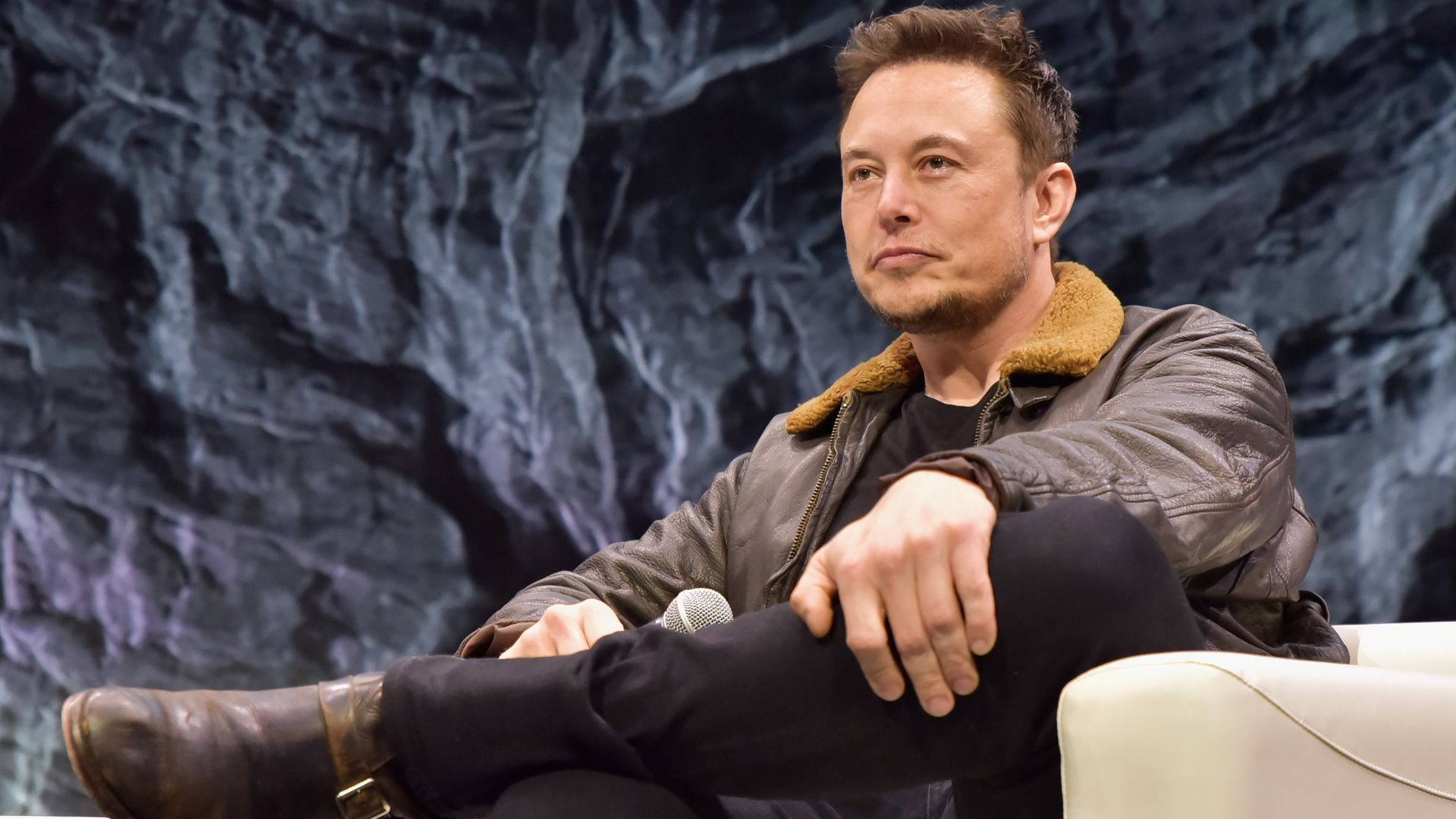 Tesla Inc. shareholders approved $2.6 billion worth of stock options for CEO Elon Musk, dependent on meeting "a set of ambitious financial goals," Bloomberg reports.
The bigger picture: The performance award was criticized by some, asking why Musk "needed more equity to stay motivated," per Bloomberg. But after Musk's successful SpaceX launch in February, concerns have surfaced that "he's looking to lessen his involvement with Tesla." Investors of the company say the award — which binds him to leading Tesla for the next ten years — will help "drive the business forward."
Go deeper