Blockchain Capital raises $150 million for new fund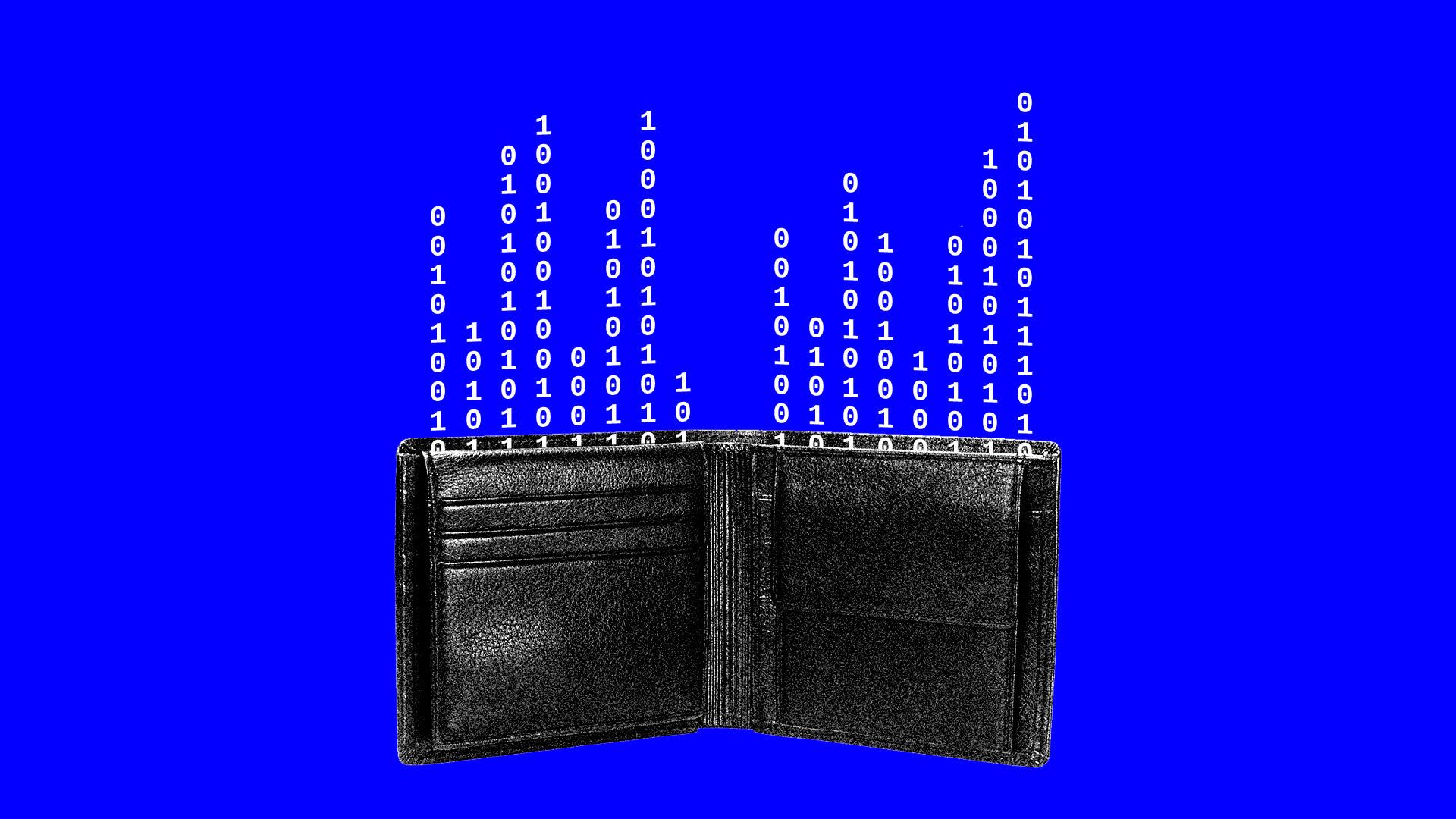 Blockchain Capital, an investor in such companies as Coinbase and Ripple, has raised $150 million for its fourth fund.
Why it matters: This appears to be the largest venture capital fund raised to focus exclusively on blockchain and cryptocurrency technologies.
Blockchain Capital, which invests in both equity and digital tokens, made news last year when it raised its third fund via an initial coin offering, but managing partner Bart Stephens said the new fund was done in a more traditional fashion.
"Most institutional investors want to invest cash and get cash in return," he explains. "By investing with us they're already getting into technologies that they consider adventurous, and for a lot of them it's a step too far to have their investment be in the form of a coin."
Go deeper