Salesforce buying MuleSoft for $6.5 billion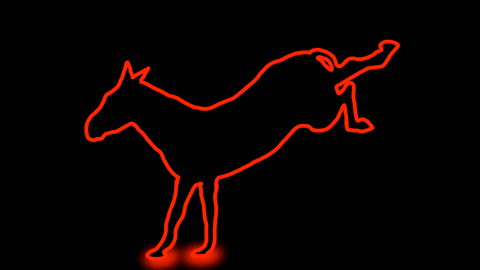 Salesforce has agreed to acquire SaaS integration company MuleSoft for approximately $6.5 billion in cash and stock. The sale price represents a 36% premium over where MuleSoft stock closed yesterday, and 164% higher than where it priced its IPO one year ago this week.
Why it matters: This is the largest-ever acquisition by Salesforce, and reflects its interest in expanding beyond its core customer relationship management business.
Go deeper