John Kelly promotes Kushner ally for key deputy role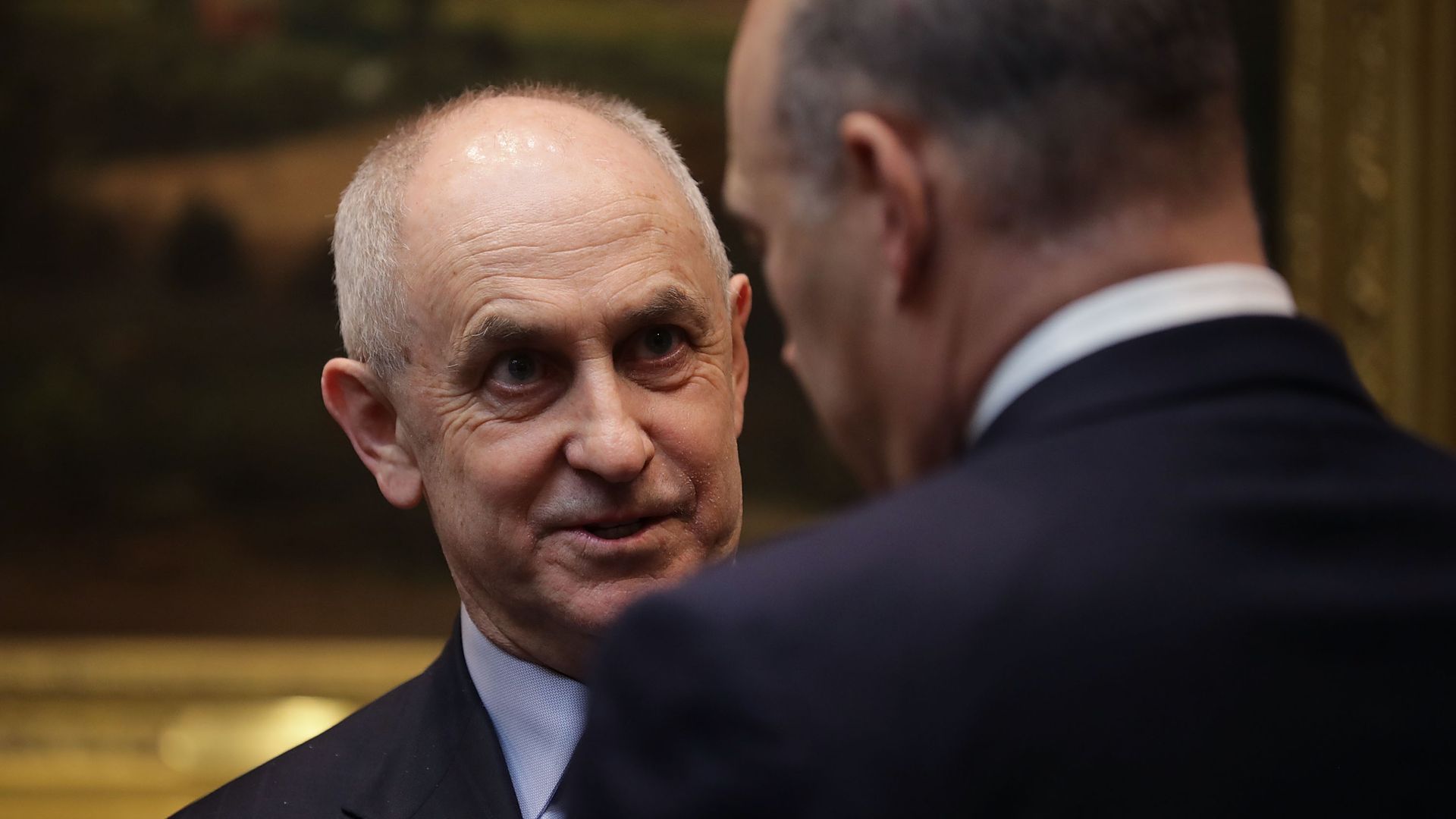 White House Chief of Staff John Kelly has named Christopher Liddell, a Jared Kushner ally who ran the Office of American Innovation, as Deputy Chief of Staff for Policy Coordination. Politico first reported the news.
What I'm hearing: Two White House officials told me they interpret this move as a signal that Kelly is trying to soothe tensions with Kushner and make this fraught arrangement work for the long haul. But I have not confirmed whether Kelly himself was thinking about this when he made the decision to promote Liddell. 
Why it matters: This is the role that Rob Porter was pursuing for a while. In a normal White House a deputy chief of staff for policy could be a powerful figure, controlling the policy-making process inside the building.
However, it remains an open question whether Kelly will empower Liddell to play that role. If he does, Liddell could play a key role in shepherding the most important economic debates inside the White House. 
For example, Porter controlled the weekly trade discussions and multiple sources have told me the internal trade discussions have changed dramatically since Porter left.
The nationalists, including Peter Navarro, have ascended, allowing Trump's own protectionist instincts to flourish through aggressive tariff announcements. Officials are skeptical about whether Liddell has the desire or capacity to play a similar role to Porter in tamping down the protectionists.
Go deeper