DOJ expands Wells Fargo investigation to wealth management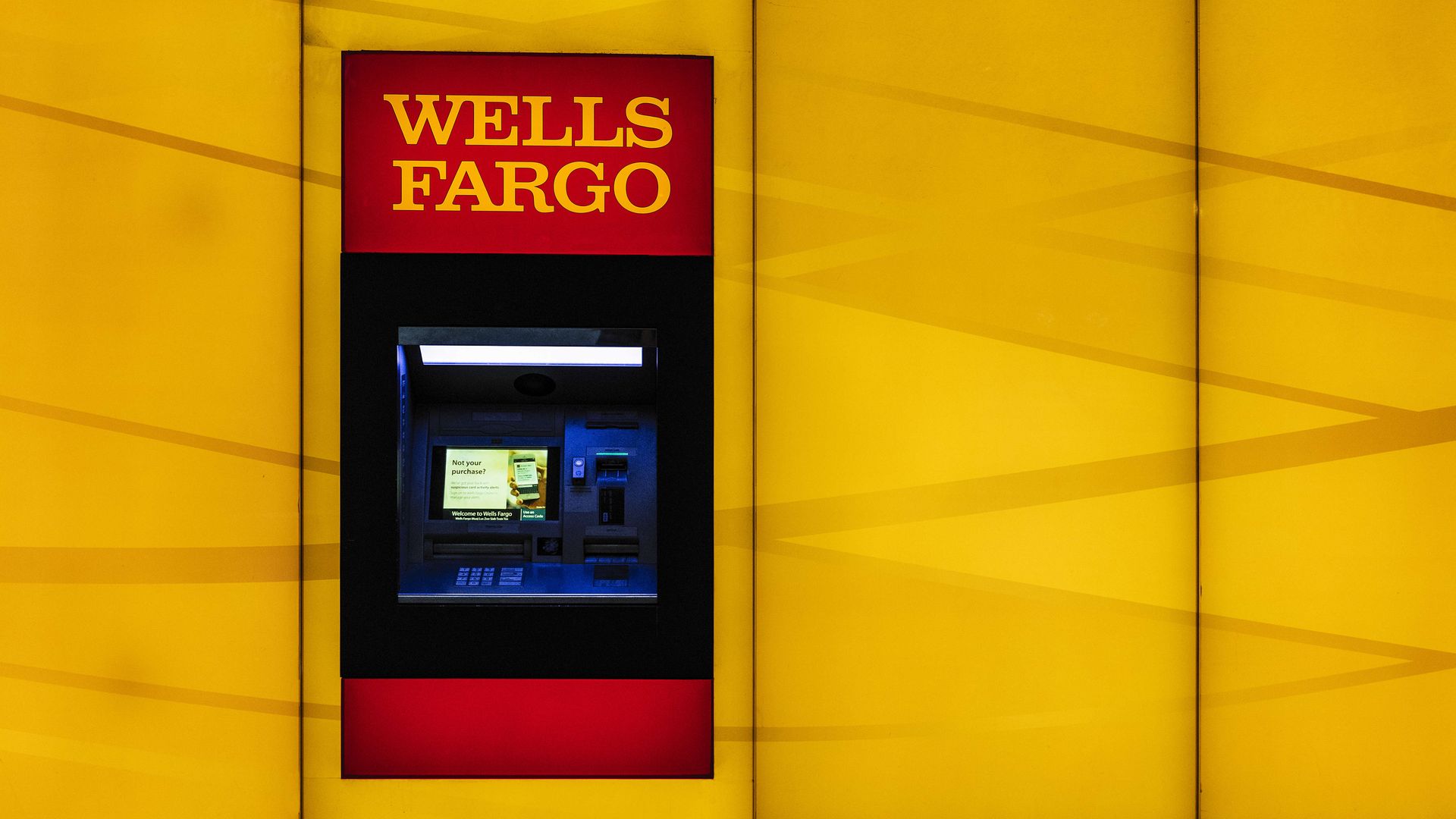 The Justice Department is broadening its probe into Wells Fargo's questionable practices to include the bank's wealth management operations, reports the WSJ citing people familiar with the situation.
Why it matters: Wells Fargo is in the midst of a massive investigation examining it's "widespread consumer abuses." The bank has "admitted that employees opened more than 3 million fake accounts in order to meet sales quotas." Wells Fargo and the DOJ have not responded for comment.
Go deeper