M&A keeps hitting D.C. roadblocks under Trump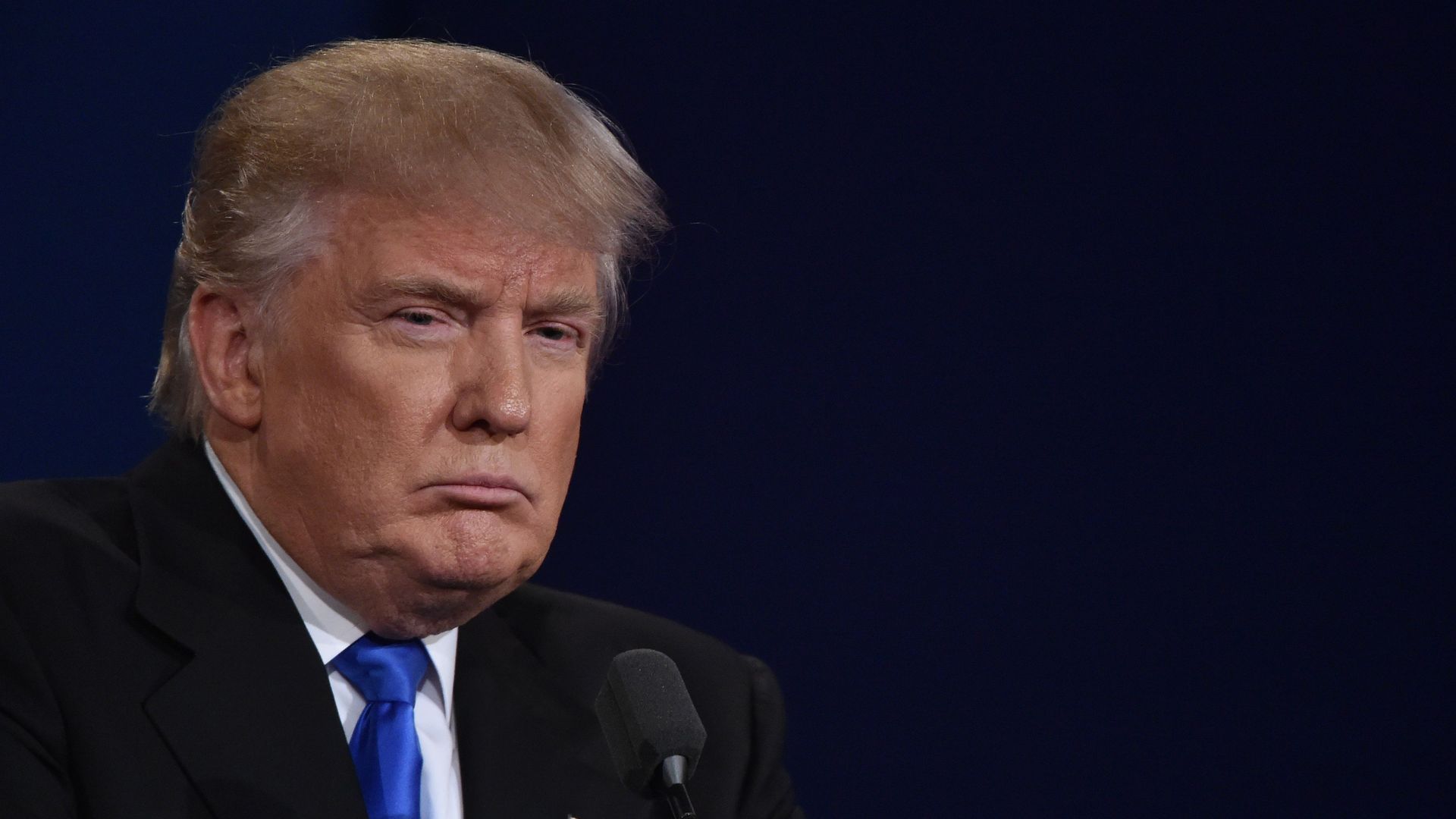 President Trump talks about being the consummate deal-maker, but his administration is causing all sorts of heartburn for others in the trade.
Bottom line: Corporate merger uncertainty is climbing due to regulators in D.C., not bankers on Wall Street.
Here's the latest:
AT&T gets its day in court on Monday, defending its proposed $85 billion purchase of Time Warner against the U.S. Department of Justice. The presiding judge said yesterday that the trial will last six to eight weeks, which is longer than previously estimated.
Bayer is running into DoJ troubles of its own, related to its proposed $66 billion buyout of Monsanto, according to Bloomberg. Apparently its proposed divestitures don't go far enough, and Monsanto shares fell sharply on the report.
Qualcomm may have gotten Trump to run interference when it came to Broadcom, but it could again be the subject of CFIUS review. Paul Jacobs, who stepped down last week as executive chairman, is putting together his own takeover offer. But Jacobs doesn't have that kind of scratch, so he's reportedly reaching out to SoftBank Vision Fund as a possible partner.
SoftBank is a Japanese company, while Vision Fund's primary outside investor is a Saudi sovereign wealth fund. Government scrutiny would be guaranteed and, given what we just saw, it could come even without a signed merger agreement.
Delaware Supreme Court Justice Leo Strine on Broadcom/Qualcomm, during the Tulane M&A conference: "The way this was done... this didn't come out of CFIUS at the end of the process. That creates suspicion." (h/t @m_delamerced)
Go deeper