FEMA removes "climate change" references from its strategic plan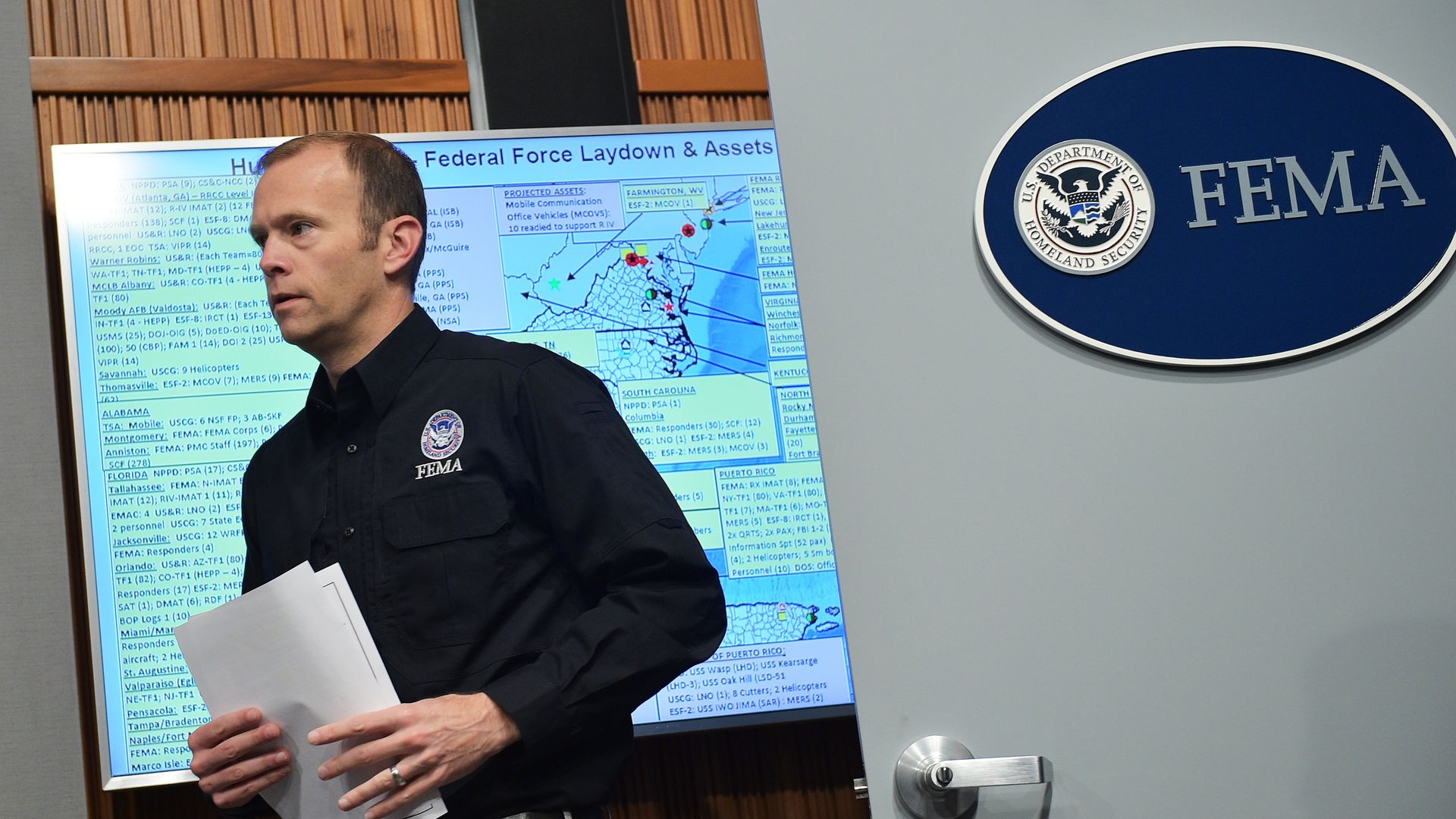 The Federal Emergency Management Agency (FEMA) has removed the words "climate change" from its strategic plan that sets out the agency's priorities for the next four years. The document does not mention terms related to scientific predictions of rising surface temperatures such as climate, global warming, sea-level rise, or weather.
Why it matters: FEMA, which is responsible for coordinating the government's response to natural and manmade disasters, now joins at least two other federal agencies — the U.S. Citizenship and Immigration Services and the Department of Housing and Urban Development — that made or planning to make a similar move by deleting key terminologies associated with their primary mission.
Go deeper