FDA plan would make cigarettes less addictive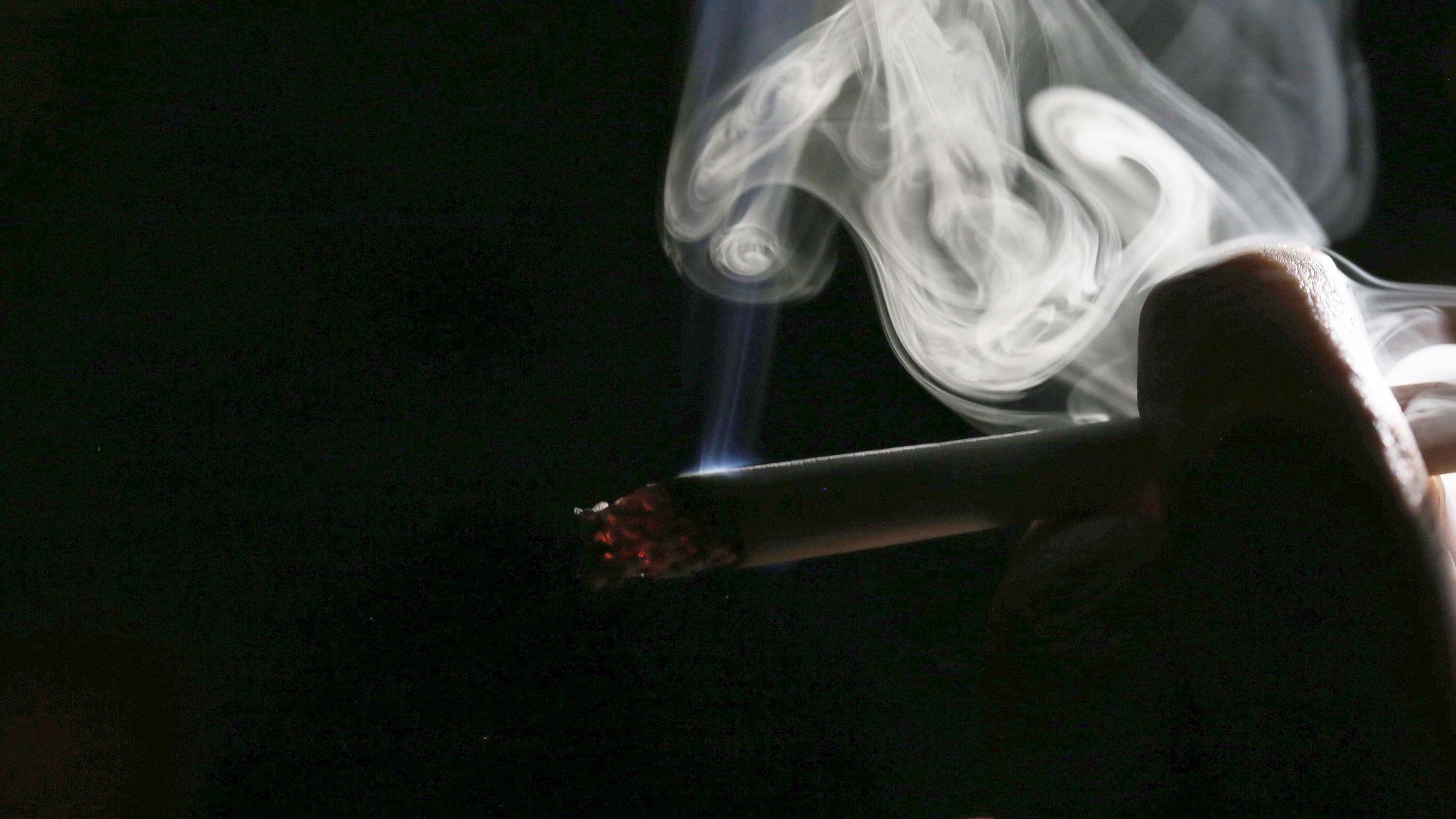 The Food and Drug Administration is moving ahead with new rules that would reduce the nicotine in cigarettes to non-addictive levels. It's also exploring whether more regulation of flavored tobacco, including menthol, would help reduce overall smoking rates in the U.S.
Why it matters: Smoking kills almost 500,000 Americans each year. Making cigarettes less addictive or non-addictive could ultimately save as many as 8 million lives and billions of dollars in health care costs, the FDA said today.
Go deeper