Cryptocurrency values plunge after Google ad ban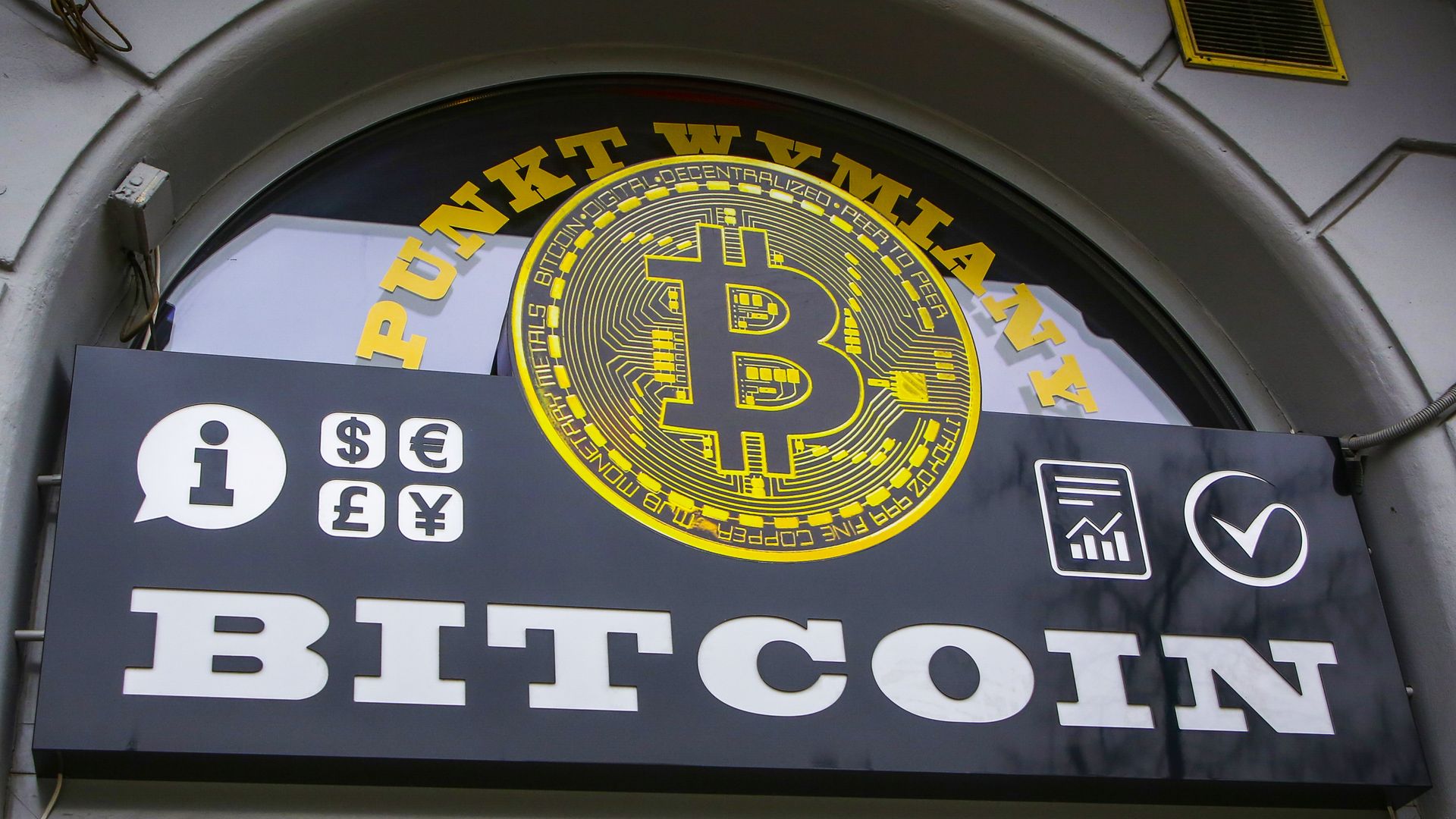 The overall cryptocurrency market cap dropped from $372.9 billion to $310.4 billion on Thursday, CNBC reports — largely due to a newly-announced ban from Google on cryptocurrency advertising and a sell-off from Mt. Gox, a collapsed cryptocurrency exchange. Bitcoin, the market's top commodity, fell under $8,000 once again and went as low as $7,715 on Thursday morning.
What they're saying: Scott Spencer, Google's director of sustainable ads, weighed in on the company's decision to CNBC: "We don't have a crystal ball to know where the future is going to go with cryptocurrencies, but we've seen enough consumer harm or potential for consumer harm that it's an area that we want to approach with extreme caution."
Go deeper