Four banks helping Community Health Systems refinance debt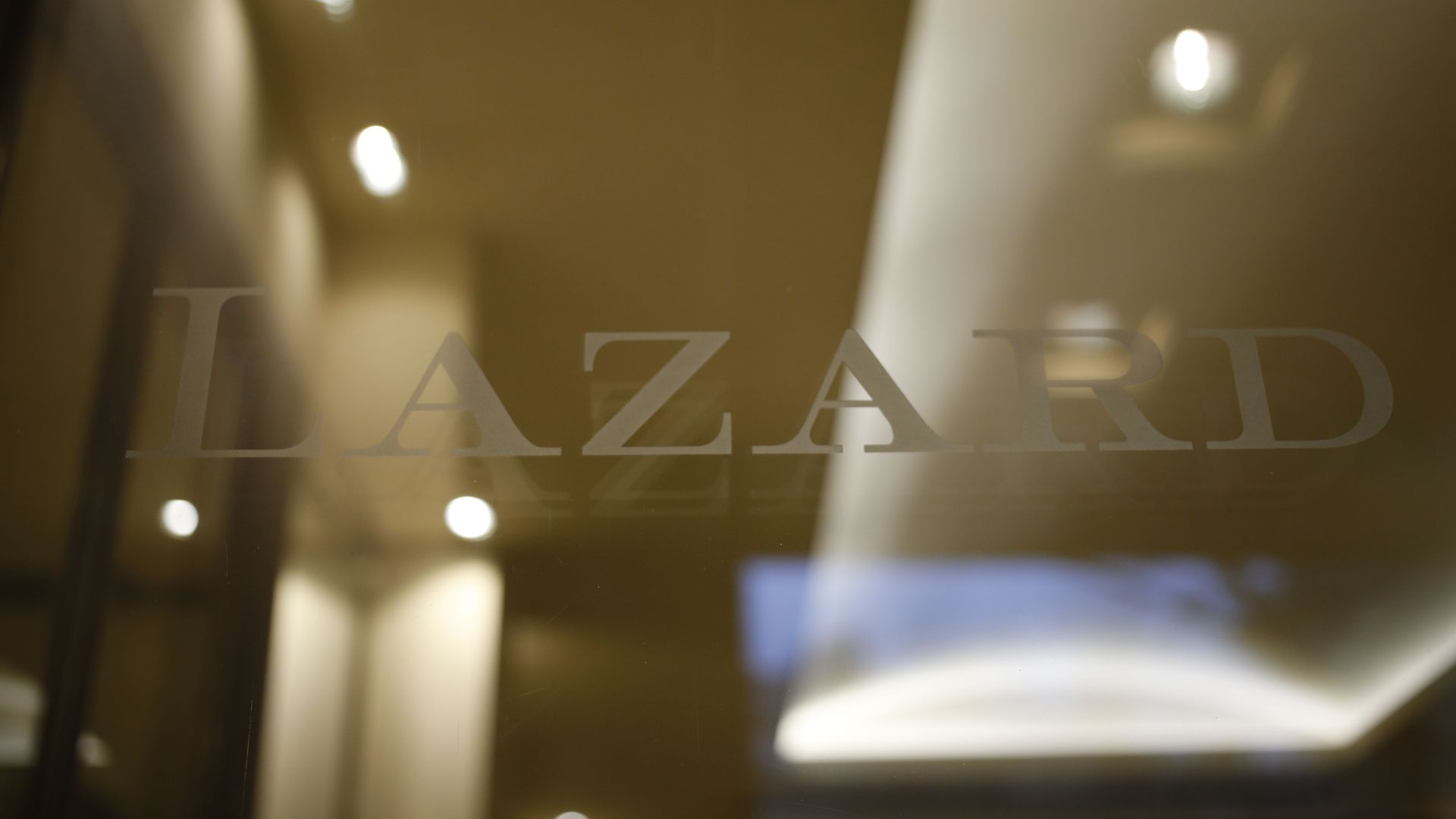 Community Health Systems is working with four banks — Citi, Credit Suisse, JPMorgan and Lazard — to refinance its debt.
Looking ahead: Roughly $4.7 billion of CHS' $14 billion debt load is coming due in 2019 and 2020, according to Reorg Research. The company, which has struggled with fewer people going to its hospitals, hinted earlier this year it would ask bankers to help reorganize its debt. But some investors are not convinced CHS can ultimately avoid bankruptcy.
Go deeper