Congress holds first hearing on initial coin offerings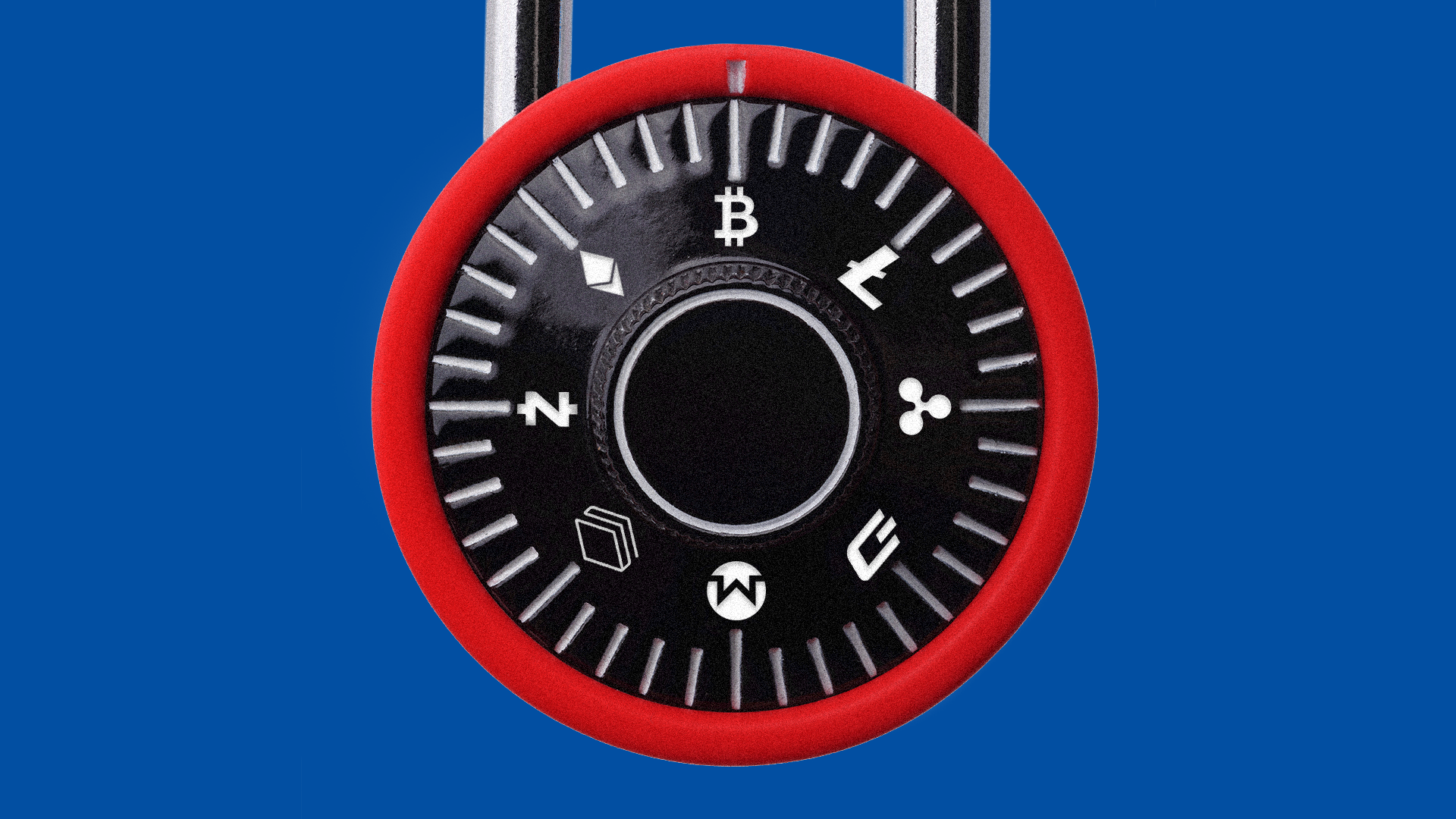 Congress this morning held its first-ever hearing on initial coin offerings, during which experts stressed that legal clarity is the cryptocurrency industry's most pressing need.
Why it matters: The recent boom in digital tokens, cryptocurrencies, and blockchain technology has come with thorny regulatory questions, especially when it comes to securities laws.
Georgetown law professor Dr. Chris Brummer said that Congress would have to expand the SEC's authority for it to be able to regulate the full scope of digital tokens cropping up.
Coinbase chief legal and risk officer Mike Lempres explained that his company is currently refraining from supporting ICOs because of the regulatory uncertainty. "We are waiting for the dust to settle between the SEC and CFTC."
Coin Center research director Peter Van Valkenburg pointed out the redundancy and inefficiency of state-level regulation.
House Financial Services Committee members asked questions about such topics as hacking, use of digital currencies by criminals, defining securities, and protecting investors. There was also a range of opinion:
"I hear elected officials who don't have any concept of what we're doing here ... talking about 'we have to go in and regulate," said Rep. Tom Emmer (R-MN), who went on to advocate for clarity over further regulation.
Rep. Brad Sherman (D-CA) called cryptocurrencies "a crock" and went on to express skepticism about their usefulness.
The story has been updated to correct an editing error that mischaracterized Chris Brummer's statements.
Go deeper