Coal-state Republicans push longshot coal tax credit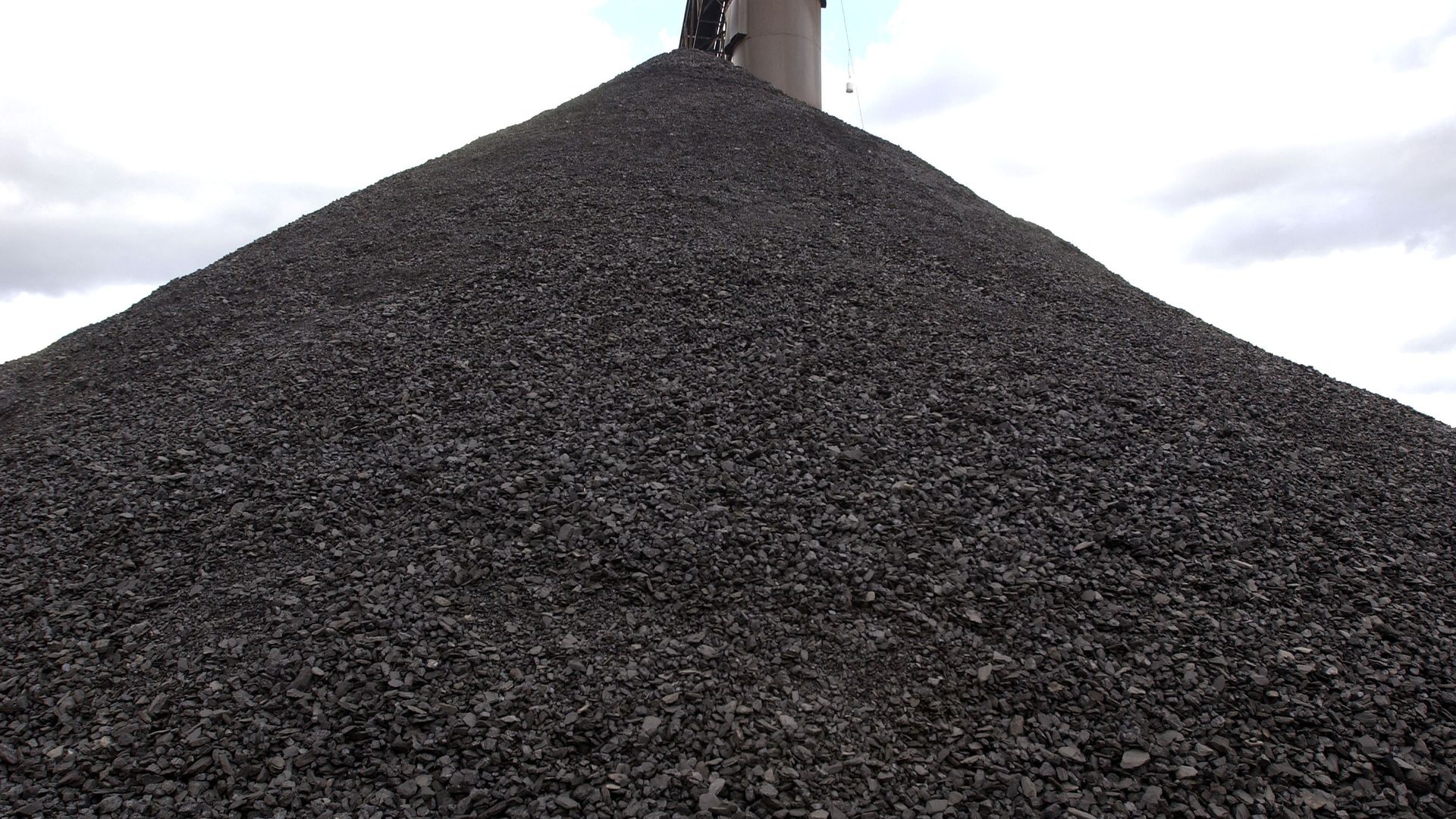 Six House Republicans representing coal-intensive states introduced a bill Wednesday creating a new tax credit subsidizing virtually all coal plants across the U.S., as a way to support the reliability of America's electric grid.
Why it matters: It's the latest effort by the coal lobby and its backers in Washington to support the economically struggling fleet of coal plants after the Energy Department's efforts to boost their revenues through power-market rules was rejected by independent federal regulators.
Flashback: The coal lobby has been trying for months to get Congress to introduce this proposal, as I reported exclusively in this December column.
Gritty details: Rep. Larry Bucshon, Republican from Indiana, introduced the bill along with five other Republicans: Joe Barton of Texas, Kevin Cramer of North Dakota, Andy Barr of Kentucky, and David McKinley and Evan Jenkins of West Virginia.
One level deeper: A parallel effort I wrote about in December, a similar tax credit for existing nuclear plants, surfaced in bipartisan legislation introduced late last year by Rep. Patrick Meehan, Republican from Pennsylvania. Unlike coal, nuclear power brings with it Democratic support because it doesn't emit any carbon when burned as electricity.
Bottom line: Both of these efforts are long shots given Congress is not in the mood for creating wholly new tax subsidies, whose price tags will be into the billions (though likely less than the December proposals). The measures nonetheless show the strong influence industry has with Congress.
Go deeper