UnitedHealthcare tangled in out-of-network lawsuit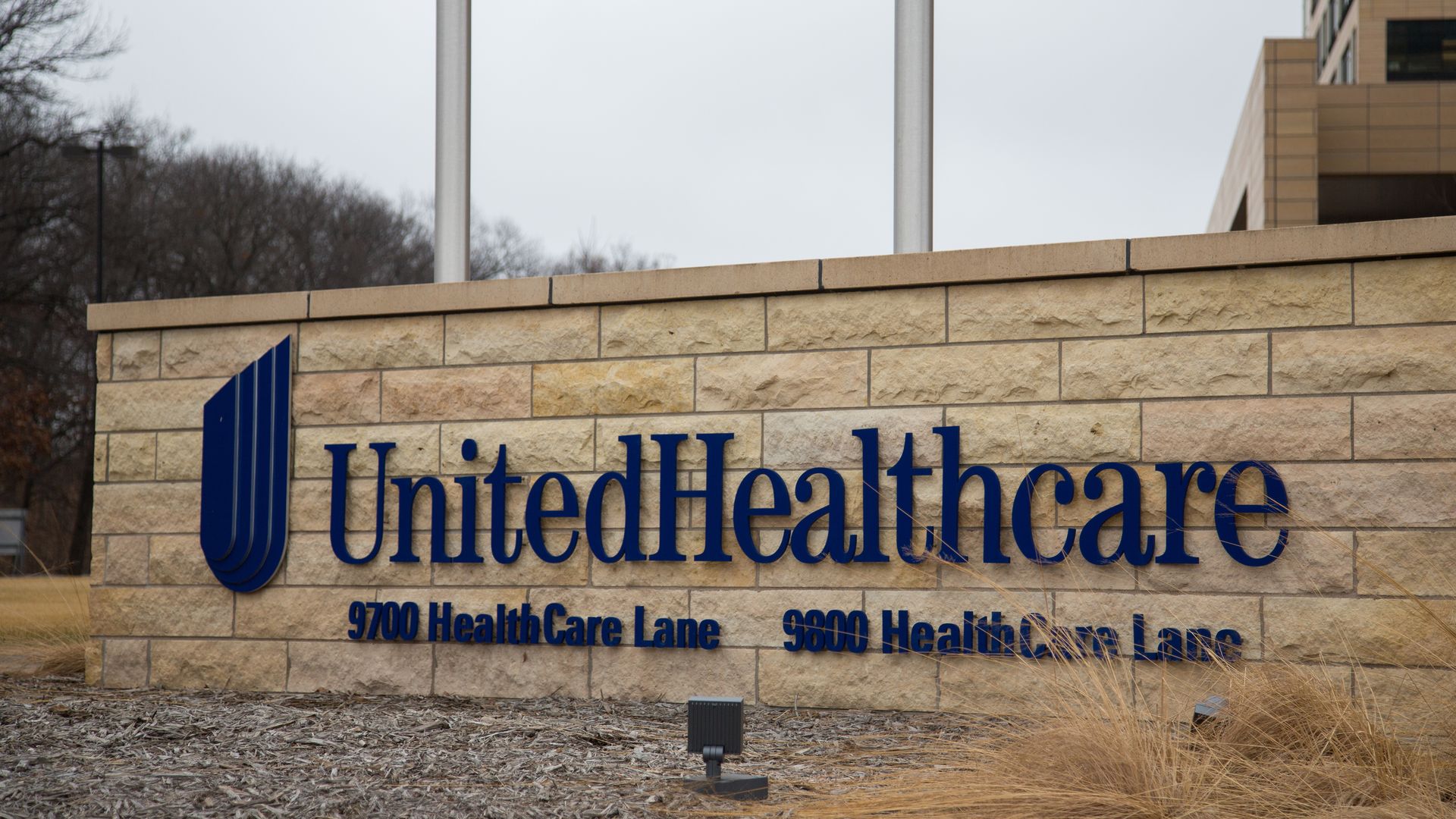 Envision Healthcare, the parent company of physician staffing firms and surgery centers, is suing UnitedHealthcare over allegations the insurer "unilaterally" lowered contracted payments to Envision doctors and refused to add new Envision providers to its insurance networks.
The big picture: Envision has taken a lot of heat from patients, lawmakers and investors for surprise bills that contained high charges. But the company is attempting to reverse the narrative in court by arguing a big insurer pressured its doctors "to contract with United on unreasonable terms or to be out-of-network." UnitedHealthcare did not immediately respond for comment.
Go deeper