The fallout from Qualcomm's victory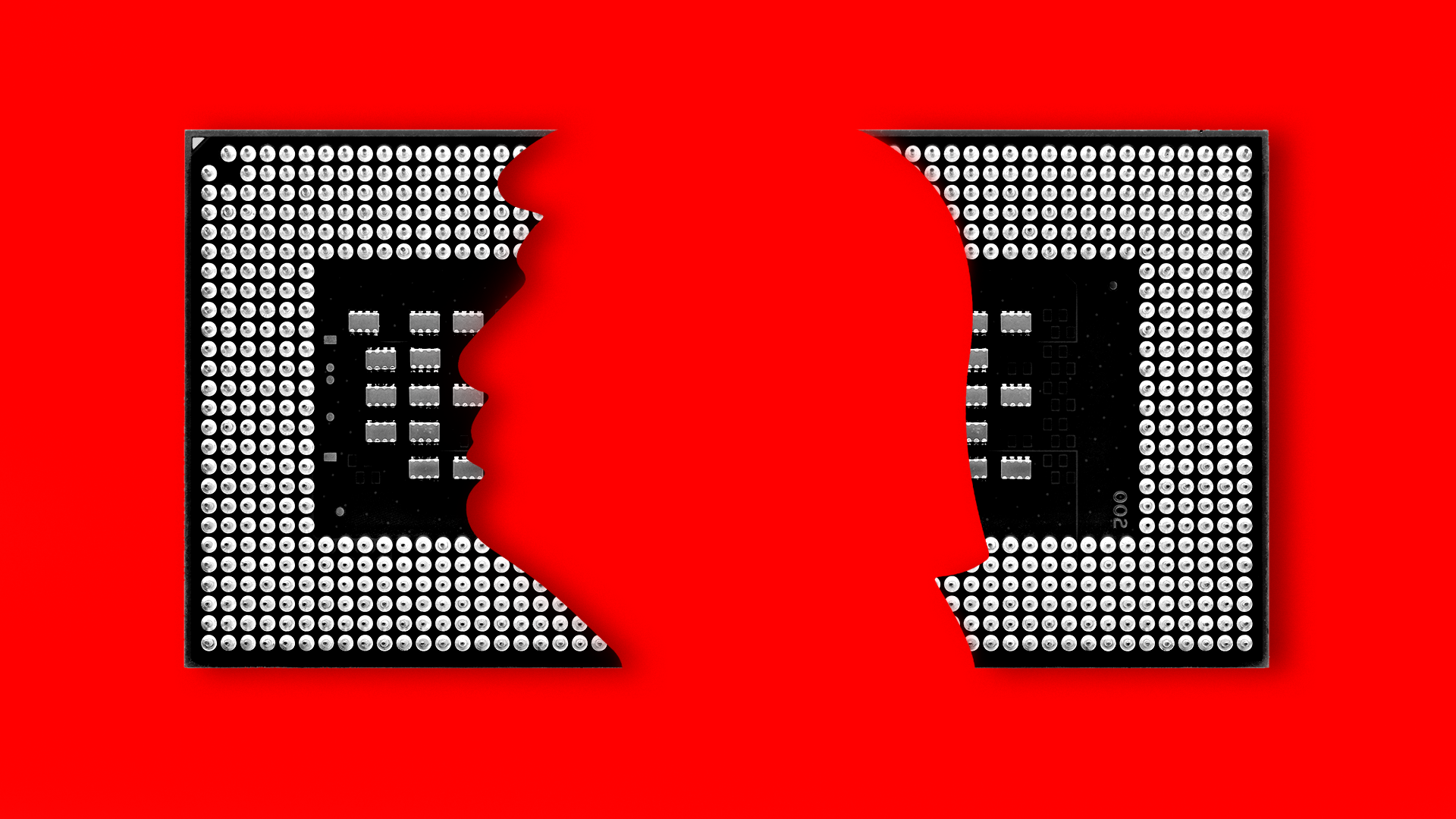 President Trump last night took Broadcom out back and slaughtered its $117 billion pursuit of Qualcomm, in the name of national security.
For capital markets, this is unprecedented. A deal that didn't even exist has been blocked by a U.S. president, who also apparently has the power to determine who can and can't stand for election to a private-sector company's board of directors. And all of it was enabled by a regulatory body focused on foreign acquisitions of U.S. companies, even though the acquirer was scheduled to stop being "foreign" in just a few weeks.
For Broadcom, this is an unanticipated disaster. It got outplayed in D.C. by Qualcomm, and used by the White House as a proxy in the IP protection fight to come against China.
For Qualcomm, this sweet relief is only temporary. Its stock had never gotten close to Broadcom's offer price and plenty of shareholders wanted to replace the entire board. And it still hasn't been able to complete its own deal with NXP Semiconductors, nor settle its legal battles with Apple.
For Intel, this is opportunity. It could just rest easy, or could make a play for either Broadcom or Qualcomm. The former makes more strategic sense — and likely would create fewer anti-trust headaches — but it might not be able to resist the siren song of the latter's willing shareholders.
For Silver Lake, the private equity firm backing Broadcom's bid, it's the first major defeat after a series of high-wire wins. It's also likely to discourage other private equity firms from engaging in hostile takeover attempts. Sure this one had unique complications, but Broadcom's biggest hurdle was always its unwilling target.
For other CEOs, this is a lesson that cozying up to President Trump — including press conferences in which you tout new job creation, spending and even redomiciling in the U.S.— doesn't necessarily give you carte blanche.
For CFIUS, this apparently shows that it can work quickly when everyone is on its back. Just nine days ago it asked Qualcomm to delay its shareholder vote by 30 days.
For future M&A, this is a warning. The White House is more than willing to stop mergers it feels aren't in the country's best interest. Not just for national security, but also for anti-trust. Just ask AT&T or DraftKings.
Go deeper