IMF chief wants to use blockchain and A.I. to secure crypto-assets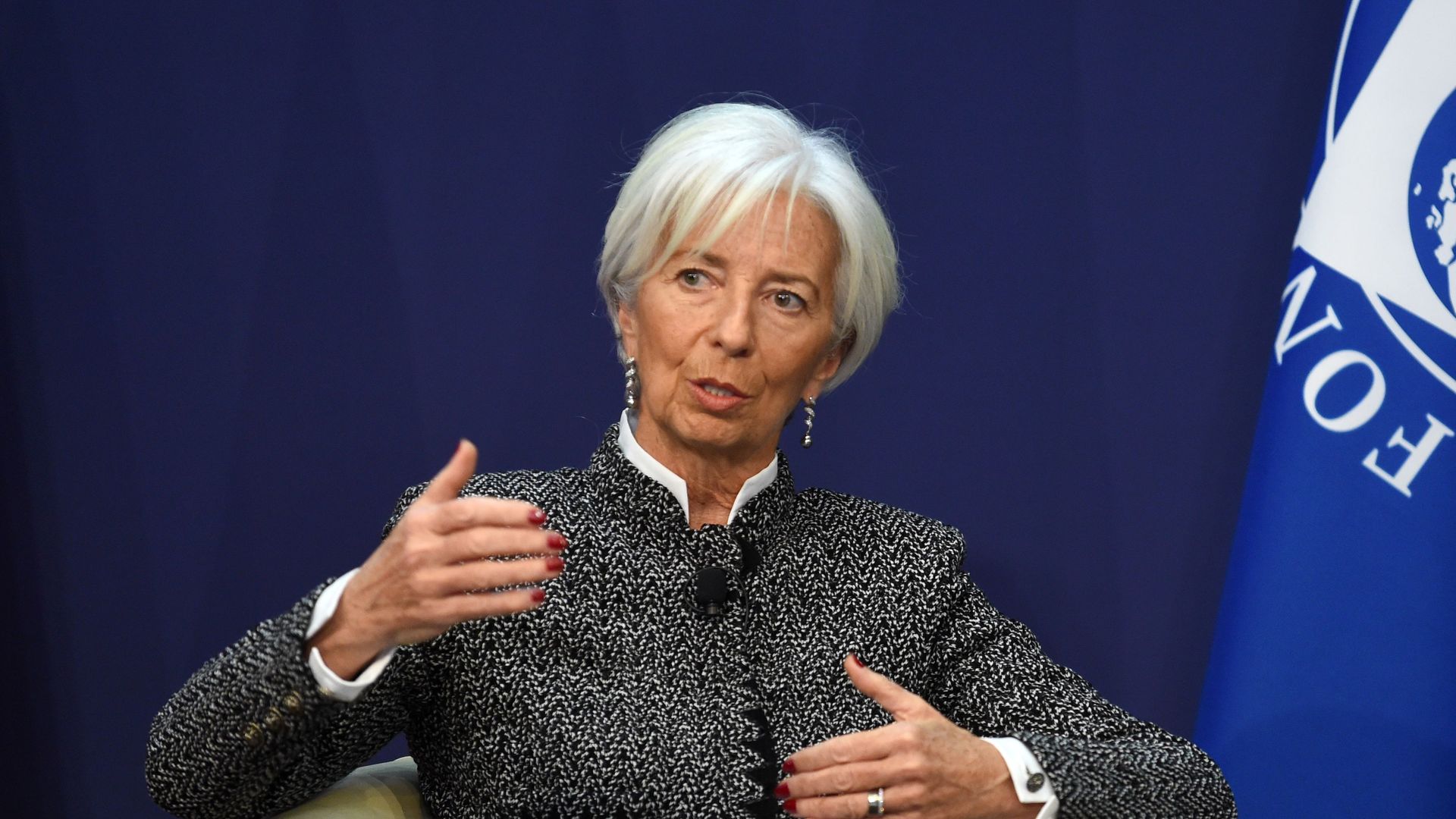 Christine Lagarde, managing director of the International Monetary Fund, wants to "fight fire with fire" when it comes to the use of cryptocurrencies and tokens for illegal activities like money laundering.
In short: Lagarde wants to use blockchain technology, biometrics, artificial intelligence, and cryptography to enforce know-your-customer requirements, adding that international collaboration among regulatory bodies will be necessary.
Go deeper: Read Lagarde's full blog post.
Go deeper