DOJ issues action that punishes people who lie to purchase a gun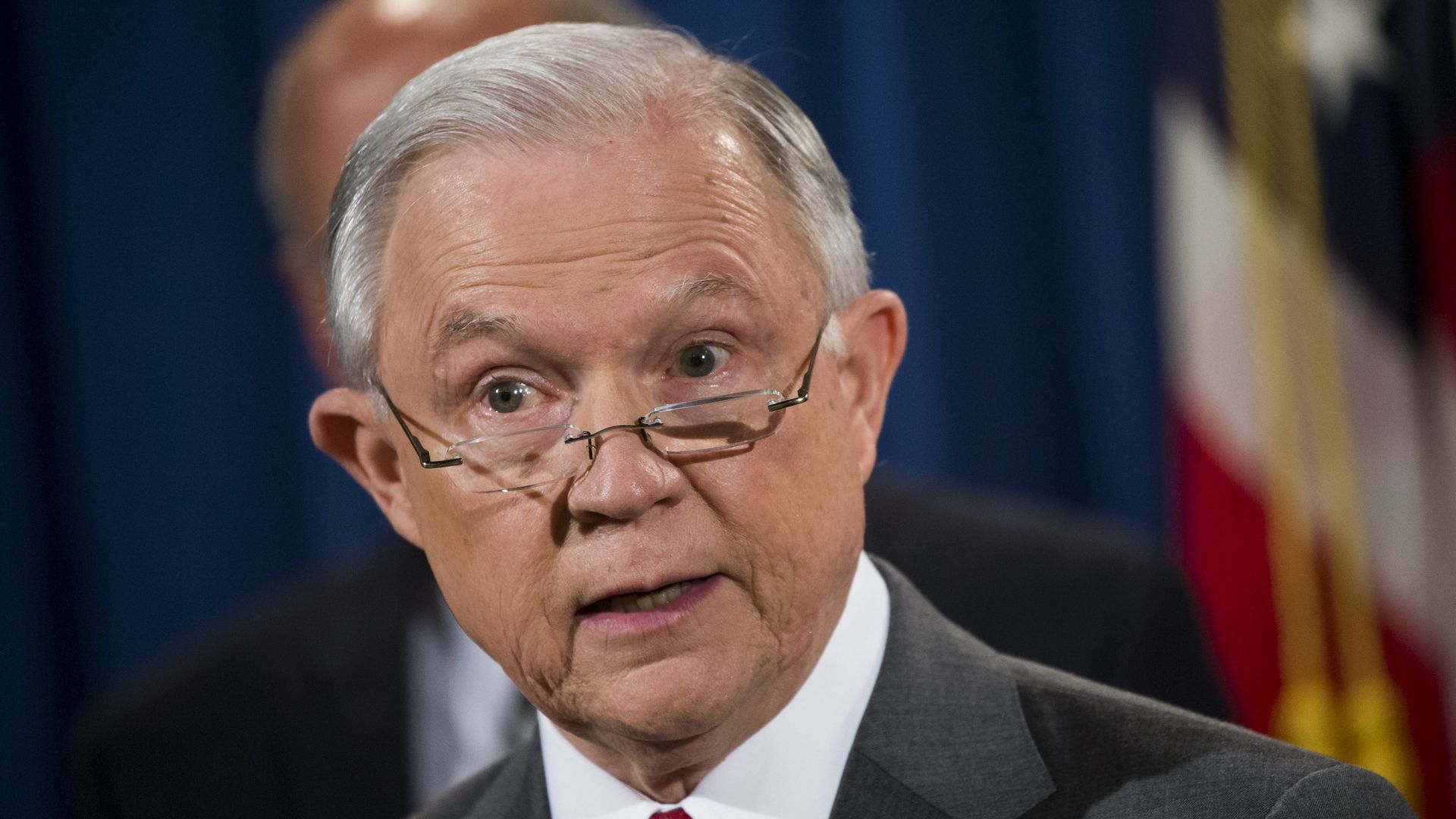 The DOJ on Monday issued additional actions "in support of President Trump's plan to prevent violence in schools." Most notably, AG Jeff Sessions announced "lie-and-try" laws that will urge prosecutors to bring additional charges against people who illegally claim they can buy a gun and try to get around the background check system.
One possible issue, per NBC News: "Prosecutions of what is known as the crime of "lie and try" in the past have been rare, averaging about 30 cases a year, because they are difficult to prove and considered low priorities."
Go deeper