Report: South Sudan's elite are using oil to fund conflict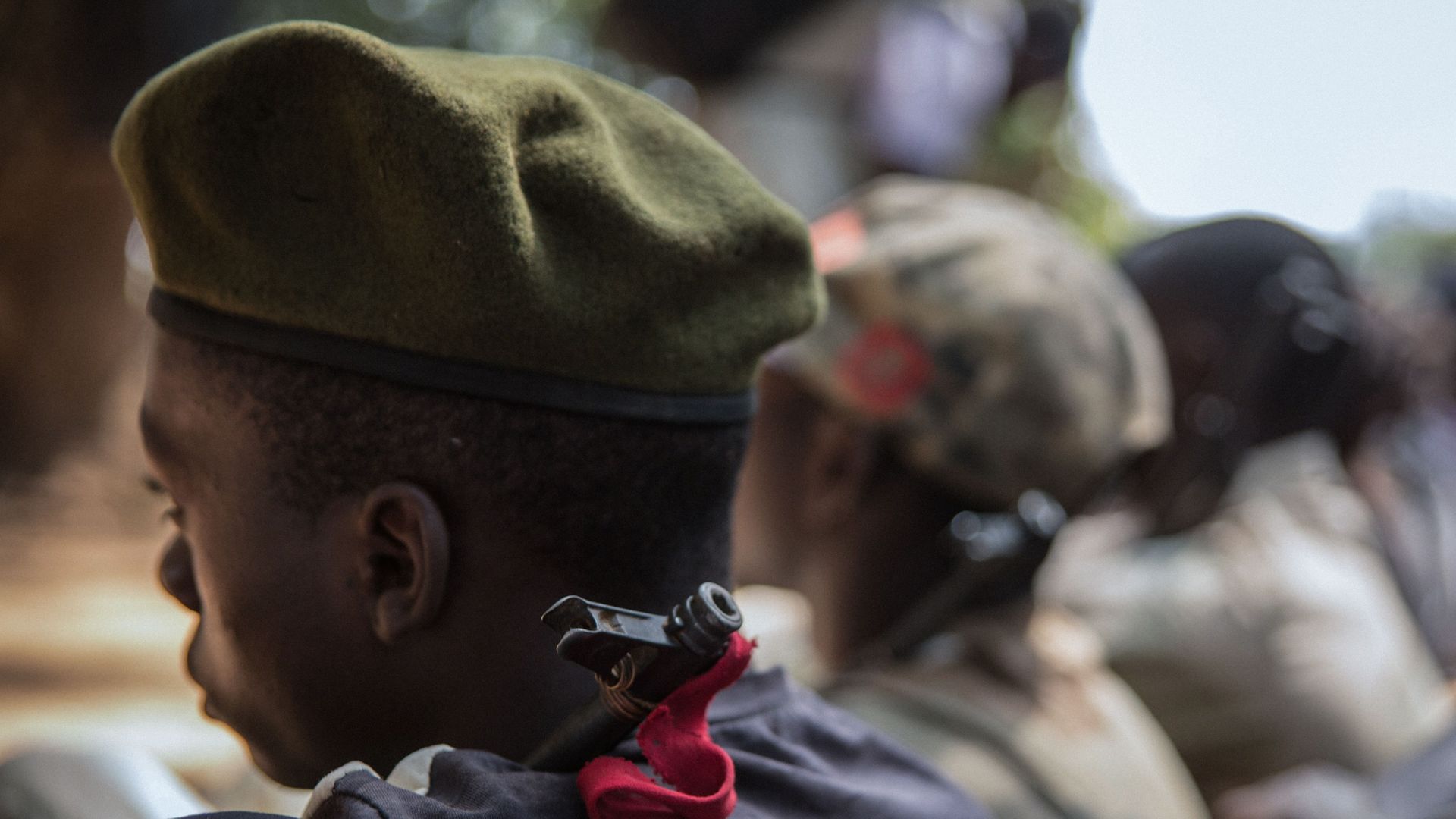 South Sudan's elite are using the country's main revenue source, oil, to fund militias and atrocities in the country, according to documents obtained by The Sentry, an investigative group founded by George Clooney and John Prendergast.
Political backdrop: South Sudan has been in a state of turmoil since the ongoing civil war broke out in 2013. The violence has left famine in its wake and millions of South Sudanese internally displaced and seeking refuge in neighboring countries. A ceasefire signed in December hasn't been followed.
What's happening, per the report: South Sudan's state oil company, Nile Petroleum Corporation (Nilepet), has funded militias responsible for violence. More than $80 million was recorded as being paid to South Sudanese politicians, military officials, government agencies, and companies with links to politicians that paid for military transport and other logistics linked with atrocities.
The petroleum ministry helped provide funds, food, and fuel to militia groups in the Upper Nile state that are reportedly behind attacks on villages and civilians.
Nilepet made payments to a company called Golden Wings Aviation and other companies for an "army logistics operation" in June 2015. The UN has claimed this company transported weapons to Unity state during a period of violence in 2014 and 2015.
Other companies the records list as having received similar payments for military logistics operations include Interstate Airways, partially owned by South Sudan's First Lady, as well as Nile Basin for Aviation, an airline owned by family members of top military and government officials.
Crown Auto Trade, a Toyota dealership majority-owned by a prominent South Sudanese businessman, is also reportedly listed in the records as having received $8 million in payments from Nilepet for providing vehicles and importing armored personnel carriers. The businessman, Obac William Olawo, denies transporting troops, weapons, or equipment.
There were 84 security-related transactions between March 2014 and June 2015, according to the documents The Sentry obtained.
Go deeper:
Go deeper