Oil companies appear willing to do more in face of climate change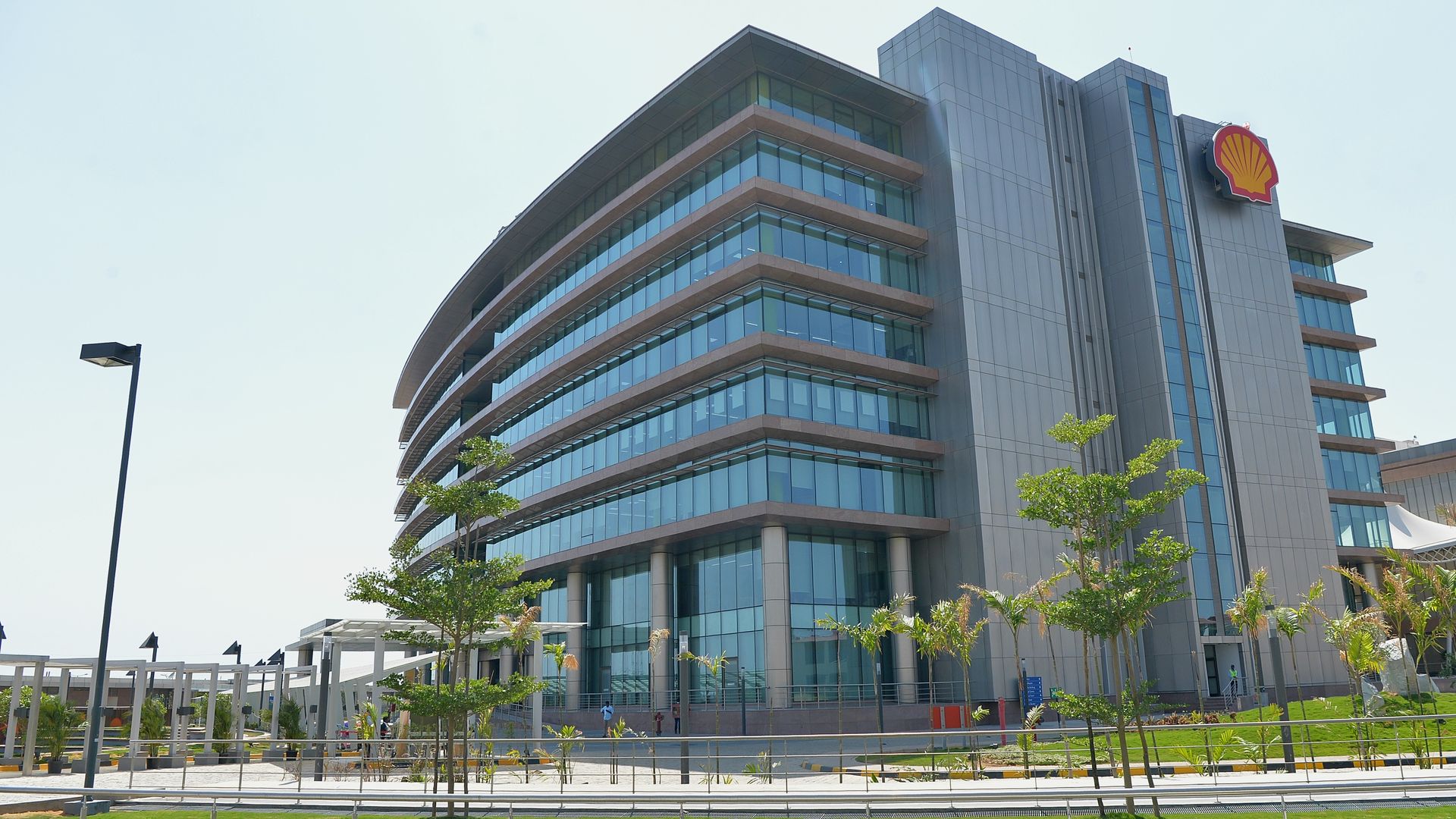 Oil companies of many stripes have gone out of their way to talk about climate change at CERAWeek, the big oil industry conference in Houston — reflecting a significant shift in the industry.
Why it matters: Years ago the struggle between climate change activists and oil companies was around the underlying science and getting companies to accept the role that fossil fuels play and that action is necessary. Now the call throughout the oil and gas sector is to become part of the solution.
Not everyone is there yet, and even among those who are, the pace required to transition the world's energy system and to meet global climate targets is simply daunting, a path often often marked by uncertain commercially viability.
Yet many large international oil companies are beginning to invest in the transition to a low-carbon future. Smaller oil and gas companies are recognizing the shareholder-driven need to evaluate climate change as a potential risk facing their business. Sizable national oil companies also see the low-carbon horizon as an increasingly relevant contour of the competitive future for which they must prepare. Even the OPEC secretary general said that climate change and sustainability must play a more significant role in the organization's thinking.
What's next: The competitive landscape is changing dramatically, thanks to disruptive technologies, new policies and evolving societal expectations. Companies taking action are boosting investment in R&D, creating venture funds to invest in other companies and integrating new companies and technologies into their own business practices. Taking action now to learn more about new technologies and business models will make companies more competitive, especially by achieving scale where others have not.
Some things that will help translate this interest into climate-relevant activity: (1) a bigger appetite for risk-taking on new investments, new technologies and new sectors, as well as greater market rewards for that risk, (2) active promotion of policies that aid in the low-carbon transition and (3) assistance from the climate community to direct resources and knowledge where they will make the biggest difference.
The bottom line: The oil and gas industry's heightened interest in climate change is welcome news; there is no time to waste.
Sarah Ladislaw is director and senior fellow with the Energy and National Security Program at the Center for Strategic and International Studies.
Go deeper