NRA files lawsuit over Florida gun control bill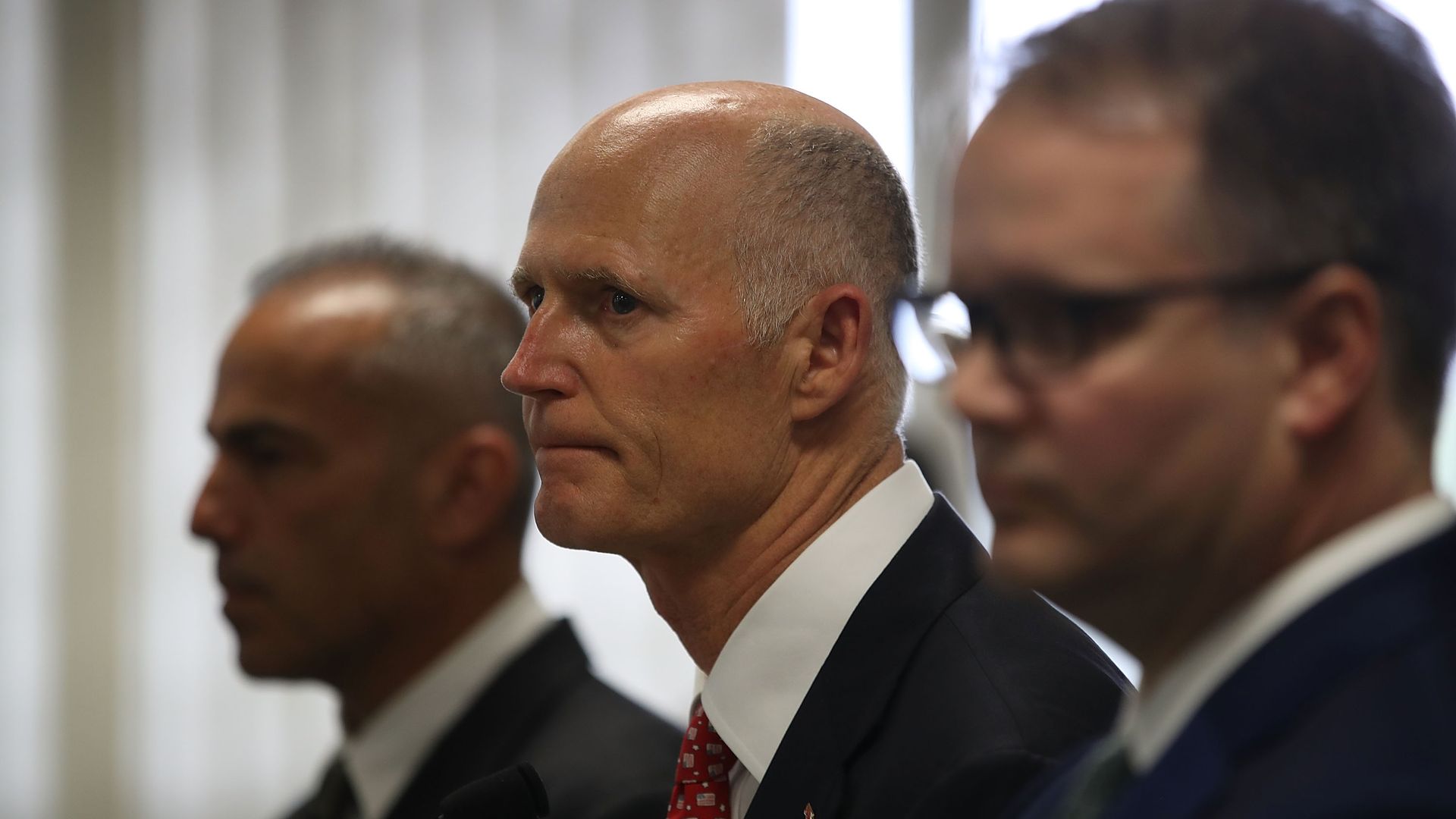 The National Rifle Association filed a federal lawsuit over a Florida gun bill signed into law Friday afternoon by Florida Governor Rick Scott — a former favorite of the NRA. The lawsuit claims that the Florida bill violates the Second Amendment by raising the minimum age to purchase a gun to 21, reports the AP.
What's in the bill: The bill includes $67 million for sheriffs to train armed school personnel, bans the sale of bump stocks, raises the minimum purchasing age to 21, and more.
Go deeper