Ex-DOJ officials worry about political motives in AT&T merger suit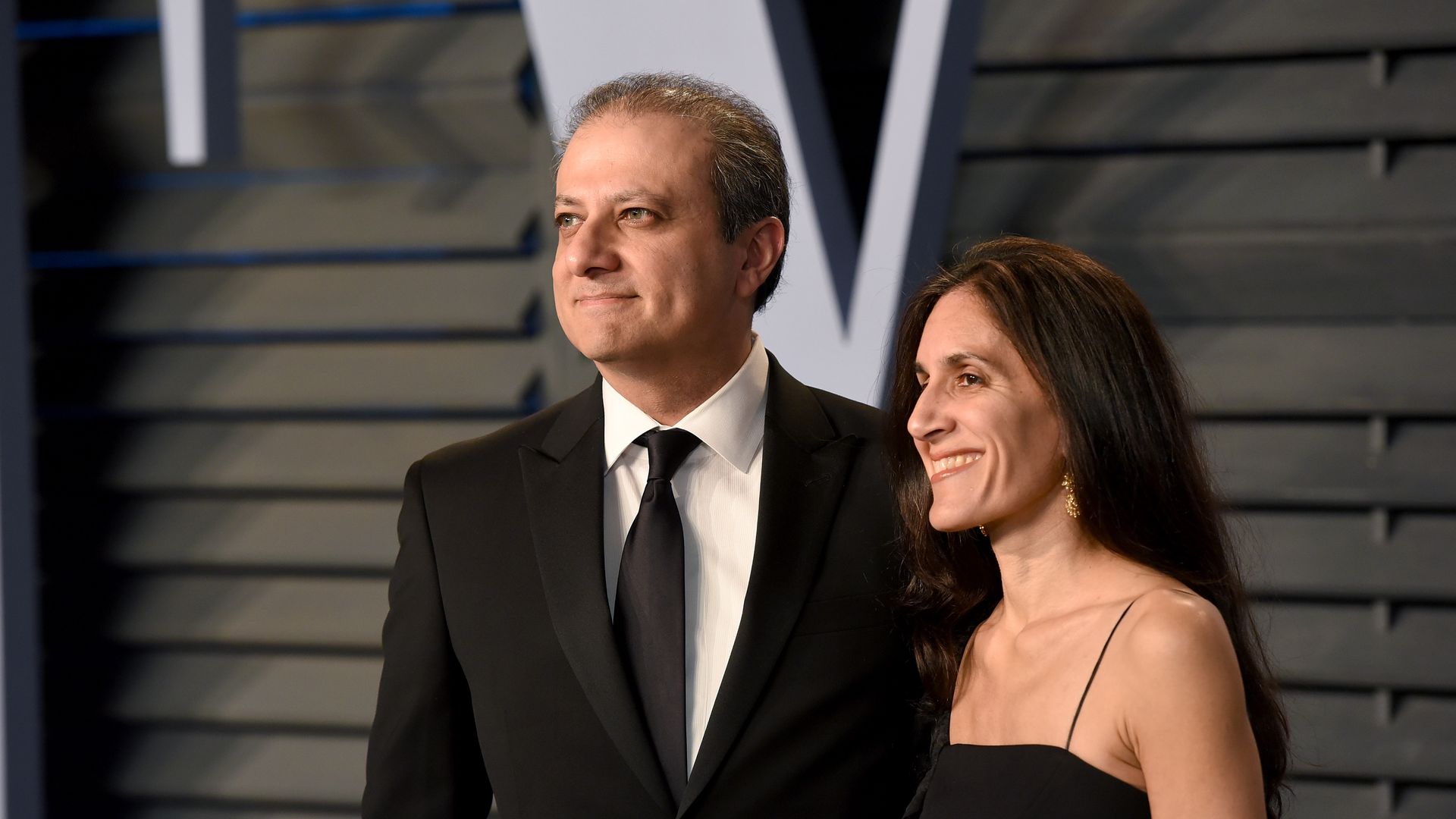 In a brief filed in a federal court, a group of former Justice Department officials say they are worried about the possibility that the DOJ's suit to block the proposed AT&T-Time Warner merger is motivated by President Trump's loathing for Time Warner subsidiary, CNN.
Why it matters: This group of former officials includes fired U.S. Attorney Preet Bharara and John Dean, who was Richard Nixon's top White House lawyer. The judge overseeing the case may have recently tamped down AT&T's attempt to pursue its argument that the decision to block the deal might be political, but the issue isn't going away.
What they're saying:
"To be clear, DOJ may well have acted independently and outside the cloud of any White House interference in this matter," said the group. "But when the president specifically threatens to use the power of DOJ to punish a perceived opponent, it raises serious constitutional concerns. Public confidence in the rule of law demands a full inquiry, if for no other reason than to ensure the public that the Department continues to adhere to its obligation of ensuring the fair and impartial administration of justice for all Americans."
Go deeper