Bitcoin plunges below $9,000 after 24% decline this week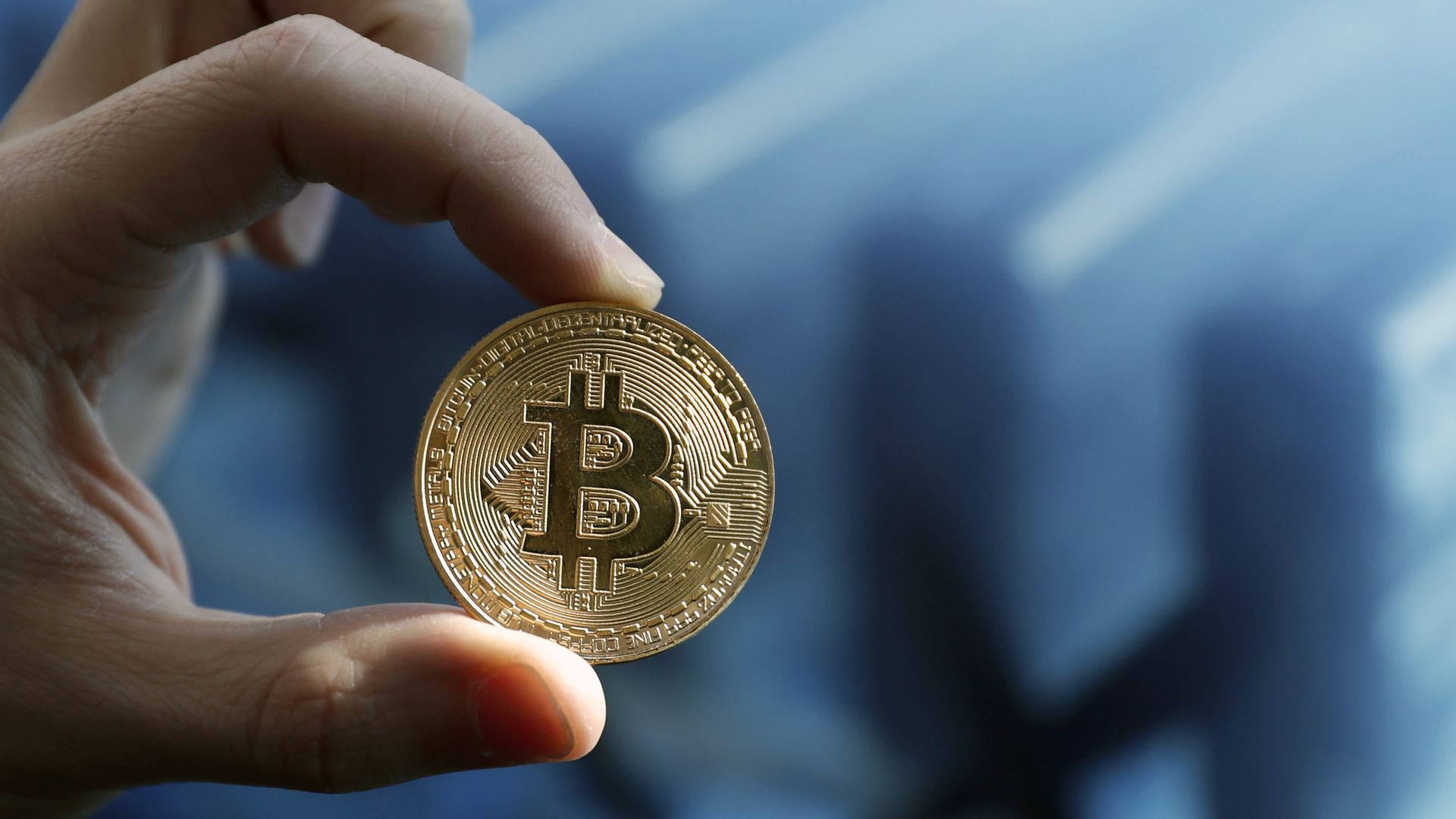 Bitcoin carried its steep decline from earlier this week into Friday morning when it fell below $9,000, CNBC reports. This is the second time the cryptocurrency has fallen under $9,000 in 2018. It fell to as low as $8,370.80 before rebounding back to $9,077 as of Friday morning.
Why it matters: Bitcoin has yet to hit its stride again since rocketing up to more than $19,000 in December 2017 and much of it is due to regulation. The U.S. Securities and Exchanges Commission announced new requirements for exchanges earlier this week and that coincided with the initial drop.
What they're saying: Regulation has caused an initial setback to the market, but may not be a bad thing. Bartek Ringwelski, the chief operating officer at bitFlyer, a trading firm, told Axios regulation is necessary because of growing popularity.
"For the same reason that stocks are regulated and trading is regulated. It's a new form of asset that is emerging."
— Bartek Ringwelski
Go deeper