WeWork acquires tech marketing company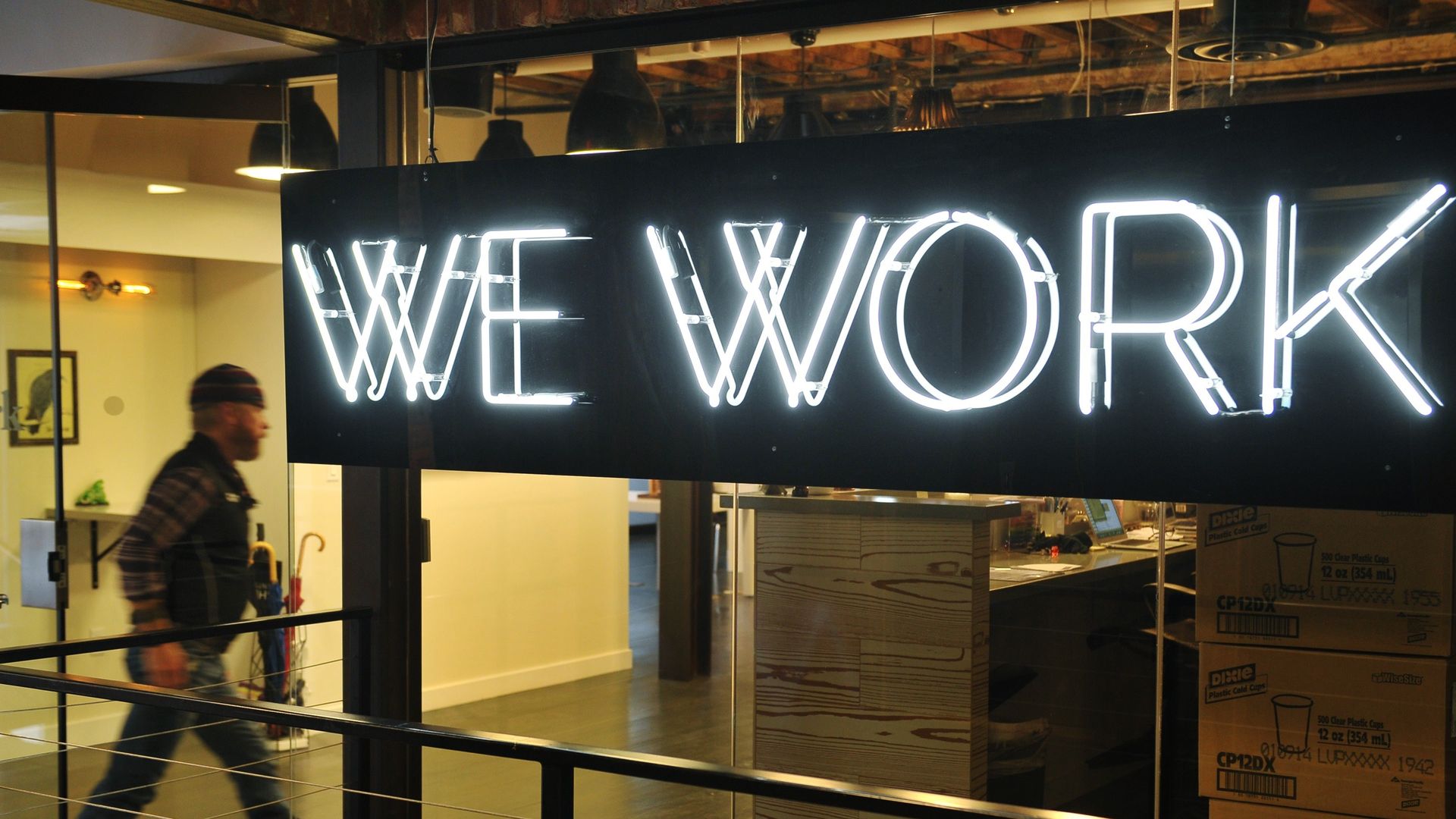 WeWork has acquired Conductor, a technology company that enables companies to modernize their marketing, announced the workplace startup. The new partnership will allow WeWork to help larger companies expand their online presence and customer value.
Why it matters: The new acquisition marks WeWork's quest to provide more online tools and services to tenants. WeWork was a customer of the tech marketing company which is best known for search engine optimization. The purchase marks one of WeWork's efforts to build a marketing cloud to transition into the enterprise market.
Go deeper