Report: Trump asked McGahn, Priebus about meetings with Mueller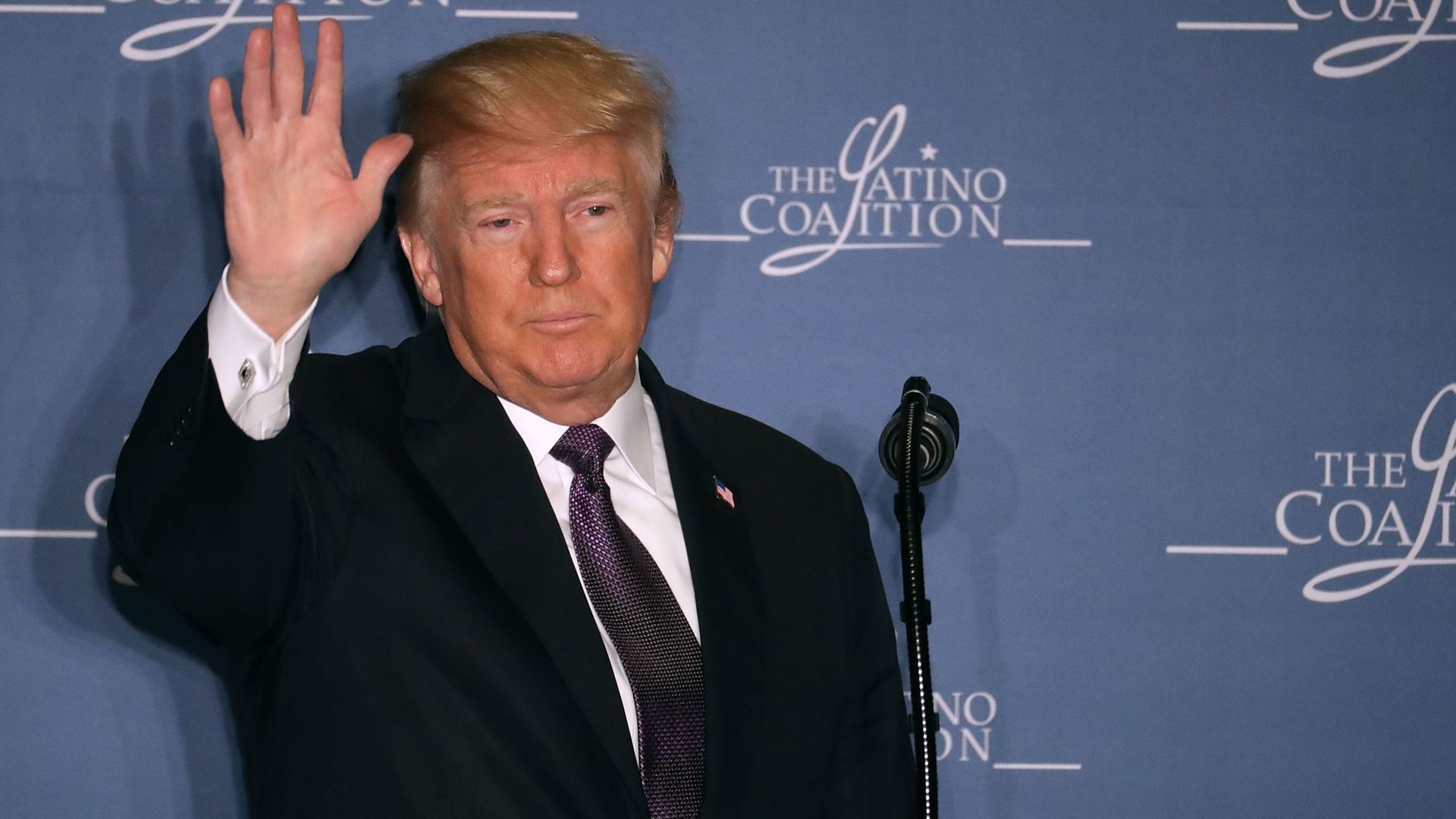 President Trump has had conversations with key special counsel witnesses "about matters they discussed with investigators," the New York Times reports.
Why it matters: Per the Times, this demonstrates that Trump has "ignored his lawyers' advice to avoid doing anything publicly or privately" that would look like interference with special counsel Robert Mueller's investigation. But, legal experts tell the Times the conversations "likely did not rise to the level of witness tampering."
Trump reportedly told White House counsel Don McGahn to publicly deny reports saying he was told by the president to fire Mueller. Per the NYT, McGahn reminded Trump that he had in fact asked him to get rid of Mueller, but Trump said "he did not remember" their discussion in that manner.
In December, Trump asked former chief of staff Reince Priebus about his October meeting with Mueller's office. Per the Times, Priebus told him "the investigators were courteous and professional" but "shared no specifics and did not say what he had told investigators."
This isn't illegal, the NYT reports, but "is usually done through lawyers for the people involved."
One more thing: The Times reports that Rob Porter, who recently stepped down as White House Staff Secretary, told McGahn that Trump had "suggested he might 'get rid of'" him if he didn't deny Trump asked him to fire Mueller.
Go deeper