Republican introduces new Senate net neutrality bill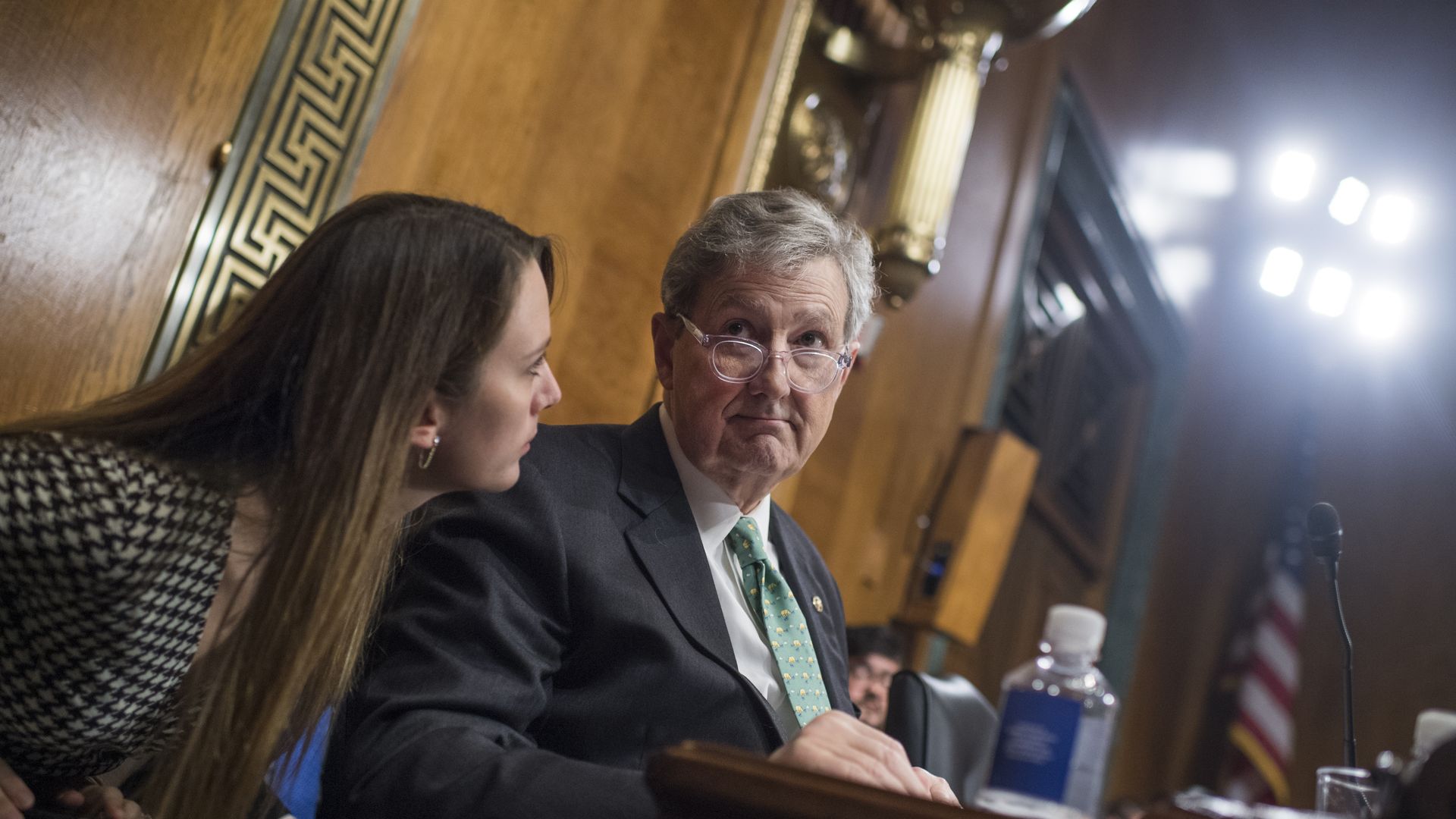 Louisiana Republican John Kennedy introduced legislation Wednesday that his office says stops internet service providers from blocking or slowing down content.
Why it matters: Kennedy has been courted by net neutrality activists as a potentially crucial vote for a resolution to block the Federal Communication Commission's December repeal of its net neutrality rules.
Yes, but: Vocal net neutrality backers hate the bill's House companion, introduced last year, for not going far enough in their view and blocking states from taking their own action. Those same groups blasted Kennedy's bill on Wednesday.
Go deeper