Cigna reaches $52 billion deal to buy Express Scripts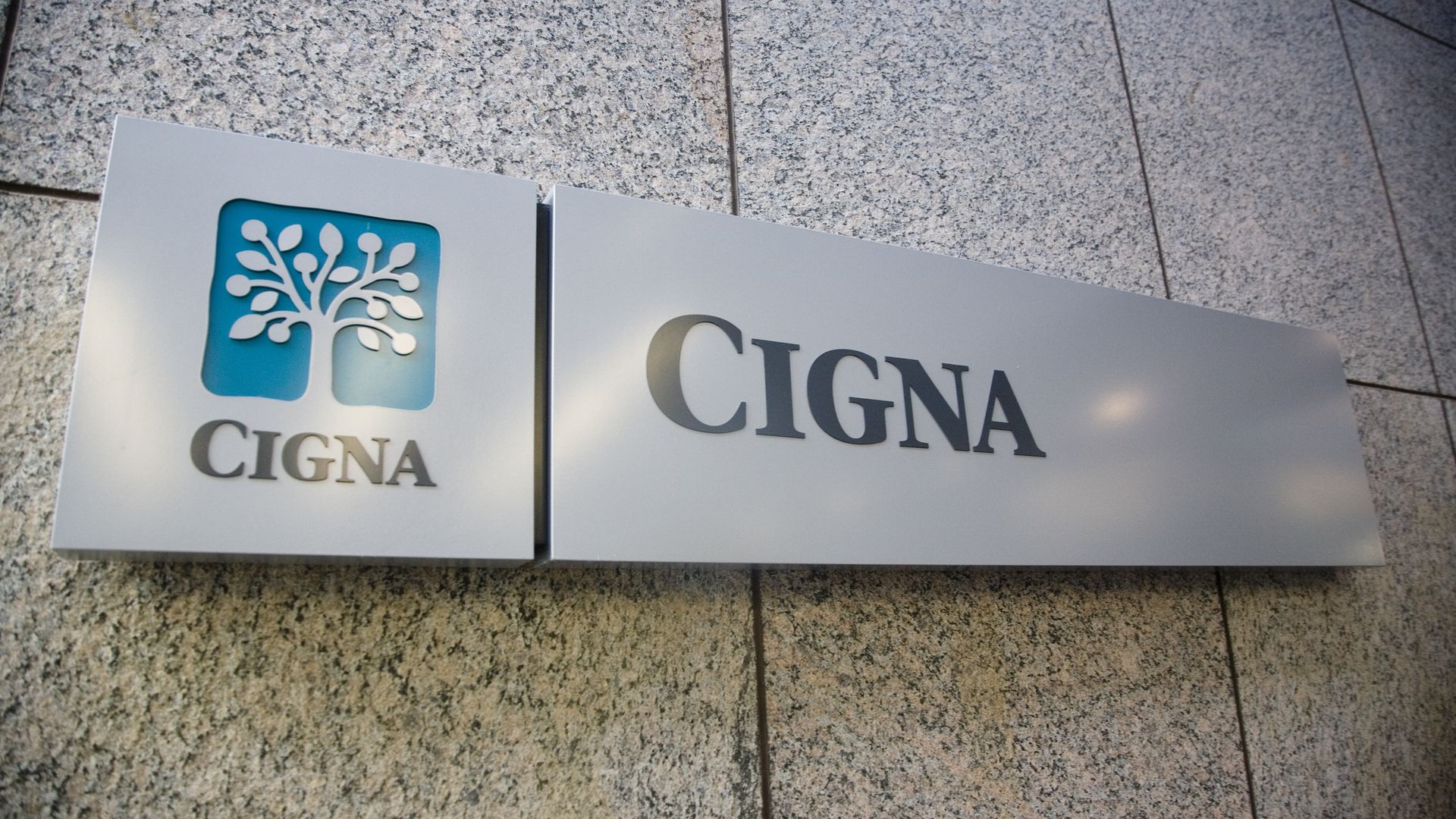 Health insurer Cigna has agreed to buy pharmacy benefit giant Express Scripts for $52 billion in cash and stock. Including debt, the deal is valued at $67 billion. The Wall Street Journal first reported about the deal Wednesday night.
The big picture: The health care industry continues to consolidate at a breakneck pace. CVS Health and Aetna are attempting to combine in a similar tie-up of health insurance and pharmacy benefit management. Numerous hospital systems and other health care companies also are rushing to merge in what has become an all-out turf war.
Driving the news: Anthem split ways with Express Scripts after Anthem said Express Scripts pocketed "obscene" profits from their prescription drug contract.
Because Express Scripts lost a highly profitable drug plan client, which drove a lot of negativity on Wall Street, Express Scripts became a takeover target.
We previously reported that Cigna had a lot of cash to spend and made it clear it would be on the prowl for some kind of deal after its merger with Anthem flopped. But it appears Medicare rival Humana is not on the table for now.
Health insurers and pharmacy benefit managers have been aligning more, like CVS and Aetna, in an attempt to save costs on drugs.
Yes, but: What's old is new again.
Go deeper