Mixed attitudes toward science around the globe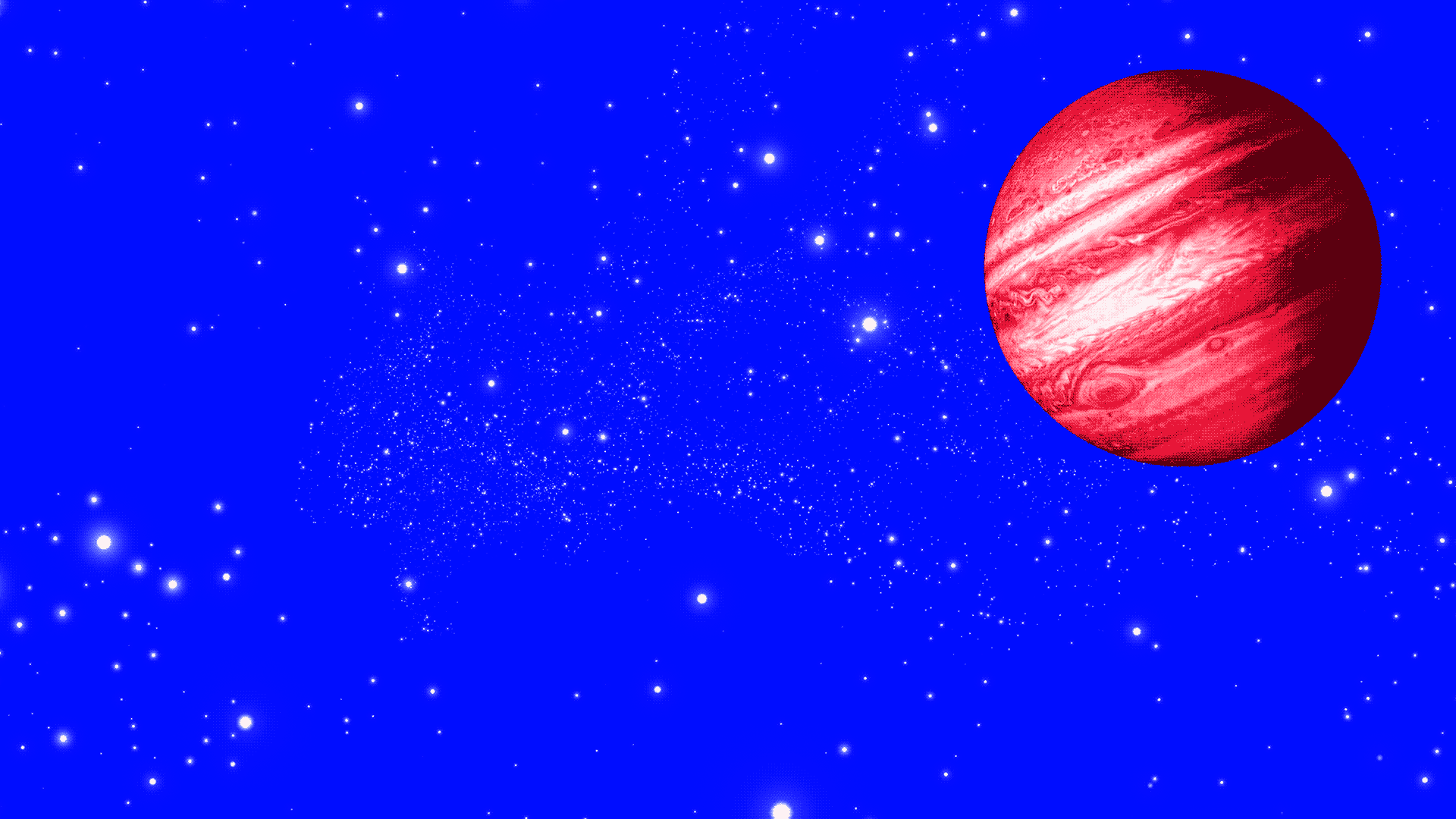 In the United States and around the globe, people have mixed views on science, according to a new survey commissioned by 3M.
A small but vocal group aren't sure science has any impact on their day-to-day lives and are skeptical of basic scientific claims.
But many are optimistic about science, and believe that a number of problems —from teleportation to cancer —will be solved in their lifetimes.
The takeaway: ""At the surface everything seems great, but then you find dichotomies that are hard to reconcile," says Jayshree Seth, 3M's Chief Science Advocate and a corporate scientist at the company. "It's very clear that around the globe, people were definitely confused about how much impact science has on their everyday lives."
What they found:
A majority of people—87%—are fascinated by science.
36% of people around the world think that science can only be done by geniuses.
Most people think their country is falling behind in science compared to the rest of the world, including those in the U.S.
86% of people globally say they know "little to nothing" about science. And, only 68% of those people say they themselves want to learn more about science.
But, a majority of parents want their children to know more about science and pursue a career in science.
22% say their lives wouldn't be that much worse without science, but 69% said science's best days are ahead of us.
"Science fiction is a source of knowledge about science, and the lines between them are being blurred."
— Jayshree Seth, Chief Science Advocate, 3M
Many people believe that we'll live on Mars, cure cancer, or achieve teleportation within their lifetimes. They see science as something that will have impacts on the future, but don't see impacts on the present.
Not alone: These results are supported in other surveys of attitudes towards science, like a 2016 PEW survey, which found that a small proportion of people in the U.S. were very actively engaged in science and sought out science news. But a majority of people only encountered science news on occasion, and while they trusted scientists, they were unlikely to trust journalists. A Wellcome Trust survey found the same attitudes towards science media in the U.K., even though the country's citizens support funding science research.
The bottom line: "We have to make science more relatable and visible," says Seth, and show how scientific advances improve daily life.
Go deeper: We spoke with Captain Scott Kelly, an astronaut who spent a year aboard the International Space Station, about the results of the survey and how they compare to his experiences as a NASA astronaut.
Go deeper