Humana's own charity donation boosts executive bonuses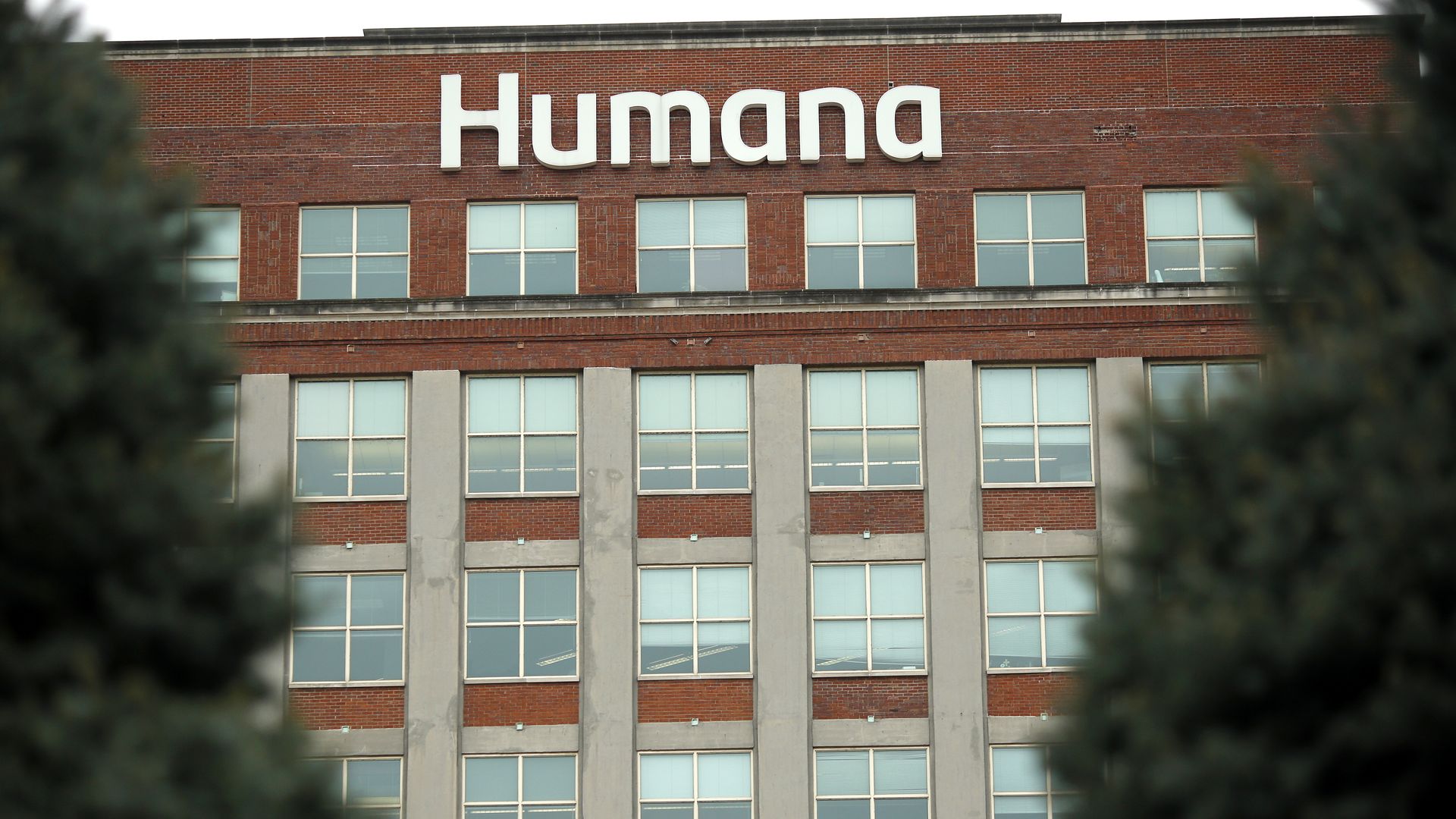 Top Humana executives maxed out their annual cash bonuses in 2017 after the health insurance company used atypical accounting to beef up the measure of profitability that bonuses are based on, according to a new federal filing. This isn't the first time Humana has doled out bonuses based on juiced-up profit numbers.
How it works: Humana excluded a donation made to its own charity from the company's earnings, which allowed executives to hit the maximum target for their bonuses.
The details: Humana made a one-time, $35 million contribution to the Humana Foundation last year, spokesman Tom Noland said. Excluding that donation added $0.15 to its adjusted earnings per share, the figure that dictates most of Humana's executive bonuses.
In essence, Humana executives were rewarded for the company's decision to put money into its own charitable arm.
Noland said the board thought it was "an appropriate exception" because "it represents an investment in the long-term future of our business by supporting the communities we serve."
Go deeper: CEO Bruce Broussard made $34.2 million in 2017, based on the actual realized gains of his stock. His cash bonus was $2.7 million, or 8%, of that total.
Using Broussard's $34.2 million compensation figure and the median Humana employee pay of $57,385, Humana's CEO pay ratio was 596:1.
Go deeper