Hope Hicks says she was hacked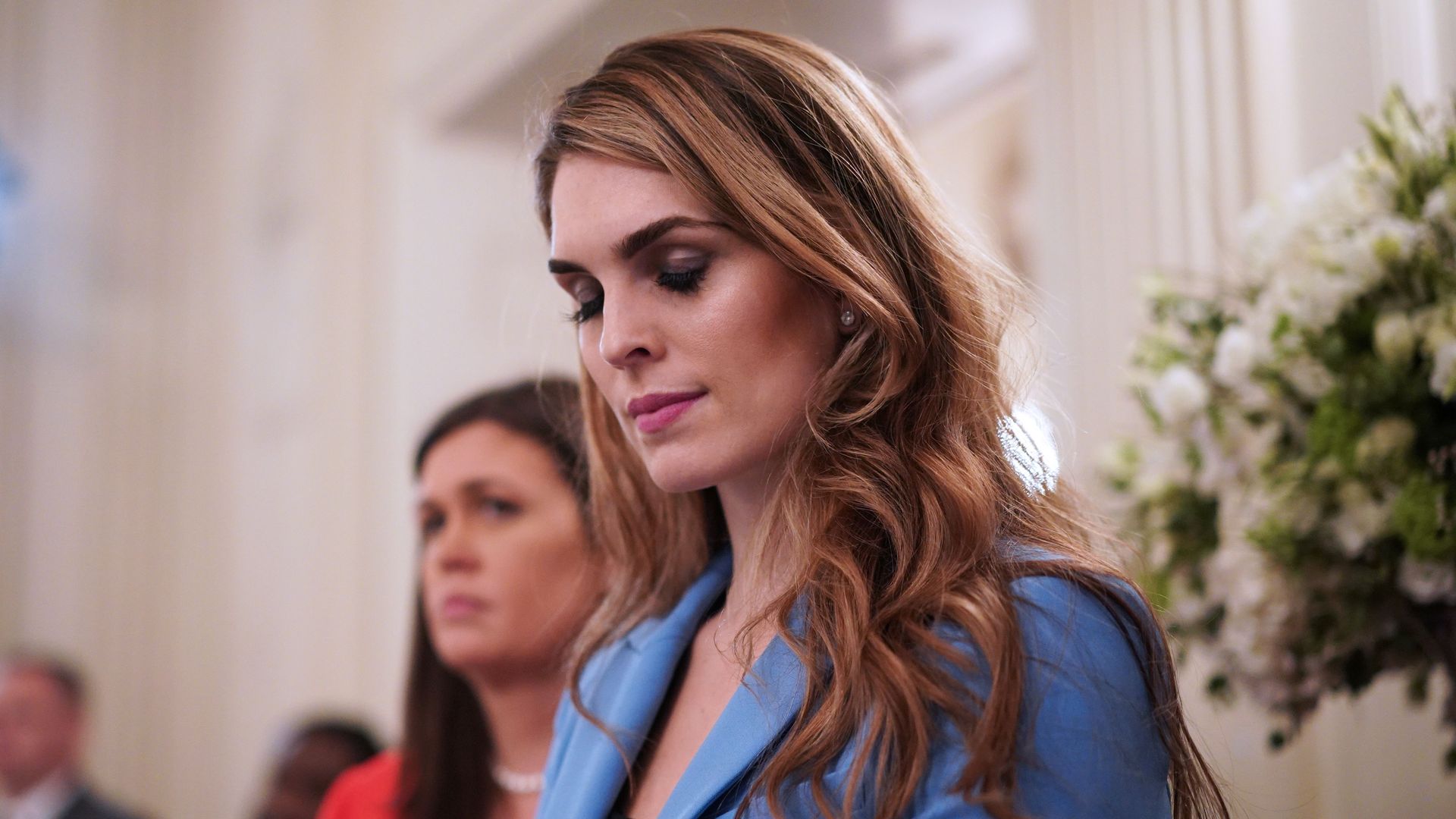 Hope Hicks told the House Intelligence Committee last week that one of her email accounts was hacked, reports NBC News. It's unclear if it was her professional or personal email.
Why it matters: Per NBC, a potential hacking "raises the questions of who might have compromised her account, when, why and what information could have been obtained." Hicks has been one of President Trump's closest confidants, viewed as close as family. Hicks told Rep. Jim Himes during his questioning that she "could no longer access" the two accounts. The office of ranking member Adam Schiff declined to comment.
Go deeper