Forest Service head stepping down amid sexual misconduct allegations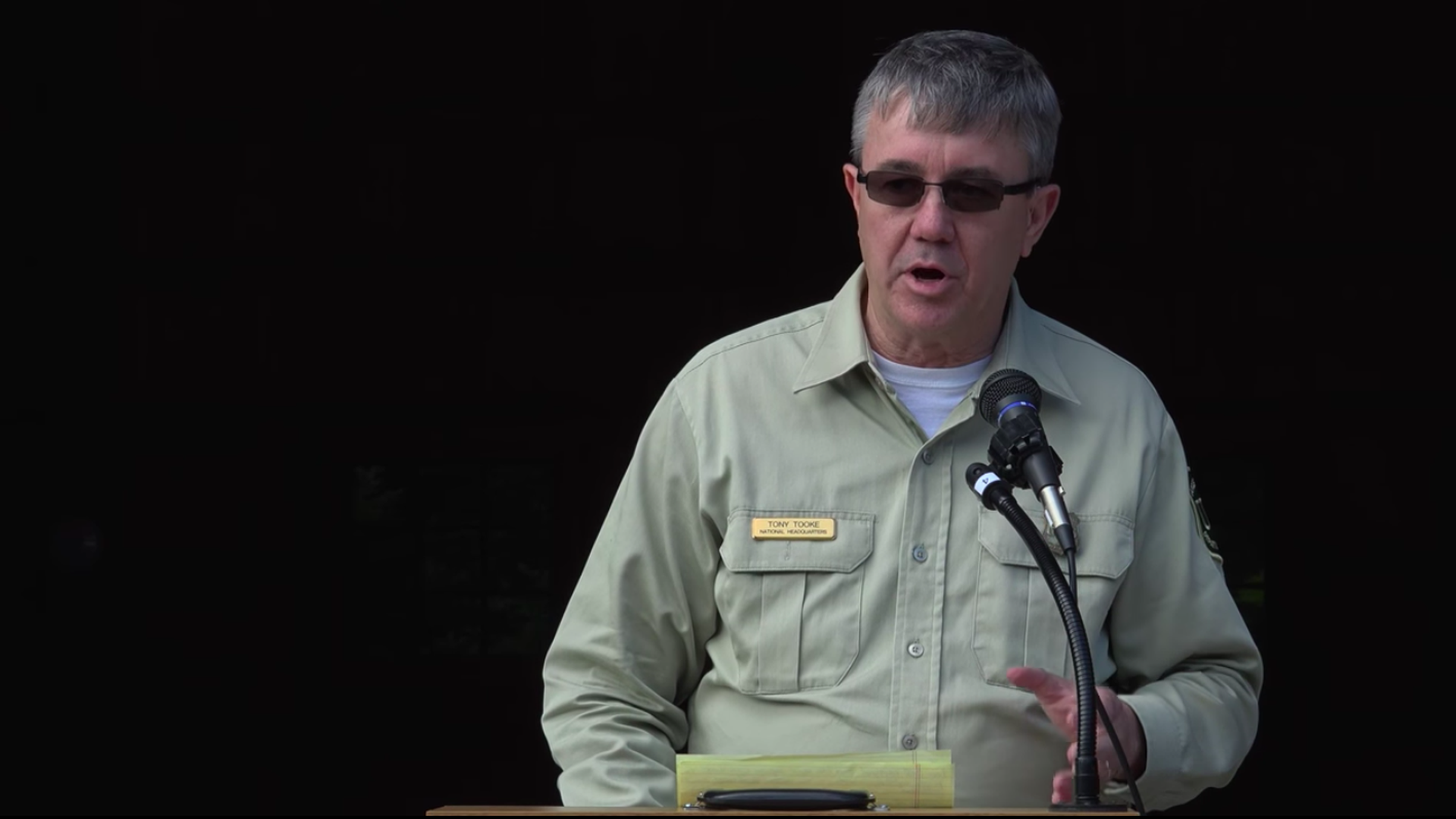 Chief of the U.S. Forest Service Tony Tooke has resigned Wednesday from the agency amid allegations of sexual misconduct and an internal probe into his behavior, PBS NewsHour reports.
The details: Tooke reportedly wrote in an email to staff that his retirement was effective immediately. PBS NewsHour said this comes after a report it aired uncovered a widespread culture of sexual harassment in the agency and retaliation against those who reported about it. The Agriculture Department had confirmed last week it had "engaged an independent investigator" to investigate claims about Tooke's behavior, per PBS NewsHour, which said he had relationships with subordinates before he became chief.
Go deeper