Coke is launching its first alcoholic beverage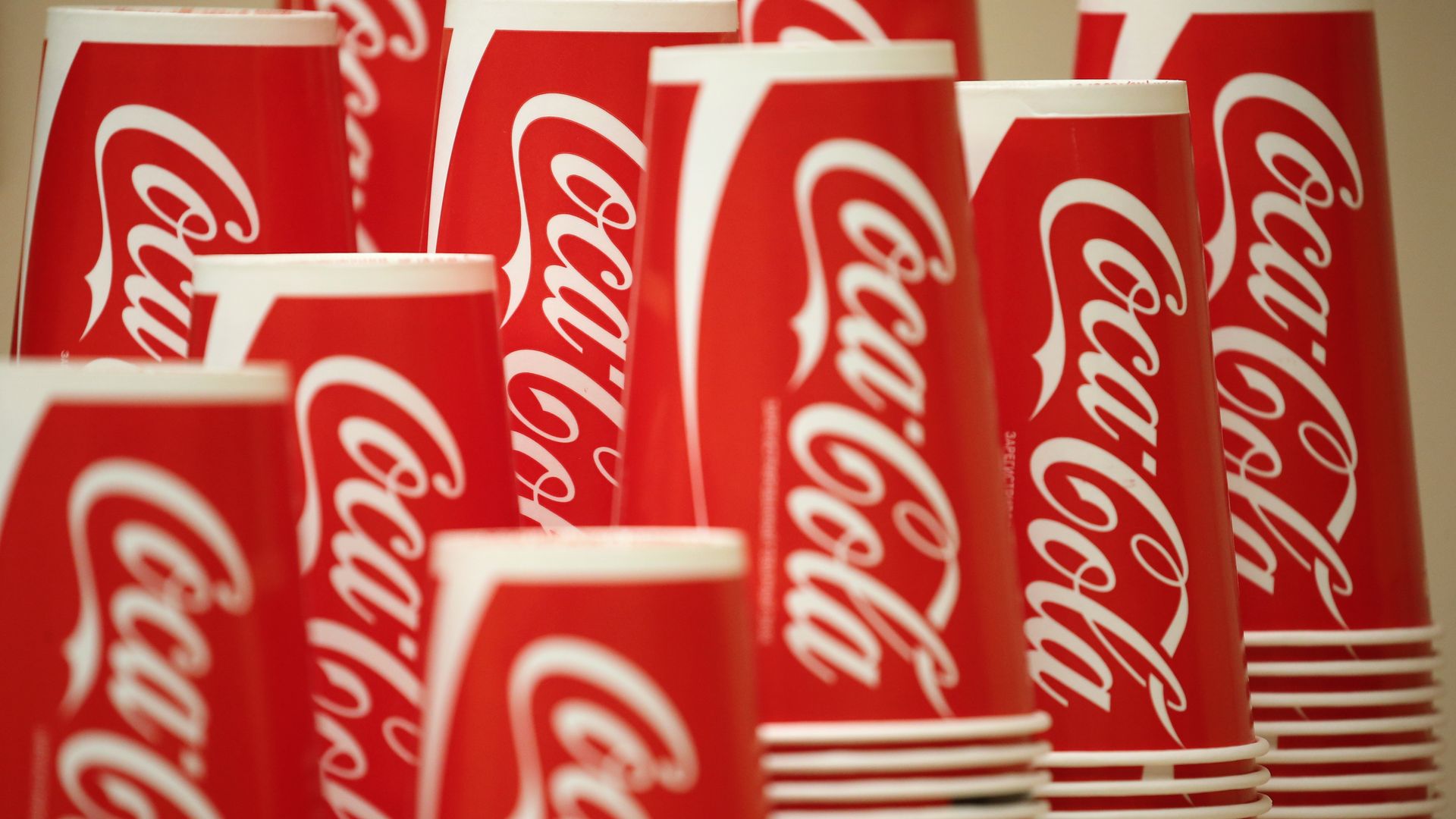 Coca-Cola Co.'s Japan branch will be launching is first alcoholic product in the company's history, reports the Wall Street Journal. The canned drink is a "highly Japan-specific approach given the complexity and richness," said spokesperson Yohko Okabe to CNN.
Why it matters: Coke's CEO, James Quincey, told CNN that the company needed to develop more product to generate future growth as consumers lose interest in soft drinks. So far, they've also launched teas, coffees and even laxative versions of Coke in Japan.
Go deeper