Silicon Valley isn't over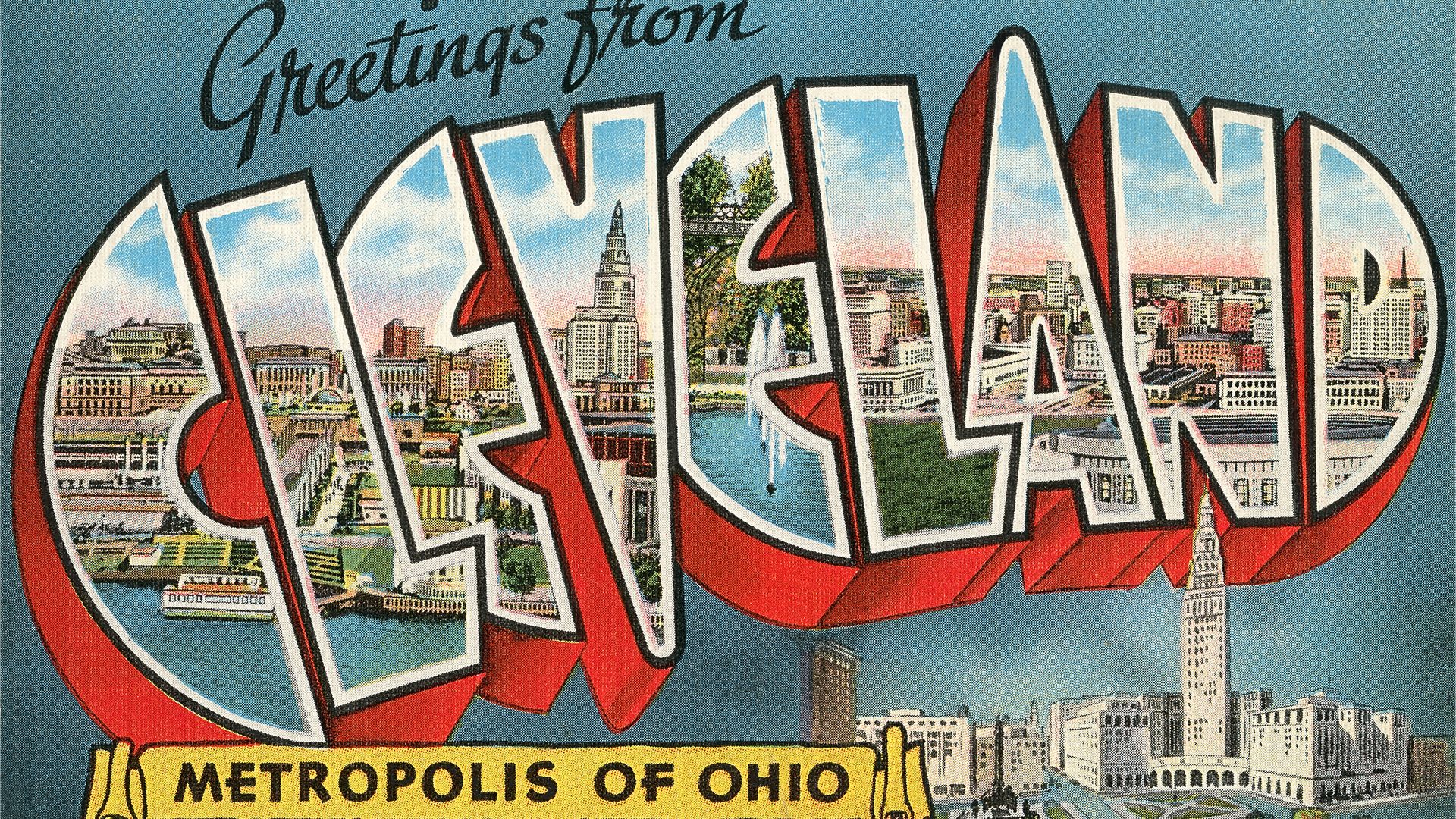 The NY Times published a buzzy piece over the weekend titled "Silicon Valley is over, says Silicon Valley" — which chronicled a recent Midwestern bus tour for Bay Area venture capitalists. They lauded the startups, gawked at the low home prices and learned that cities like Akron and South Bend have restaurants where you don't order microwaved food at a counter.
The takeaway was that even though there "isn't a full-blown exodus yet," a growing number of Valley investors and tech execs are "flirting with the idea of leaving Silicon Valley."
But don't worry Silicon Valley, you aren't losing your venture capitalists.
Flirting is very different from deciding to have a fling, let alone a marriage.
This isn't to say the bus trip, and similar excursions, don't have an impact. They do, in terms of coastal investment dollars flowing into Midwestern startups. And there is data to suggest that California-focused funds no longer generate most of the top returns. But investing ≠ relocating.
"I suspect many of the folks who participated... will invest more outside of the valley, but I doubt many will set up shop outside of the Bay Area," says J.D. Vance.
Vance, of course, is an exception to that rule. And there are others, like the co-founders of firms like Drive Capital and Cintrifuse. But they can still be counted on two hands.
"For the local economy, we need VC investment more than actual VCs living here," says a Midwestern investor who preferred not to be named. "Hopefully they can make good deals here, which will help pay the rent back home."
Go deeper