Saudi tech chief lauds U.S. carbon tax credit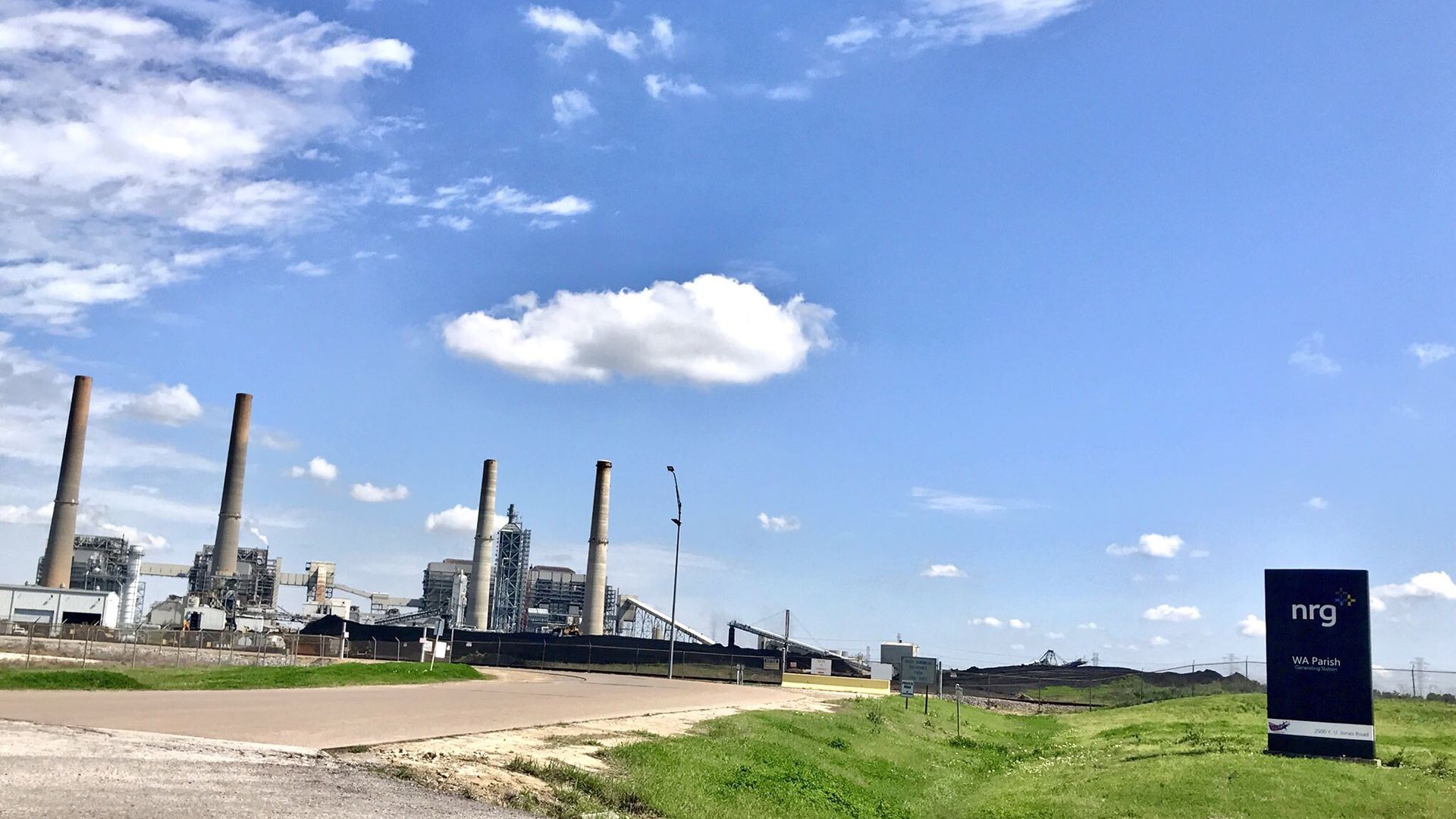 HOUSTON -- A recently passed U.S. law supporting projects capturing carbon emissions from fossil-fuel facilities will drive development of the technology in America, the top tech officer at Saudi Aramco said Monday at an energy conference.
Why it matters: Government-owned Saudi Aramco is the world's largest oil company, so the predictions its top executives say hold significant sway in the global oil and natural gas industry. This technology is also considered essential to cutting carbon emissions to the level, scientists say, the world must reach to avoid the greatest risks associated with a warmer world.
Fast facts:
The bill expanded and renewed an existing tax credit.
It puts a price on carbon emissions that are captured, for either storage underground or for re-use in some way.
The most common way to re-use carbon is controversial among environmentalists seeking to address climate change: to extract oil out of old wells.
The expanded credit, known as 45Q, was approved as part of a budget bill President Trump signed earlier this year.
The technology is prohibitively expensive in most places in the world because there's no broad and explicit price on carbon emissions.
Quoted:
"Just recently there was a law approved, the 45Q, in the U.S., which I think is very progressive, which I think is going to drive the takeoff of the technology here in North America, in the U.S., because it really does create a market incentive."
— Ahmad Al Khowaiter, chief technology officer, Saudi Aramco
The big picture: Saudi Aramco is at this conference, CERAWeek by IHS Markit, in part touting its increased research and development focus. It's a new sponsor of a tech hub housed inside the overall conference. Al Khowaiter told a small group of reporters that its R&D budget is roughly evenly divided between upstream, downstream and sustainability. Sustainability is a new focus since 2014, he said.
Go deeper: Surprise: Congress backs bipartisan climate policy
Go deeper