Sen. Alexander's school safety bill focuses on mental health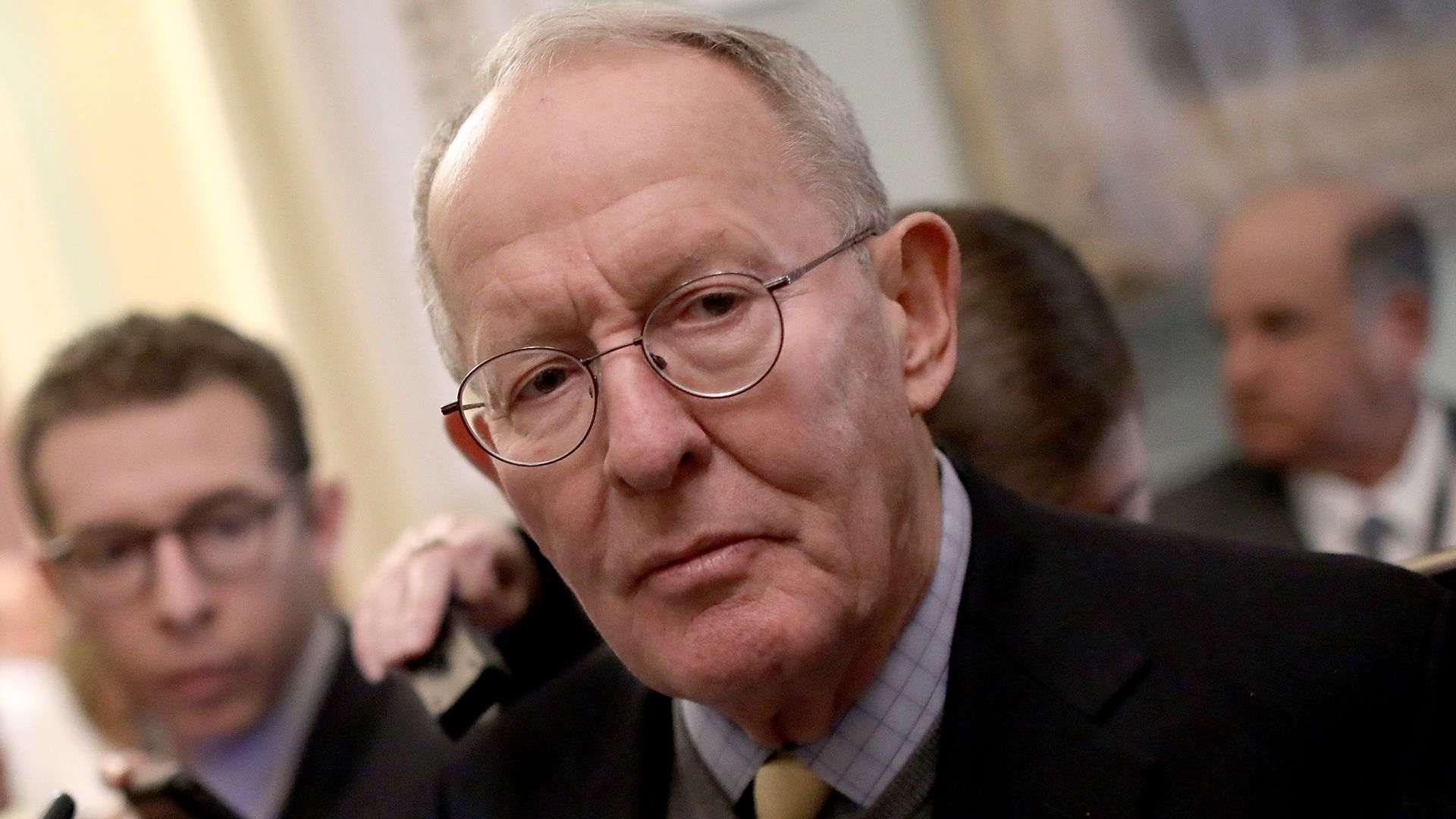 Sen. Lamar Alexander spoke on the Senate floor on Tuesday about the "School Safety and Mental Health Services Improvement Act" that he is introducing on Wednesday with several other lawmakers.
Why it matters: Congress has been under pressure to offer solutions to gun violence in schools in the wake of the massacre at Stoneman Dougas High School that took 17 lives. The bill Sen. Alexander is proposing would make clear that schools can use federal funds to hire more counselors and enhance security.
Allow schools to use federal funding to hire more counselors.
Clarify that schools can use federal funds to improve the school's security, such as installing security cameras, improving entrances and exits to the building, and more.
Renew and update program that trains educators to ensure "children have the services they need after" a violent incident.
Create an inter-agency task force (led by Secretaries from DOJ, HHS, DHS, DOE, DOD, and DOI) "to make recommendations on best practices, policies and procedures to improve school safety and school safety infrastructure."
Go deeper